Food Challenges, Family Fun, and Health Awareness Come Together in Sheepshead Bay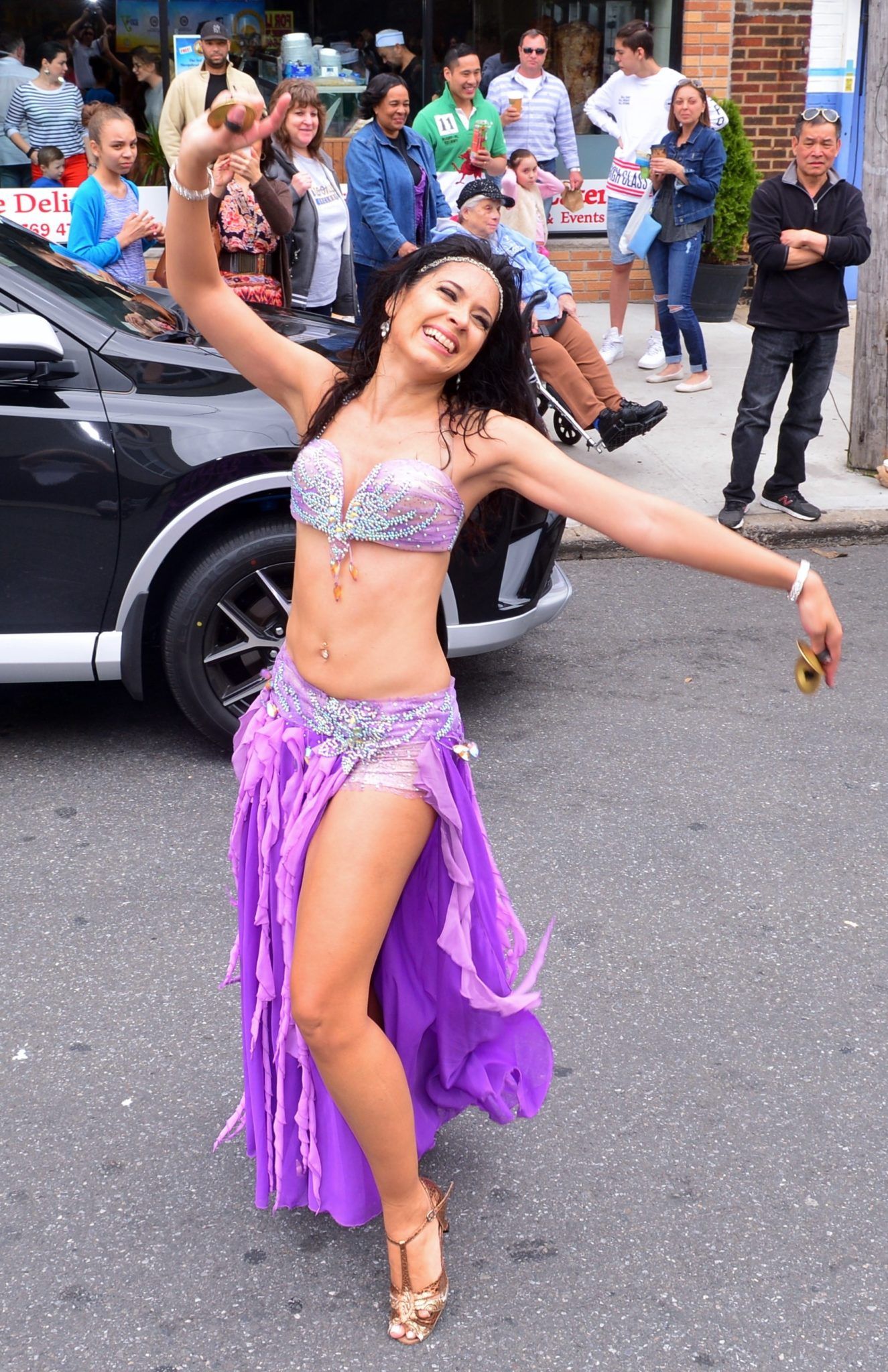 Steven Cymbrowitz, Assemblyman for the 45th District, the Brooklyn Chamber of Commerce and the Sheepshead Bay Merchants Association will host the fourth annual Sheepshead Bay Summer Stroll and Lena Cymbrowitz Community Health Fair, a free event taking place along Sheepshead Bay Road with activities, food and entertainment for the whole family. The event is sponsored by Avalon Brooklyn Bay, Maimonides Medical Center, Community Board 15, the Kings Bay YMCA and Kiwanis International.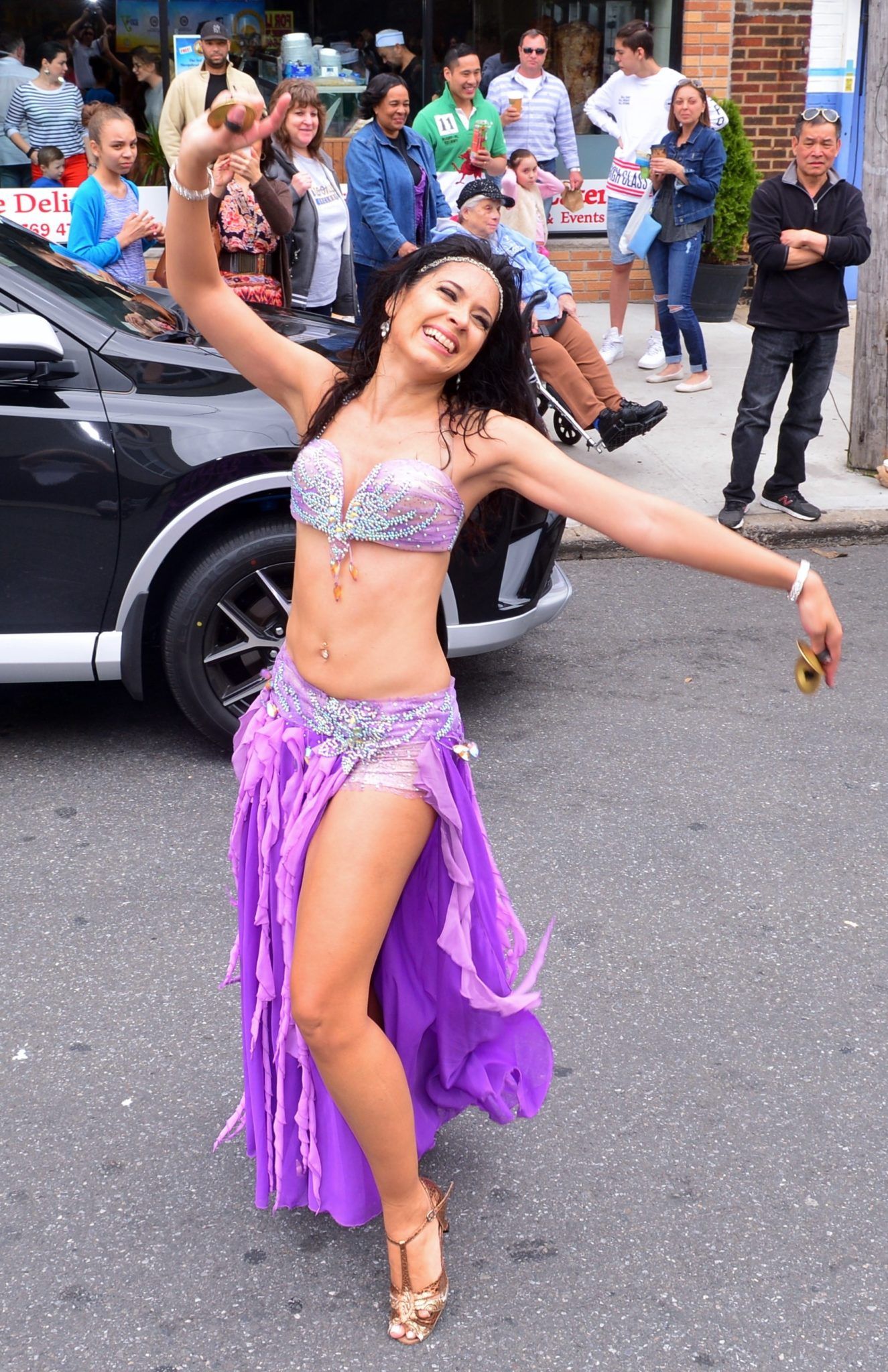 "Sheepshead Bay is one of our city's most treasured jewels and a place where community pride and unity are strong," said Assemblyman Cymbrowitz. "I'm pleased to team up with the Brooklyn Chamber of Commerce and Kings Bay Y in hosting this great event and giving people the opportunity to enjoy the many enticing sights and sounds of Sheepshead Bay."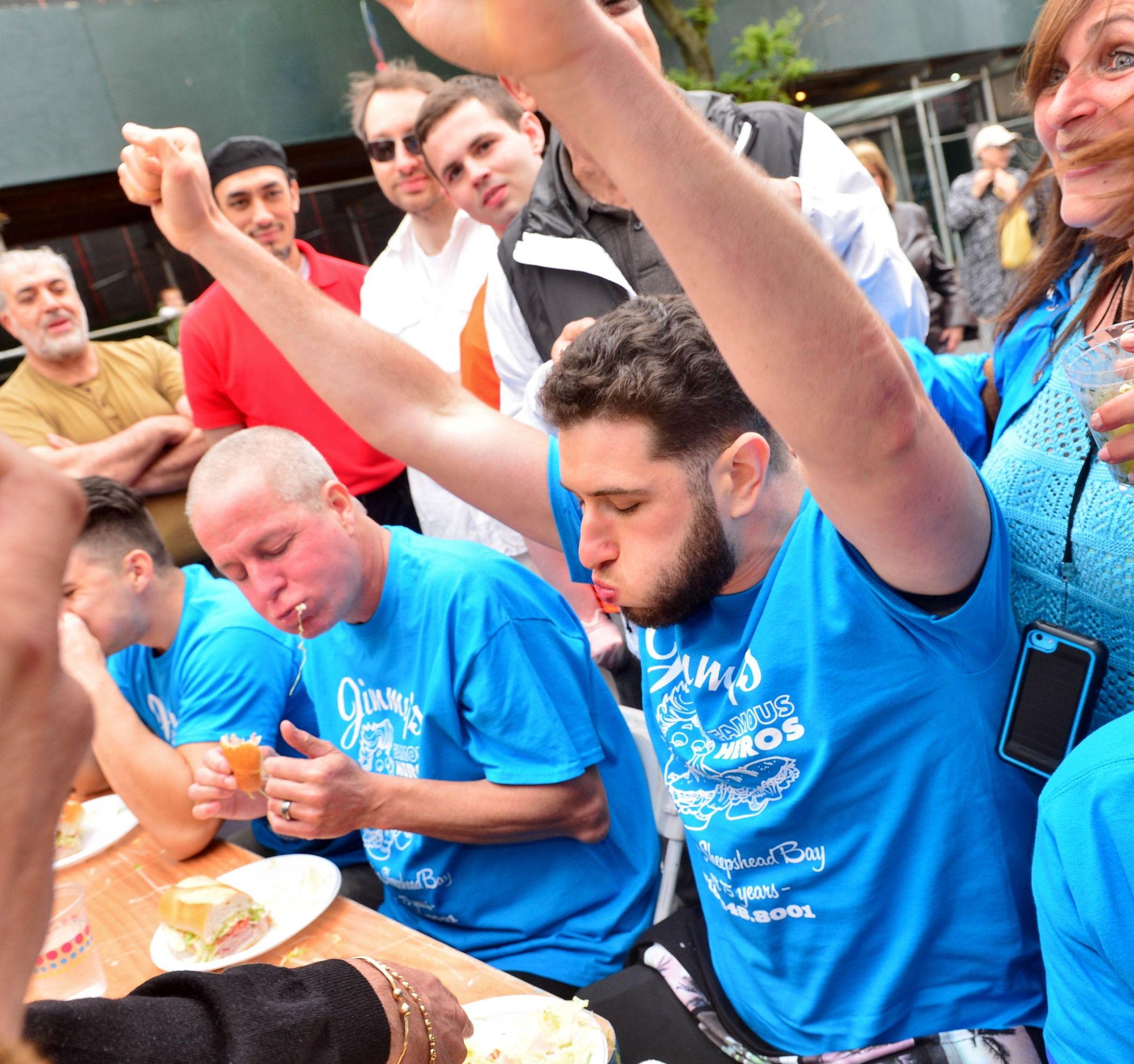 The event takes place on Sunday, June 25, on Sheepshead Bay Road between East 14th Street and Emmons Avenue from 12 to 5 p.m., with Jimmy's Famous Man vs. Hero Eating Competition at 3 p.m.
This post was sponsored by the Brooklyn Chamber of Commerce. If you would like to reach our readers, please contact us.