New Food And Concessions Headed To Jamaica Bay?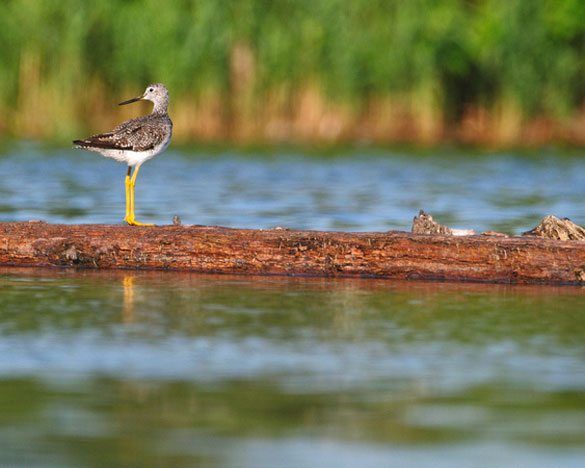 Officials from the Parks Department and the National Parks Service are collaborating on plans to bring food concession stands, and bike and kayak rentals to Jamaica Bay, according to a report by the New York Daily News.
Officials hope that an expansion of services in the region will go hand-in-hand with the restoration of the bay.
"We're excited about the future plans for Jamaica Bay," Dan Mundy Jr. of Jamaica Bay Eco-Watchers told the Daily News. "People will have greater access to the bay and we will also be able to keep up with restoration programs."
Dan Hendrick, who is making a documentary called Jamaica Bay Lives, told the Daily News that increased tourism friendly activities around the bay will have a positive impact on the community that lives near the bay.
But Hendrick said many area residents have a "disconnect" with the bay because they consider it polluted. He hopes by opening it up to different kinds of recreation — such as camping in areas such as Floyd Bennett Field — they will develop a connection.
While its nice that the Parks Department and the National Parks Service want to create a more tourist friendly Jamaica Bay, there is also a mixed message being sent as the industrialization of Floyd Bennett Field continues with the development of the Jamaica Bay pipeline project.
Despite this, officials are excited about transforming Jamaica Bay into a hotter tourist destination, hoping that added amenities will spark a resurgence of interest.