Fonda To Be Sole Food Vendor At New Brooklyn Flea-Run Market At PS 321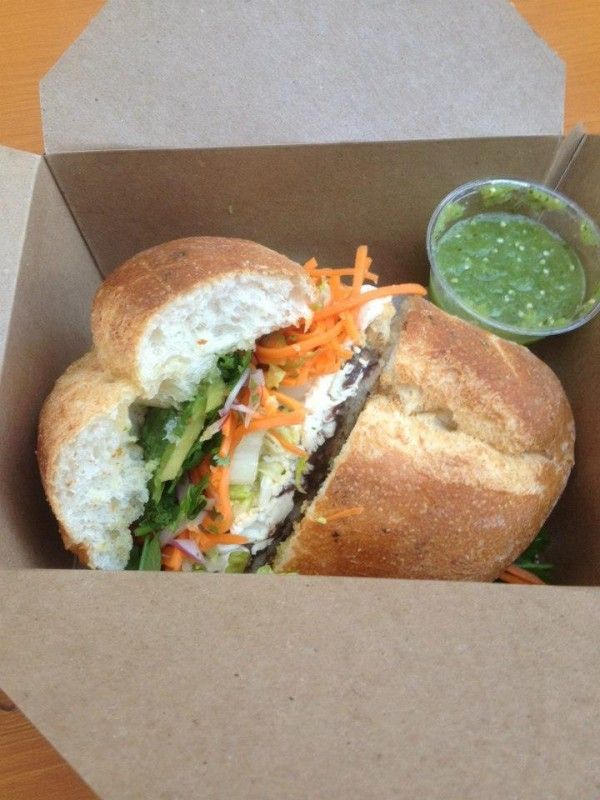 South Slope's popular upscale Mexican restaurant Fonda (434 7th Ave, and they also have an East Village location) will be the sole food vendor at the PS 321 market when the management changes over to Brooklyn Flea starting October 12, according to Grub Street, who says they'll be serving up  tortas and Mexican sodas.
Brooklyn Flea co-founder Eric Demby told DNAinfo last month that because the site doesn't have the infrastructure to support them, and because there are plenty of places to eat nearby, that this market would have just one, if any, food vendors. Fonda seems like a good choice — most recently, they've been selling tacos and tortas (priced $7-9) at a pop-up space at the South Street Seaport — and it's a bit of a nod to supporting local(ish) businesses.
Another note for those keeping track, with the new management comes a new fee for potential vendors — what was previously $40 per day will now be $100 per day, which is a pretty big increase for long-time PS 321 vendors, but not nearly as pricey as selling at Brooklyn Flea's other markets, which can run up to $275 per day.
So, with these new bits of info, do you think the new set-up is going to work for the area? Will the Brooklyn Flea be better for shoppers, worse for vendors and local businesses, or about the same for everyone?
Photo via Fonda