Fonda Celebrates Day of the Kings with Tasty Treats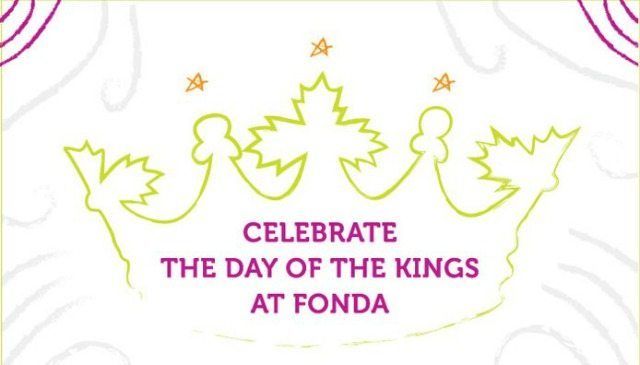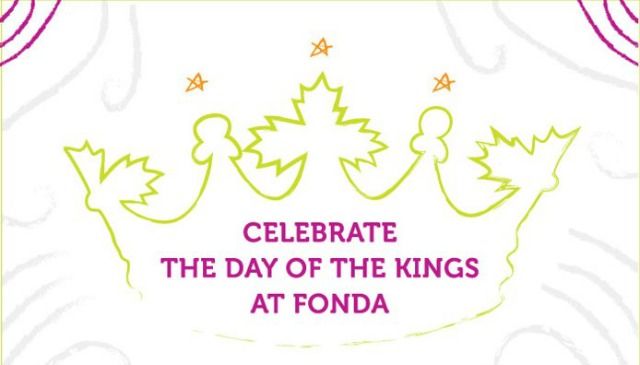 The holiday season may be over for most, but Fonda has one last treat on tap for their Day of the Kings Celebration.
Not familiar with The Day of the Kings? Essentially, it honors the day that Jesus was revealed as the Son of God to mankind.
In Mexico, the day is the hight of the Christmas season, and is celebrated with gifts, hot chocolate, and a round sweet bread called Rosca de Reyes (King's Cake). Traditionally, a tiny plastic baby is hidden inside the cake, which represents the hiding of baby Jesus from Herod and his henchmen.
For anyone looking to toast the Epiphany, Chef Roberto Santibanez, who released a new cookbook earlier this year, will have artisanal hot chocolate and Rosca de Reyes from Saturday, January 5, through Saturday, January 12.
To make a reservation, visit Fonda's website, or call 718-369-3144.