Fodor's Travel Unveils First Brooklyn Edition; Includes Local Restaurants In "Best Of" List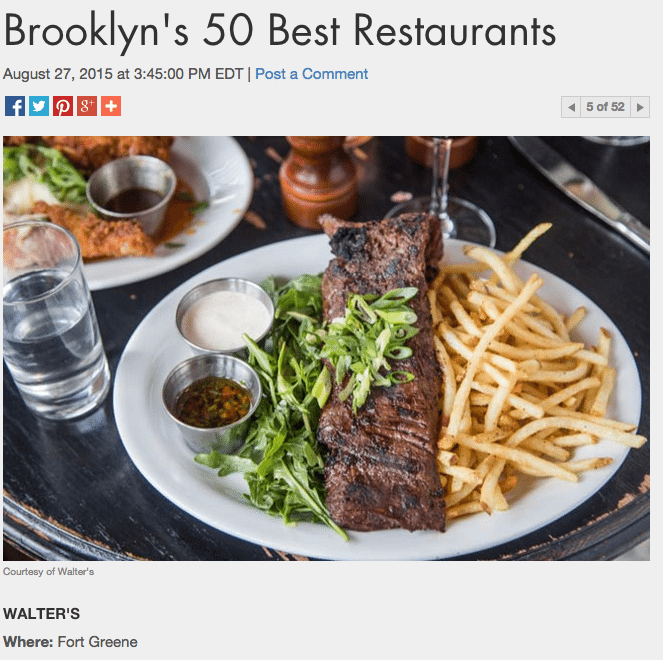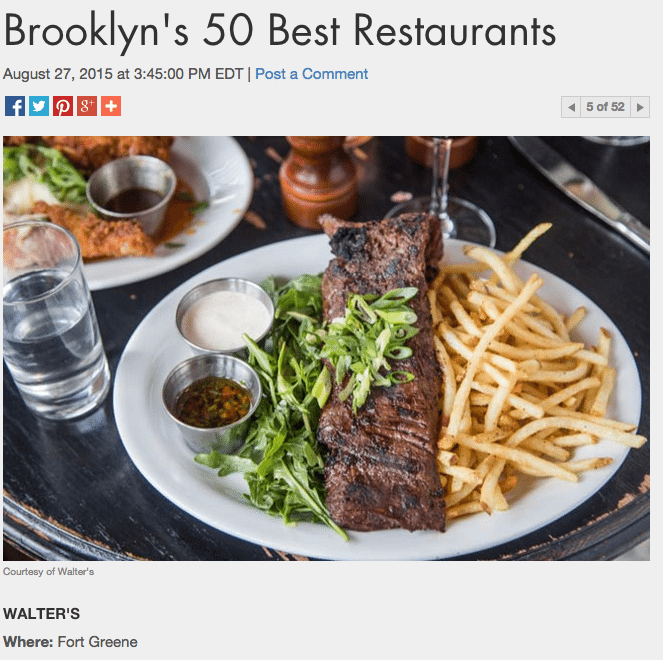 Fodor's Travel has launched their first Brooklyn guide and 11 Fort Greene-Clinton Hill favorites made their inaugural list:
Aita
Bittersweet
Choice Market
Habana Outpost
Locanda Vini e Olli
Madiba
Peck's
Roman's
The General Greene
Urban Vintage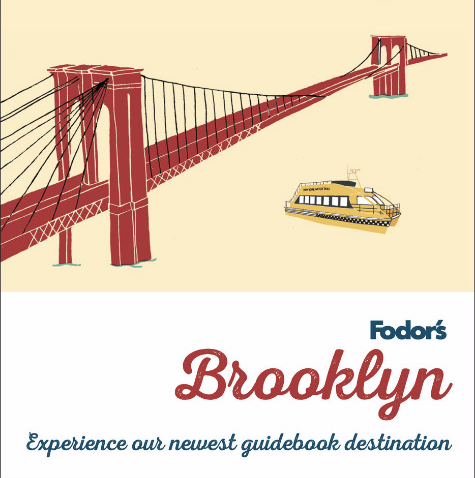 Now, these local landmarks have long been popular amongst residents and fellow Brooklynites and New Yorkers alike, but now even more travelers from across the world may be stopping by.
Three business in particular also made Fodor's list of "Brooklyn's 50 Best Restaurants":
Congratulations to all of these local businesses! Hopefully the extra foot traffic will ensure that they and their business owners stay in the neighborhood for a long time coming.