Floyd Bennett Field's Marine's To Get Millions In Renovations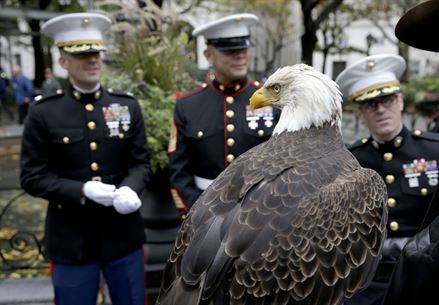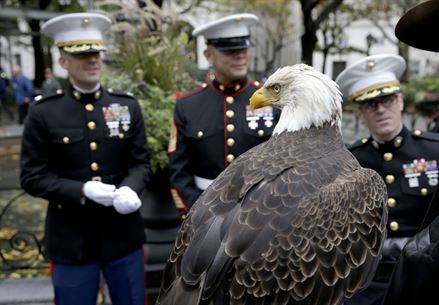 Senator Kristen Gillibrand announced this week that she secured $15.1 million funding for the two New York State Marine Corps Reserve facilities, one of which is the 6th Communications Battalion at Floyd Bennett Field.
The Battalion, at 1 Aviation Rd, will receive $1.9 million in funding for renovations to upgrade their electrical duct bank, which was built during World War II and had to be repaired over the last few years to the point where a backup generator was necessary due to several feeder cable failures, according to Kings County Politics.
They will also install cabling and above ground high voltage cable junction boxes for maximum energy efficiency.
Renovations will also include anti-terrorism details that will be in line with Department of Defense regulations for anti-terrorism standards for buildings.
"Our servicemembers should have the very best facilities and these federal funds would allow the Marine bases to move forward with much-needed renovations to upgrade the 6th Communications Battalion," said Gillibrand. "I will continue fighting to ensure all of our installations have the resources they need to remain strong and continue to be critical assets to our national defense."
The renovation funding came from the Senate's Fiscal Year 2017 National Defense Authorization Act and will be on the President's desk for him to sign.