'Flicks On The Beach' Pays Tribute To Robin Williams With Film Screening One Year After His Death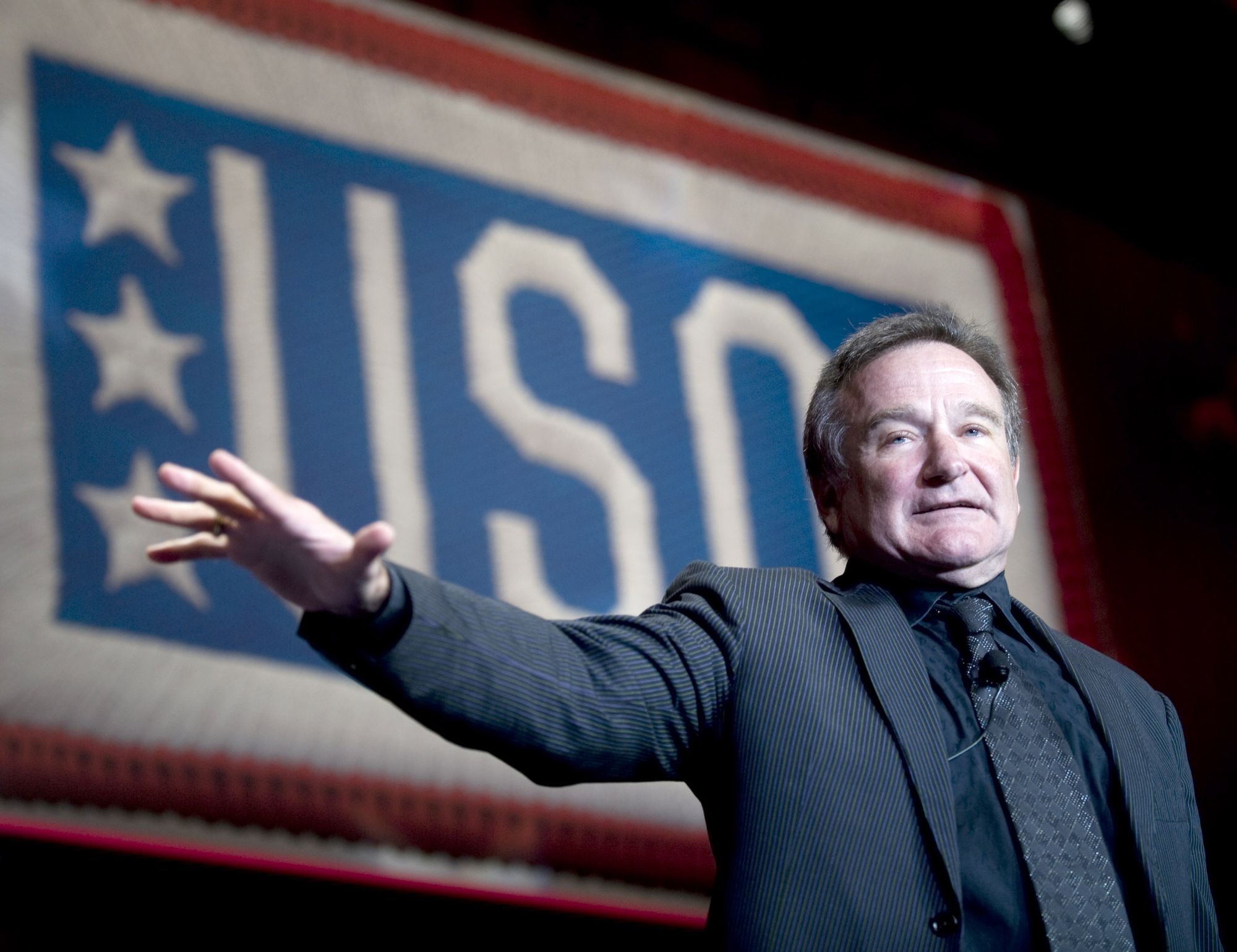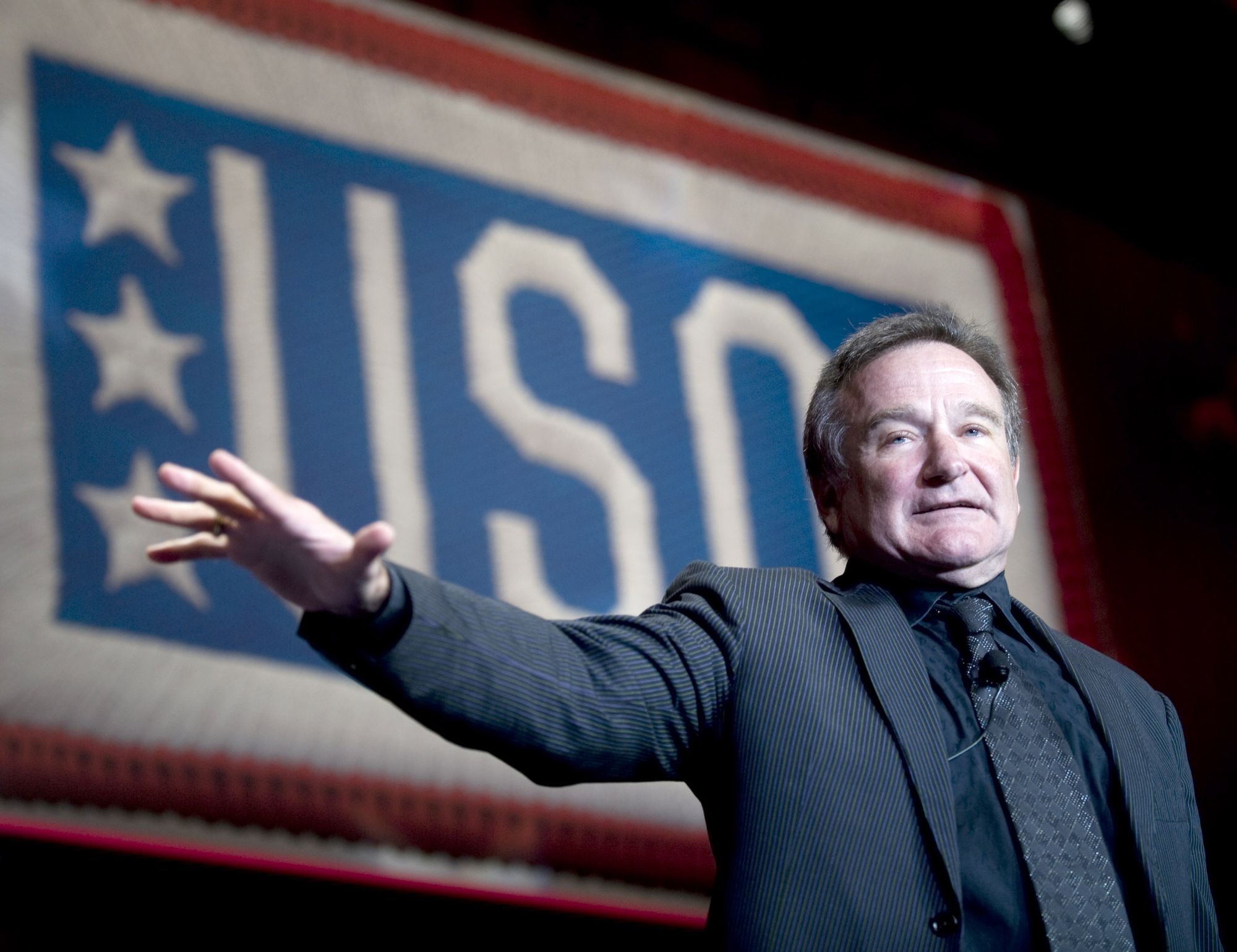 The folks behind Coney Island's summer film series Flicks on the Beach included a special tribute to Robin Williams in their lineup by screening his classic 1993 comedy Mrs. Doubtfire on Monday, August 10 — one year after the beloved actor's tragic suicide.
Flicks on the Beach holds free movie screenings every Monday at dusk, from July 6 through August 24. This Monday falls a day before the one-year anniversary of the celebrated actor's death.
A spokesperson for the Alliance for Coney Island, one of the sponsors of the film series, confirmed the date was selected in honor of Williams.
"Showing Mrs. Doubtfire, a favorite by many, is a way to honor one of our great comedians, Robin Williams," the spokesperson said in a statement.
Robins committed suicide by hanging himself in his California home on August 11, 2014. USA Today reported the actor had recently been diagnosed with Parkinson's disease and battled depression, alcoholism, and drug addiction for many years. His death stunned many, who treasured Williams' films as well as his stand up, TV performances, and charity work.
To enjoy William's work and celebrate his life, head to the beach at Coney Island, near West 10th Street and the boardwalk. The movie begins at dusk (Usually around 8:30pm) and will be shown on a giant inflatable screen.