Flatbush-Tompkins Congregational Church Will Host Free Dance Fitness Classes Every Wednesday, Beginning Tonight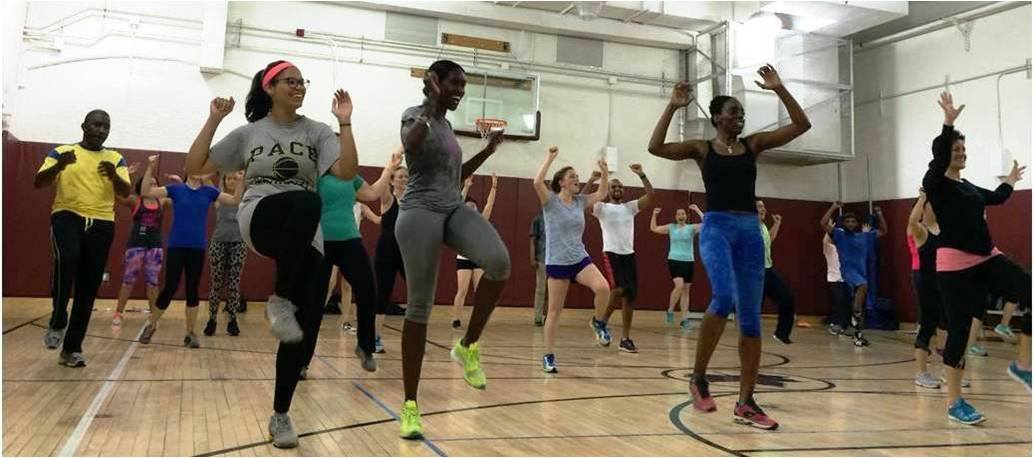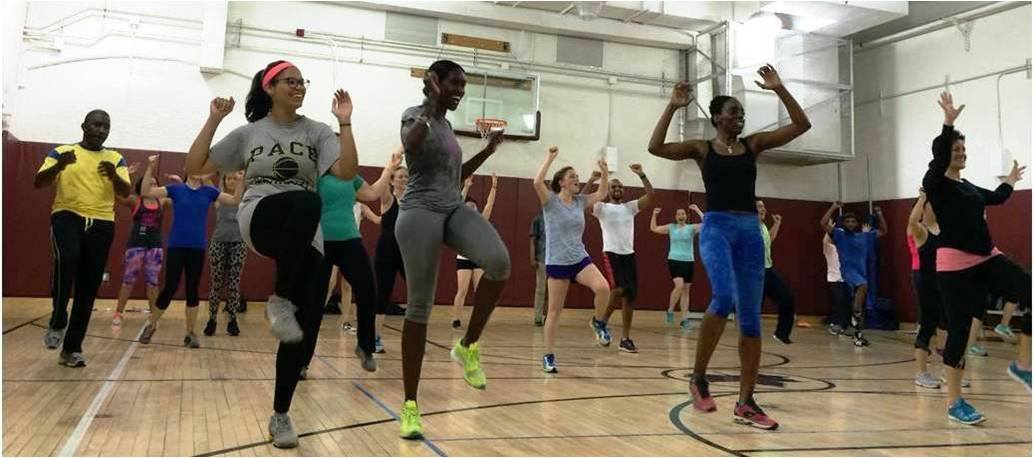 Great news for all our neighborhood fitness buffs — and those who want to become fitness buffs!
Flatbush-Tompkins Congregational Church (424 E. 19th Street, by Dorchester Road) will host free dance exercise classes every Wednesday at 6:30pm, beginning today.
The classes, which are being offered by Shape Up NYC, are free for people of all ability levels, and no registration is required.
For more information and a full list of classes citywide, you can go here.