Flatbush Is Finally Designated As "Little Haiti" Business And Cultural District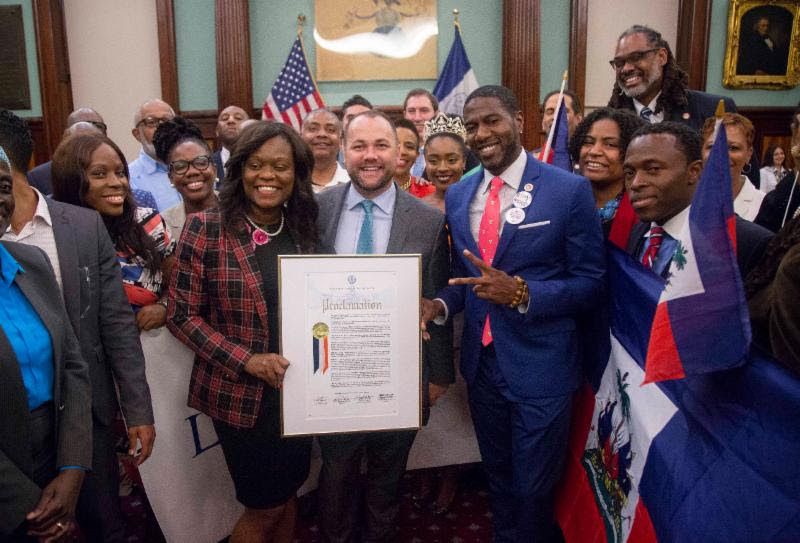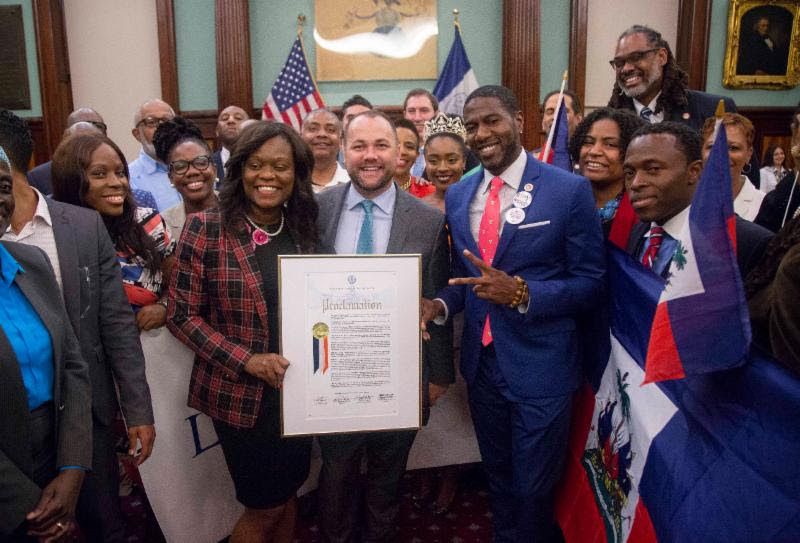 FLATBUSH – The Little Haiti Cultural & Business District resolution designating Flatbush as "Little Haiti" was passed by the City Council last week.
"Little Haiti" will be defined as the area roughly within East 16th Street, Parkside Avenue, Brooklyn Avenue, and along Church Avenue between East 16th Street and Albany Avenue.
To celebrate the momentous occasion, elected officials gathered at City Hall last Thursday, June 28, to present the proclamation marking the passing of a Council resolution to designate the region of "Little Haiti" in Flatbush.
"Haitian culture has been and continues to be extremely impactful and beneficial—in this community, in this city, and around the country," Council Member Jumaane Williams, who put forth the resolution said. "Particularly as the President and his administration attack Haiti and its people, it is even more vital that this culture and its people are celebrated."
Assembly Member Rodneyse Bichotte has been fighting for a "Little Haiti" for months. It means very much to her as she grew up in Flatbush. She was also the first Haitian-American to be elected to the State Legislature from New York City.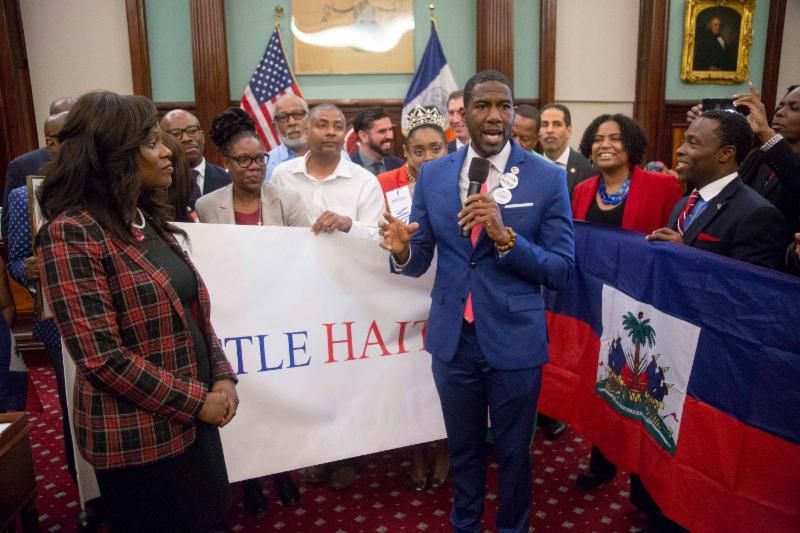 "This step, as momentous as it is, is just the first step in a multi stage process that will bring revitalization to our neighborhoods and businesses," Bichotte said. "I view this move by the City Council as a direct challenge to the bigotry emanating out of the White House towards communities such as the Haitian diaspora, and I thank the council for its solidarity."
As per 2013 statistics, Brooklyn has close to 50,000 Haitian-born residents, most clustered around Flatbush. In the past, Borough President Eric Adams has even referred to Brooklyn as the Port-au-Prince of America.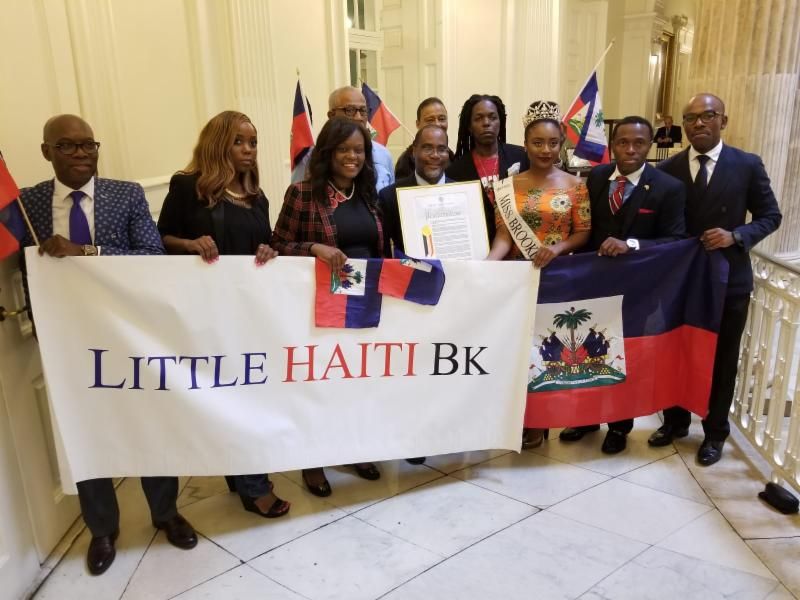 "The distinct identity of Haitian culture is rooted in and influential to the American experience, and this allows us to honor the history, culture, and contributions of the Haitian people," Council Member Laurie Cumbo said. "I am so grateful for how the Haitian community continues to contribute to Brooklyn and our city as a whole, and am thrilled to be able to highlight that with this designation."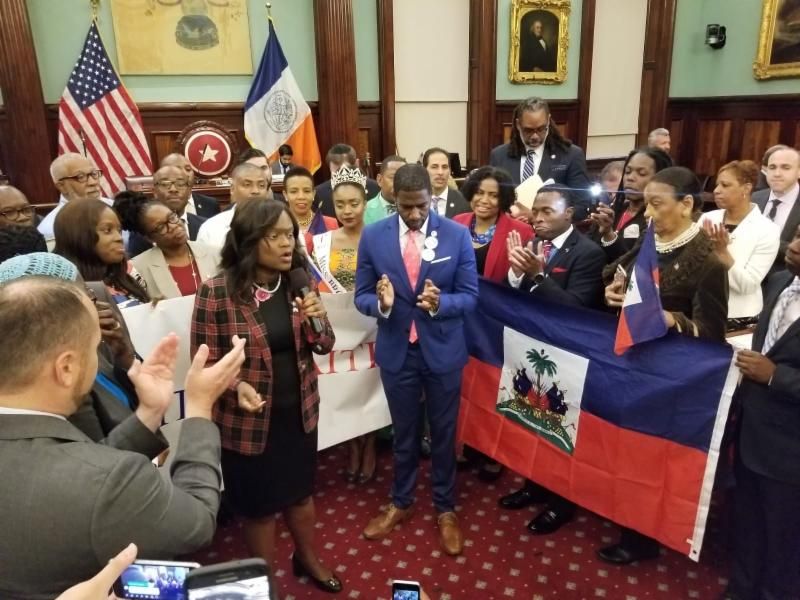 "This designation is a prominent and important way for New York City to show the world and the nation that Haitians add cultural, educational and economic significance to this country that cannot be ignored," Williams said.
"I have been proud to push this issue in the New York City Council alongside my colleagues, and thank Assembly Member Rodneyse Bichotte, the driving force behind this effort on behalf of all in the Haitian community. Vive Haiti!"