Flatbush Landlord Indicted For Manslaughter Over Fatal Fire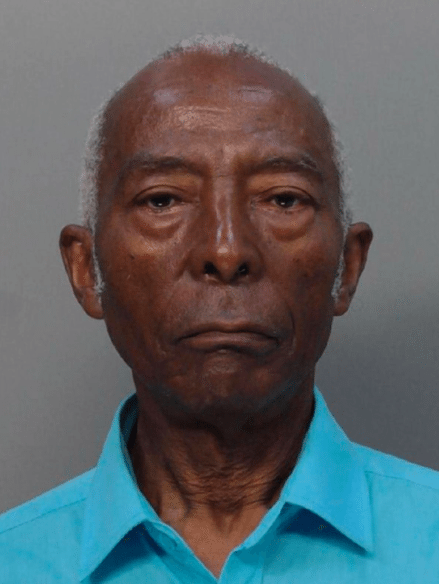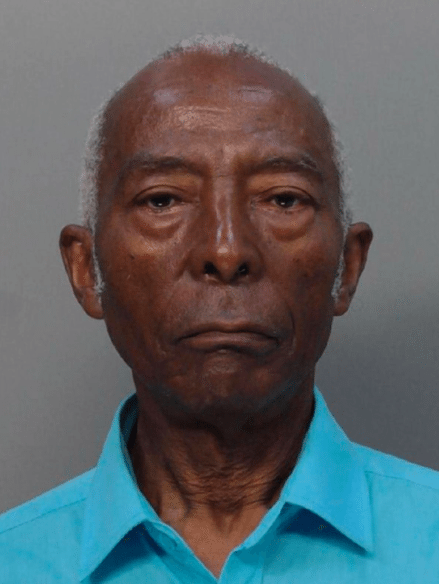 A Flatbush landlord and pastor was charged with manslaughter and criminally negligent homicide last week, in connection with a fatal fire in his overcrowded, illegally subdivided building on Flatbush Avenue two years ago. The fire left one man dead and nine others injured, including four children, said District Attorney Ken Thompson.
Luckner Lorient, 78, owner of 1434 Flatbush Avenue (near Farragut Road) and Pastor of the church housed on the ground floor, had allegedly been ignoring city-issued violations at his building for over a decade. The three-story, wood-frame building was zoned for one-family railroad style apartments on the second and third floors, but Lorient had allegedly subdivided them into 11 illegal rooms, or SROs (single-room occupancy), stuffing in 23 tenants, said prosecutors.
The fire that destroyed 1434 Flatbush Avenue sparked from an overheated water cooler around 12:20am on November 19 2014, and spread rapidly through the second and third floors while 20 tenants slept, according to the DA. Most second-floor tenants were able to escape the burning building, but many on the third floor passed out from smoke inhalation while trapped inside. 106 firefighters from 25 units fought the blaze for over an hour, said FDNY, and rescued six people who sustained smoke inhalation injuries and serious burns. 24-year-old Jeff Frederic died in the fire that night.
The severely overloaded electrical system at 1434 Flatbush Avenue included power strips with multiple extension cords that snaked into the hallway, according to the investigation. Nearly every room was also loaded with a television, refrigerator, air conditioners, space heaters, microwaves, cell phone chargers, laptops and hot plates — and one electric water cooler.
Lorient had ignored numerous violations and vacate orders issued by the New York City Department of Buildings, Department of Housing Preservation and Development and the New York City Fire Department for more than 10 years, said prosecutors.
"This defendant was well aware of the danger of running an illegal SRO, but chose to ignore numerous violations and vacate orders issued over many years resulting in this devastating fire that killed a young man and injured many others," said District Attorney Thompson.
Lorient's supporters, however, say that the tenants are responsible for illegally subdividing the apartments, and he was powerless to evict them, reports the NY Daily News.
"He was trying to evict those people for so many years, and he was very unsuccessful because of the landlord and tenant court which was ruling, over and over again, in favor of those tenants," Luc Pierre, president of the Haitian Clergy Association, told the Daily News.
Lorient was arraigned at the Brooklyn Supreme court on July 28, according to Brooklyn District Attorney Ken Thompson. He is being charged with second-degree manslaughter, criminally negligent homicide, second-degree reckless endangerment, third-degree assault and endangering the welfare of a child.
The single fire escape at 1434 Flatbush Avenue, which was required by law, was inoperable as the building burned.
Lorient was arrested on Tuesday, July 26 at the Miami International Airport, reports the Daily News. He is being held on bail of $1 million cash or $2 million bond. If convicted of the top count, he faces up to 15 years in prison.