[Updated] Flatbush Father Charged With Attempted Murder After Stabbing Man Who Grabbed His Infant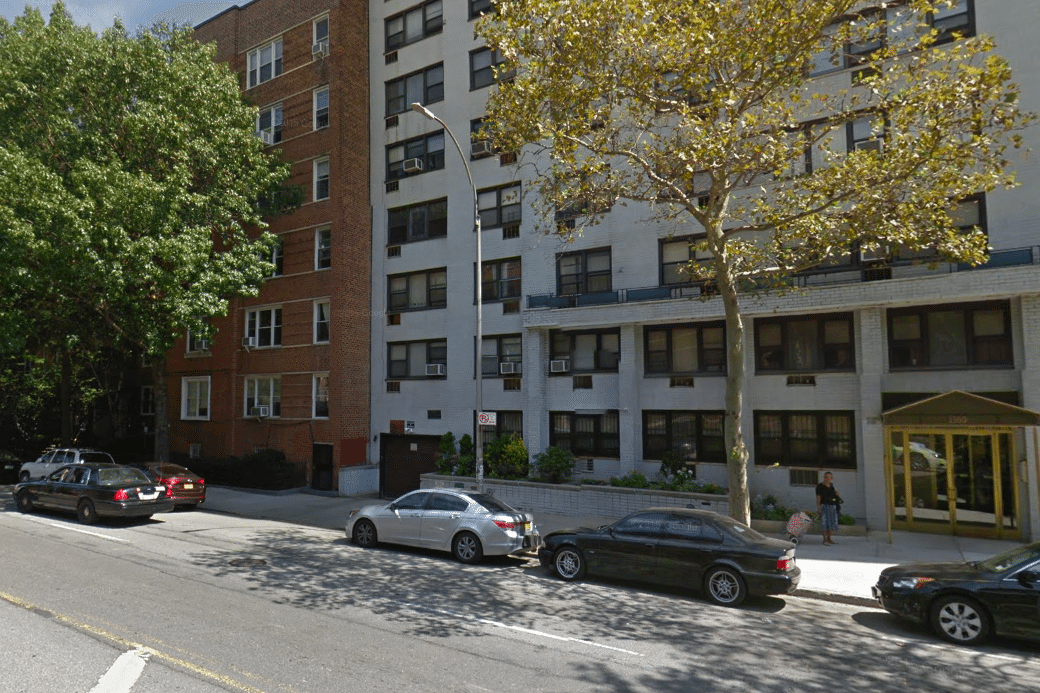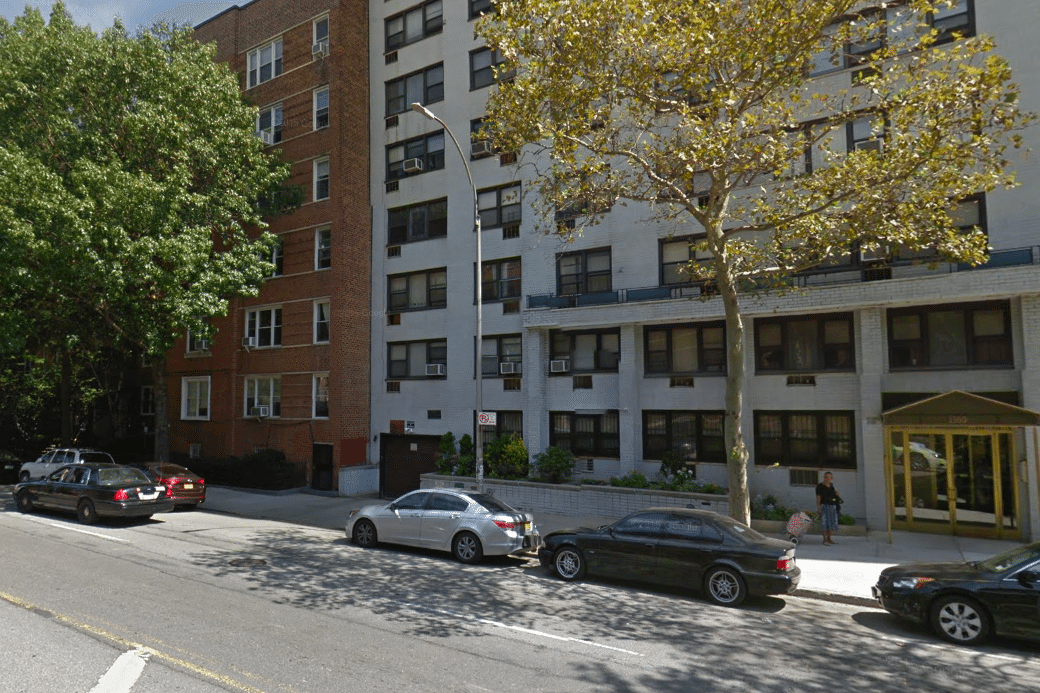 UPDATE 5/10: Coney Island resident Stanislav Bochkarev died in Kings County Hospital on May 5, and the incident has now been deemed a homicide, said cops. The investigation remains ongoing.
Oleh Dubrovskyy, a 27-year-old Flatbush man, is charged with attempted murder after he stabbed another man who grabbed his infant child during a violent fight early Saturday morning, said cops.
Oleh Dubrovskyy and Stanislav Bochkarev were reportedly arguing in Dubrovskyy's building on Ocean Avenue near Glenwood Road on Saturday, April 29 around 4am. The scuffle turned violent when Bochkarev punched Dubrovskyy in the stomach, said cops.
Bochkarev then ran inside Dubrovskyy's apartment and grabbed his 1-month-old baby, said cops. The father took the child back, whipped out a knife, and stabbed his victim repeatedly in the stomach, officials said.
The baby was unharmed, but cops found Bochkarev in critical condition with multiple stab wounds. He was rushed to Kings County Hospital, where he remains on life support.
Dubrovskyy was charged with attempted murder, assault, acting in a manner injurious to a child, and criminal possession of a weapon, said police. The neighbor has yet to be charged.
Overall, shootings and felony assaults (which often involve the use of weapons) have been on a downward trend in the 70 Precinct, according to city data. So far this year, NYPD have reported two murders in the precinct, including a man who beat his cousin to death in their Ditmas Park apartment.
[Originally published May 2, 2017]