Flatbush Congresswoman And Facebook Join Forces To Support Local Businesses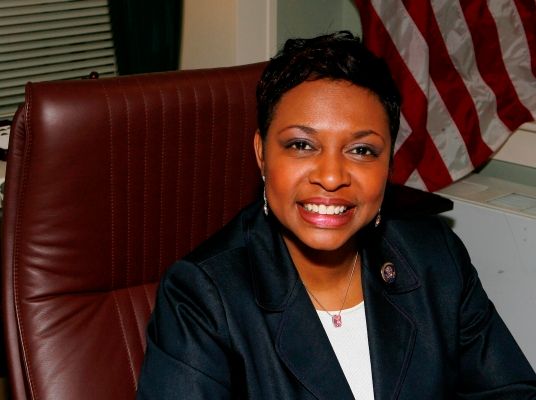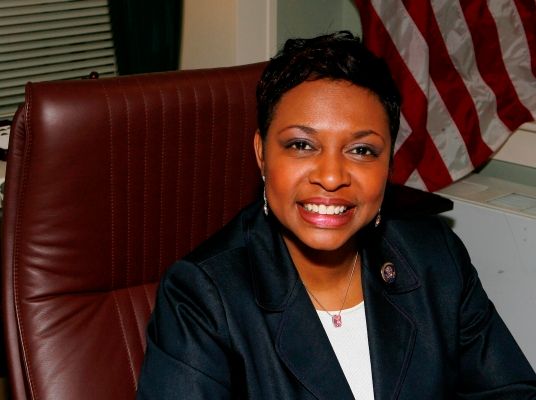 Congresswoman Yvette D. Clarke and Facebook will be speaking with small businesses –especially those in the African-American community — on Monday morning.
Congresswoman Clarke is to be the guest speaker at a free training sponsored by Facebook and the Caribbean-American Chamber of Commerce & Industry for small businesses on how to increase their presence on Facebook and level of engagement with customers.
According to Kings County Politics:
"The Facebook "Boost Your Business" Event will feature expert advice on content, advertisement and targeting practices for local entrepreneurs. Event attendees will have the opportunity to network and learn more about community specific resources."
The event is scheduled for 9:30am on Monday, February 22nd.
Location: KAI Studio, 1011 Dean Street (between Classon and Franklin Avenues).
For more information contact:
Congresswoman Clarke's Brooklyn office: (718) 287-1142
The Caribbean-American Chamber of Commerce & Industry: (718) 834-4544