Flatbush Avenue Street Fair Draws Thousands

The Flatbush Avenue BID's annual street fair was a resounding success Sunday, with thousands of people from throughout the city flocking to the area for hours of live music, dancing, carnival games, food, and more on a perfect summer day.
The one-mile stretch of Flatbush, from Parkside Avenue to Cortelyou Road filled with people of all ages for one of the city's most popular summer extravaganzas, including the 14-piece Haitian rara band RaRam de NY and stilt walker extraordinaire Bibi Farber. The crowds also went wild for performances by dancers from
Cynthia King Dance Studio
, and neighbors were thrilled to do everything from get their faces painted to try food from some of the amazing shops that line the avenue.

Flatbush Avenue BID Executive Director Lauren Elvers Collins and her son, Griffin Collins, having fun at the fair.

Dancers from the Cynthia King Dance Studio prompted the crowd to burst into cheers.

Members of the 70th Precinct Auxiliary also attended the festivities.

As did officers from the 70th Precinct!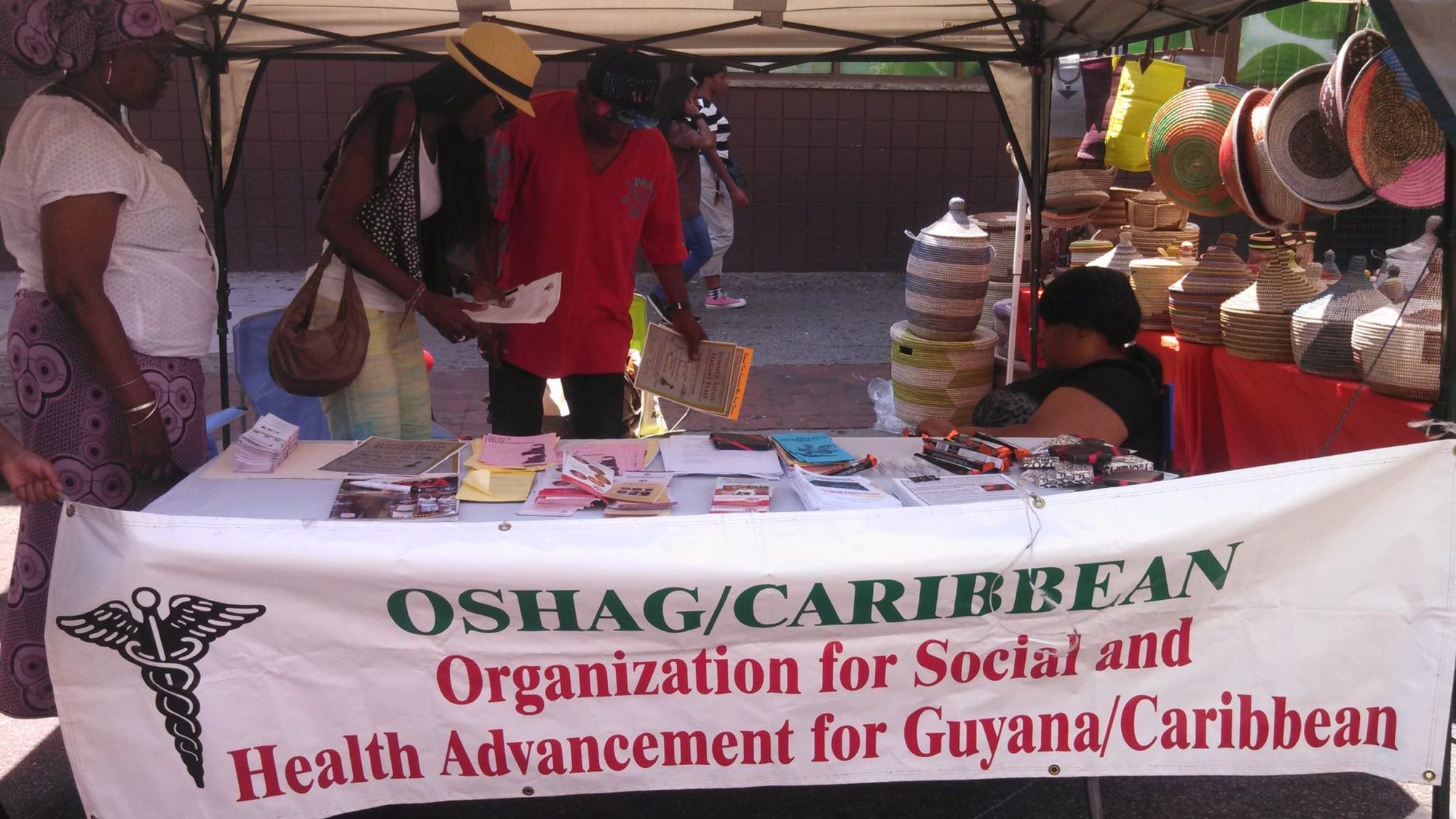 The Organization for Social Health and Advancement in Guyana and the Caribbean spoke to neighbors about their annual trips to countries around the world – including, for example, Haiti – to help populations with various health problems. The same individuals also gave out information about the Sickle Cell Thalassemia Patients Network.

Heavenly Angels volunteers and their furry friends.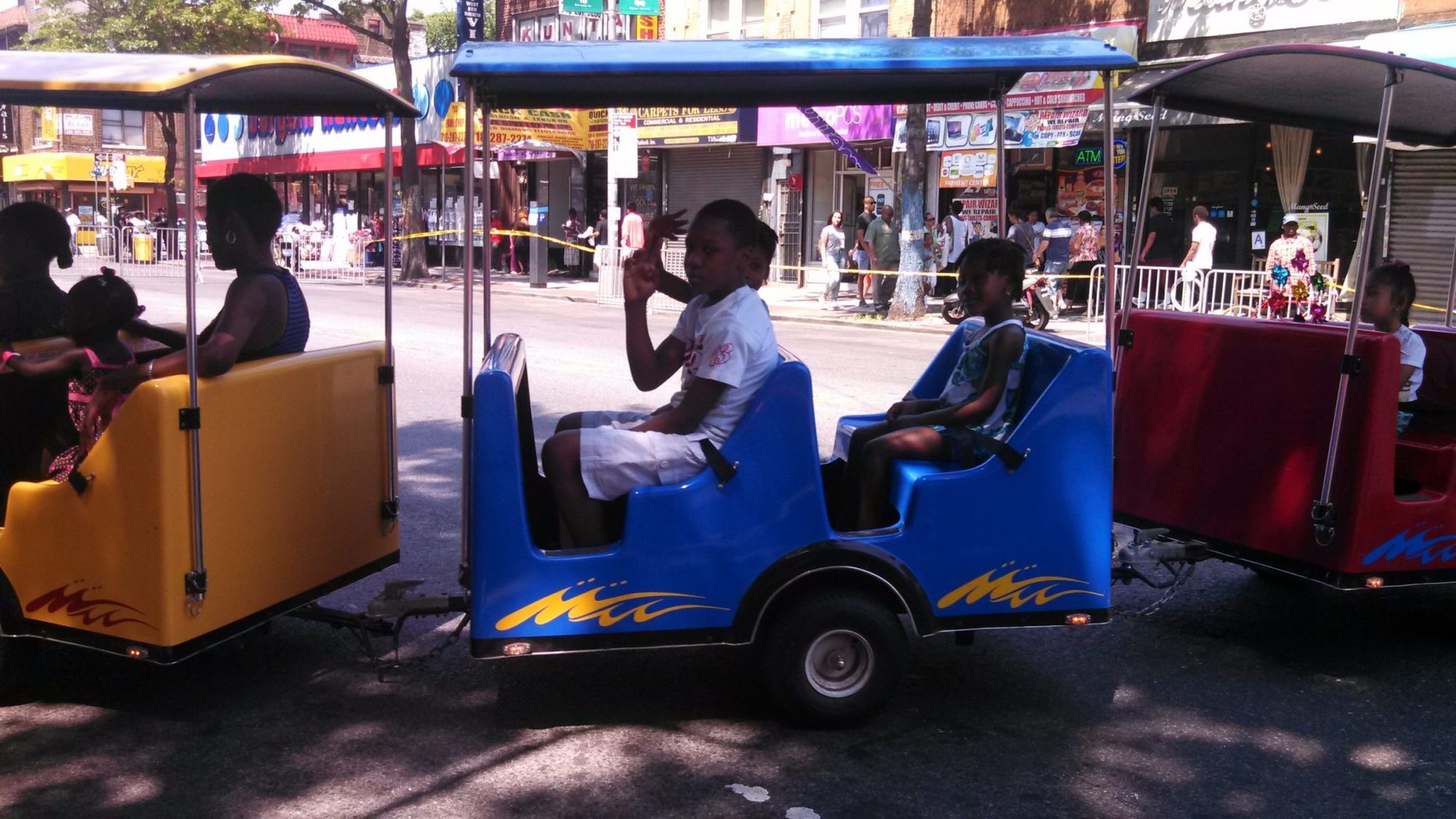 Lau's Flowers workers explained to fair goers the art of making artificial flowers, including techniques they learned in China.
Did you take any photos at the street fair? Email us at editor@ditmasparkcorner.com and we'll post them to the blog!