Flashback Friday: Dem Bums Win The Pennant!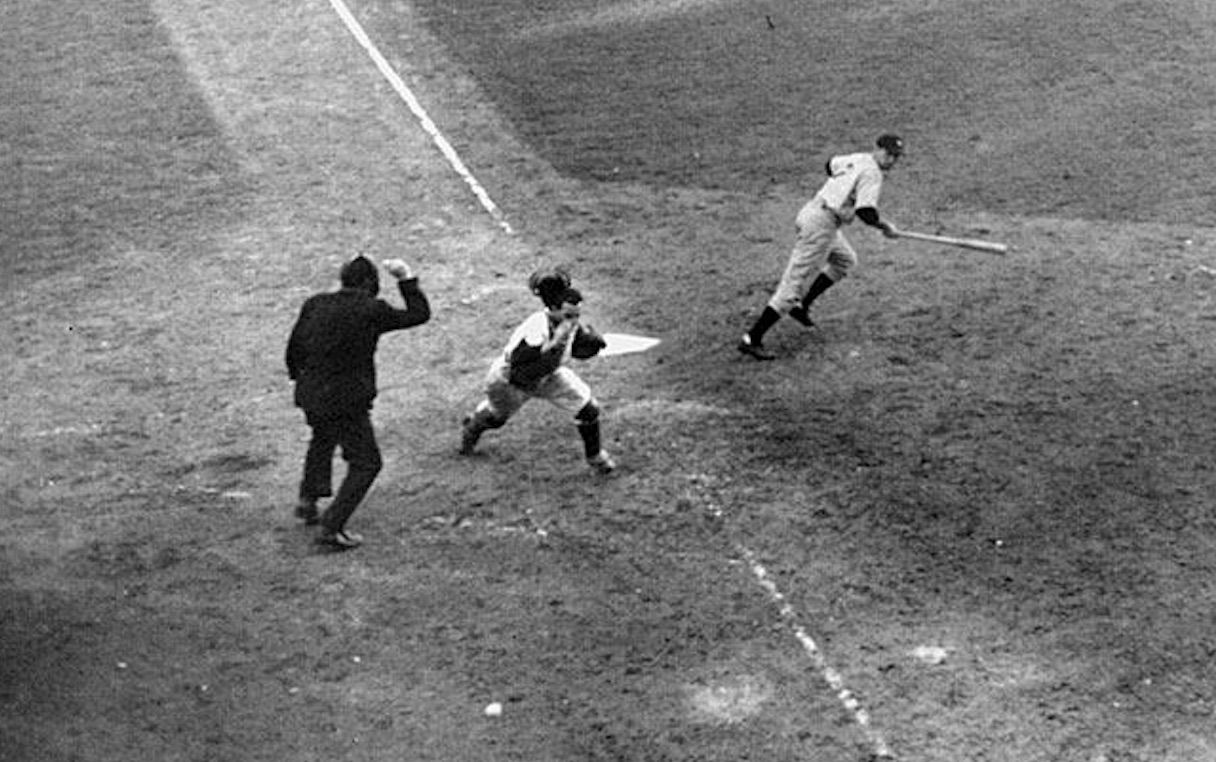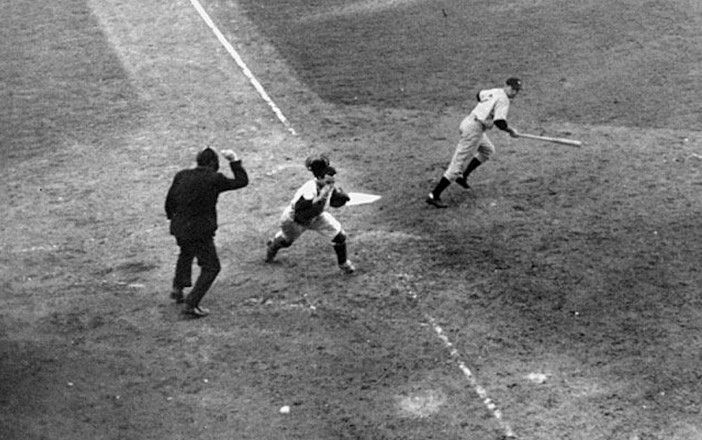 Park Slope and the rest of the borough had a lot to celebrate 77 years ago today. The Brooklyn Dodgers clinched their first pennant in 21 years on September 25, 1941.
It was a fight to the season finish that year. The Dodgers took a crucial series in St. Louis when they took two out of three games against the Cardinals. The last game of that series had Dodgers pitcher Whitlow Wyatt pitch the Dodgers to a 1-0 win in that exciting series.
Wyatt would do it again a few weeks later, as he shut out the Boston Braves 6-0 on September 25, 1941 to help the Dodgers clinch the National League pennant — their first in 21 years. Both Wyatt as well as teammate Kirby Higbe won 22 games that season.
The Dodgers' magic ended when they faced the New York Yankees in The World Series. The Yankees took the series in five games, finishing the Dodgers up at Ebbets Field on October 6, 1941.
The Bill James Historical Abstract referred to the Dodgers that year as "The Greatest Team That Never Was."
A piece of Dodgers history still sits in our neighborhood today. On December 12, 2012, the original flagpole from Ebbets Fields was placed near the entrance of Barclays Center.
Do you have any interesting old photos of Park Slope? Share them with us at editor@bklyner.com!