Five Local Ways to Have Fun During the Last Days of Winter Break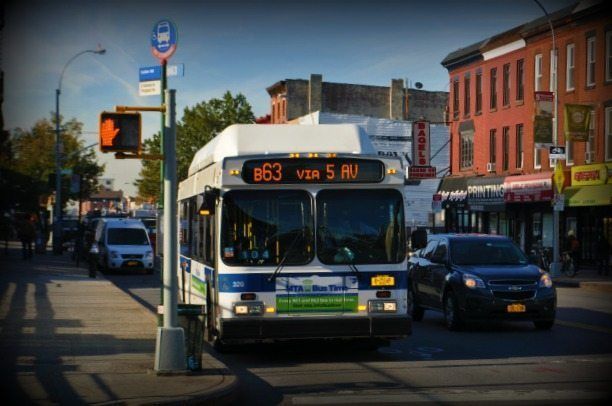 It's cold, and the kids are out of school. That's a combination that screams parental breakdown. Thankfully, there are a number of things here in the neighborhood that will get you out of the house, and bring about some family fun.
Visit the furry, feathery and fishy friends over at Petland Discounts (510 5th Avenue).
If you haven't had a chance yet, now is the perfect opportunity to visit the renovated Park Slope branch library. Although they will be closed on January 1, the library will be open on New Year's Eve, from 9am to 1pm.
We know the Prospect Park Zoo isn't at the top of your list during the winter months, especially when the temperatures are stuck in the 30's, but their recently renovated Discovery Center is just begging to be explored. Geared toward the zoo's youngest guests, the Discovery Center is included with your admission ($8 for adults, $5 for children 3 to 12, $6 for seniors 65+, and free for children under 3) and is open 11am to 3pm on Saturday and Sunday year-round.
Get cozy in one of the more kid-friendly coffee shops. We spotted a great stack of games and toys at Has Beans recently.
Take a ride on the B63! Although it might sound mundane to us grownups, there's nothing like a ride on the bus or subway for a transportation obsessed kiddo.
How do you occupy the kids during holiday break?