Five Places To Celebrate Cinco De Mayo In South Slope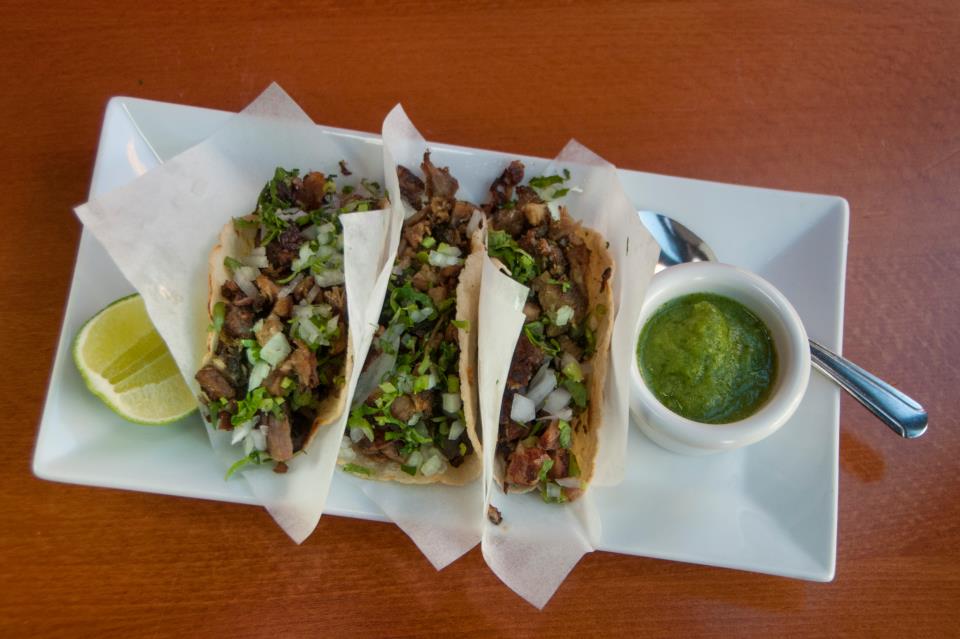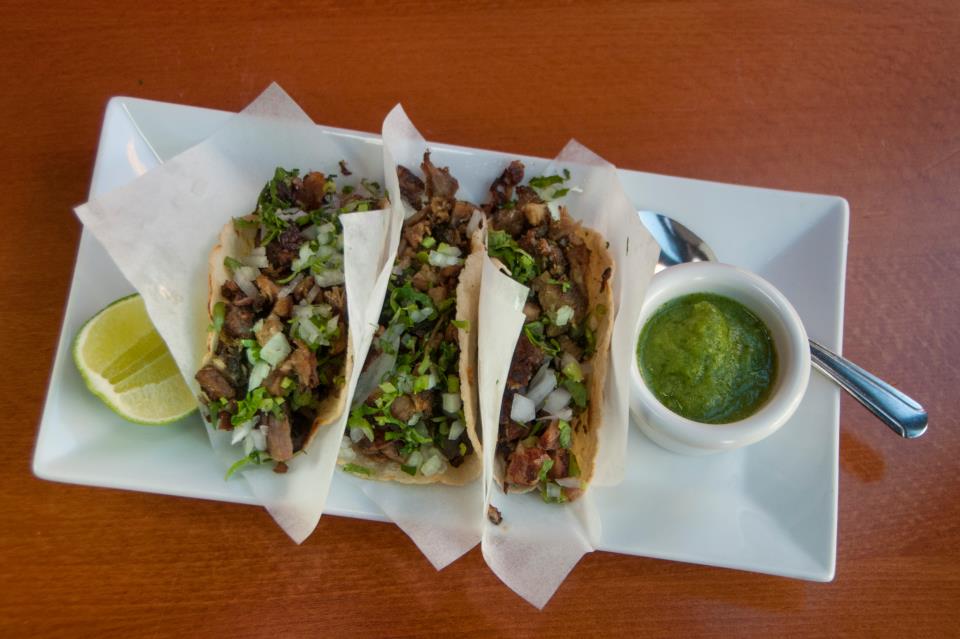 Today is Cinco de Mayo, a holiday that commemorates the Mexican army's victory over the French at the Battle of Puebla — but here, we mostly think of it as a reason to eat tacos and drink margaritas. As fans of both of those things, we've rounded up some of the places the in the neighborhood that are celebrating the holiday with specials — or that are just the most special to us. Enjoy!
1. The Black Horse Pub
568 5th Avenue at 16th Street, 718-788-1975
The place you normally head to for a soccer match may not be the first you think of for Cinco de Mayo, but perhaps it should, particularly if you're looking for deals on buckets of beers. Tonight they've got a bunch of specials starting at 7pm, including buckets of Modello for $20 or the same plus nachos for $30, a beer and tacos for $10, a platter of tacos, empanadas, and nachos for $20, and a burrito bowl with chicken or pork and rice, beans, pico de gallo, and guacamole for $10.
2. Cantina
494 4th Avenue at 12th Street, 718-369-5850
Though they'll have additional drink specials and other deals, perhaps the only thing you need to know is: $2 tequila Jello shots. Yep.
3. Fonda
434 7th Avenue between 14th & 15th Streets, 718-369-3144
One of the best Mexican restaurants in the area, if not the city, this is a good chance to try the upscale eats at Fonda if you never have, with a lot of items on special — swing by for happy hour from 3-6pm, enjoy selected tacos for $7 and Casmigos Tequila drink specials all night, plus additional food specials (triple alarm enchiladas!). The backyard is wonderful if the weather cooperates, and if you're there from 7-8pm, you'll be nibbling to the beat of a live mariachi band.
4. Girasol Bakery
690 5th Avenue at 21st Street, 718-369-0251
Open 24 hours and located within close proximity of several bars, this is perhaps the best late-night taco destination in the area if you're out drinking margaritas and Coronas earlier in the evening — plus, it won our South Slope taco taste test against five very tough competitors. Dine in at the counter or take your order to go (no delivery, sadly, but it's worth the trek) to enjoy the best tacos around.
5. Jake's Handcrafted
559 5th Avenue between 15th & 16th Streets, 718-788-0789
Formerly known as Der Kommissar, the newly-renamed space is still dishing up creative varieties of sausages, and Cinco de Mayo gives them the opportunity to play around even more. Today they'll be offering a Chicken Mole Sausage ($10), which is a mole poblano sausage topped with mole poblano sauce, lettuce, and queso fresco; and Chilaquiles ($6), which are fried tortillas topped with a salsa verde inspired by the mom of one of the cooks, plus crema and queso fresco. They'll also have a Cilantro Lime Margarita and a Hibiscus Ginger Punch, each $10 and featuring a different variety of Blue Nectar Tequila. If the rain holds off, their backyard will be a great spot to enjoy those.