5 Hyperlocal Costumes Sure To Amaze Your Friends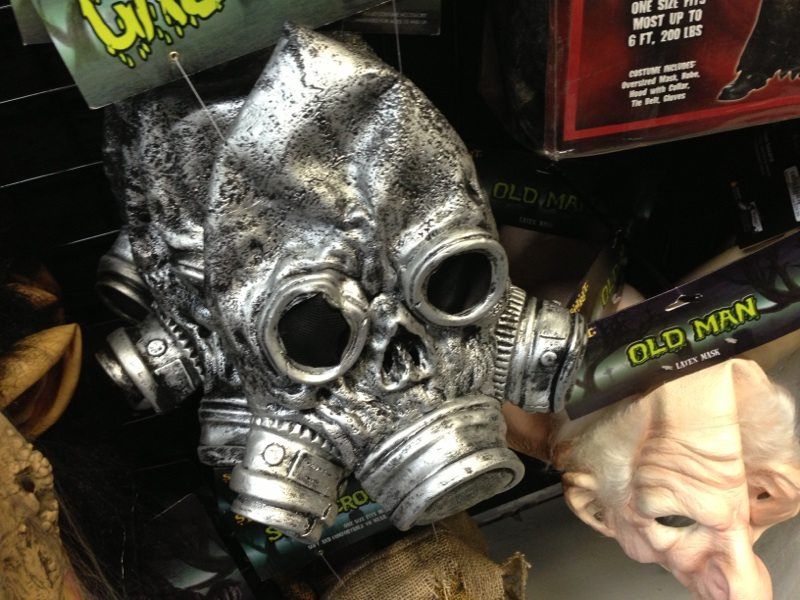 Still stumped for a Halloween costume this year? Go hyperlocal!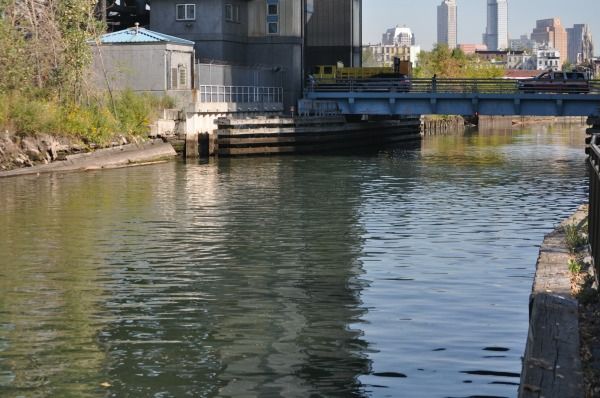 1. The Gowanus Canal: Everybody's favorite Superfund site is about to get a much needed cleanup (if the government ever decides to start working again), so why not show a little love for the stinky and polluted waterway as it is today. Grab a pair of dingy gray/green sweats (if you don't have any, Deals and Discounts on 5th Avenue and 9th Street is overflowing with them), cover the outfit in grease and trash, and maybe grab some clay from 7th Avenue Art Supplies (between 11th and 12th Street) to craft a little fake poop to glue on.
For your hair, use a ridiculous amount of gel to achieve that nice, slimy look, or go all out and pick up this gas mask ($14.99) from the Spirit Halloween pop up shop on 5th Avenue, between 9th and 10th Street.
2. Bully Cat: 16th Street's infamous bully cat made headlines this month for terrorizing fellow felines and humans alike. You can take advantage of those old gray sweats again (Bully Cat is reported to be a "large, lean dark grey cat"), pick up some cat ears, a tail, and even the bell ($8.99 for the set) over at the Spirit pop up shop. Don't forget fangs ($4.99) and blood capsules ($2.99).
3. Dante de Blasio: We're fairly certain our South Slope neighbor Dante de Blasio's afro is more famous than his dad, so it definitely deserves a little Halloween notoriety. Snag this afro wig ($14.99) from Spirit, toss on some jeans and a t-shirt, attach a Bill de Blasio for Mayor button, and you're good to go.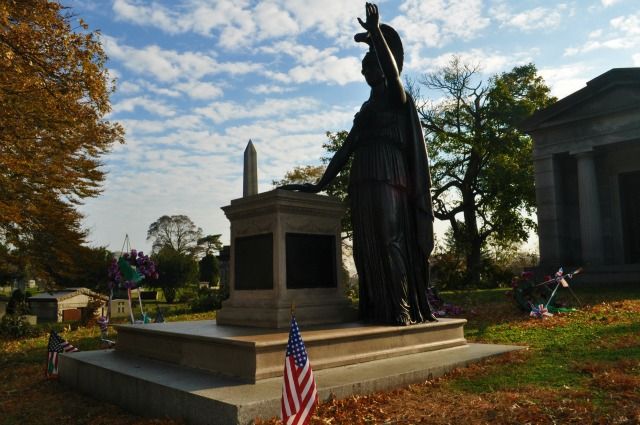 4. Green-Wood's Minerva: Who wouldn't want to be a powerful lady like the Goddess of Wisdom. Vice Versa (5th Avenue and 15th Street) has a great dress for $10 that would be the perfect costume starting point.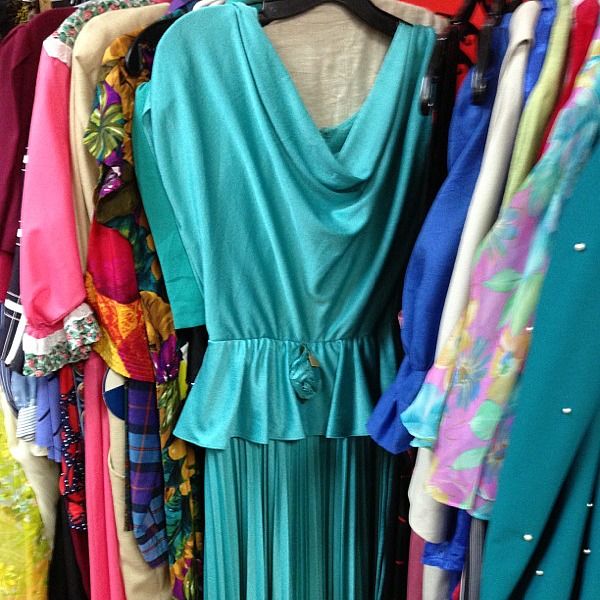 Best of all, you can pick up her helmet at the Spirit pop up shop for $19.99.
After that, just spend the evening with your arm raised high in the air waving. The neighbors will think you're the friendliest person in all of South Slope.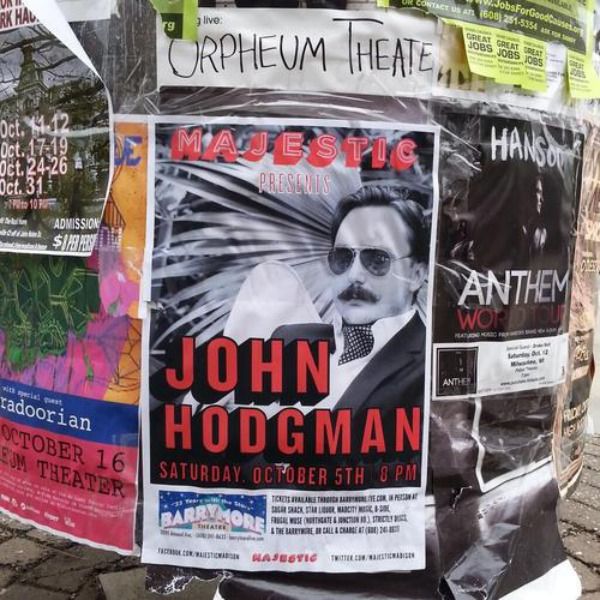 5. John Hodgman: Dante may have the most famous afro in all the world, but South Slope's John Hodgman has the best mustache ever. Ever.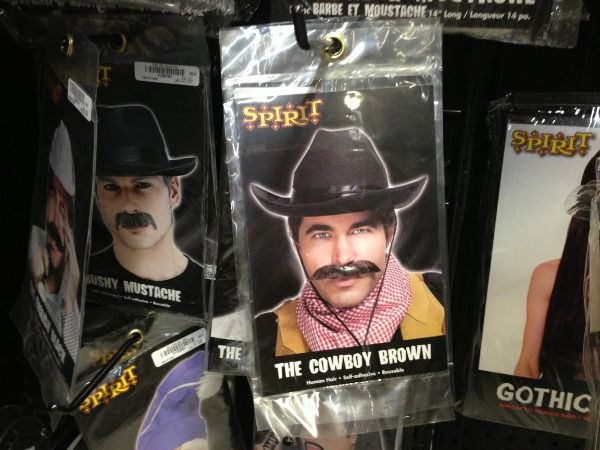 You can pick up a fake one over at the Spirit pop up store ($5.99). Add a white shirt, sports coat, cravat and aviator glasses and your Hodgman transformation will be complete. You're welcome.
Can you think of any other hyperlocal costumes? Be sure to share your ideas in the comments below.
Photo of John Hodgman poster via John Hodgman