First Cuts, Longtime Customers & A History That Runs Deep: An Hour In The Life Of Vincent's Barber Shop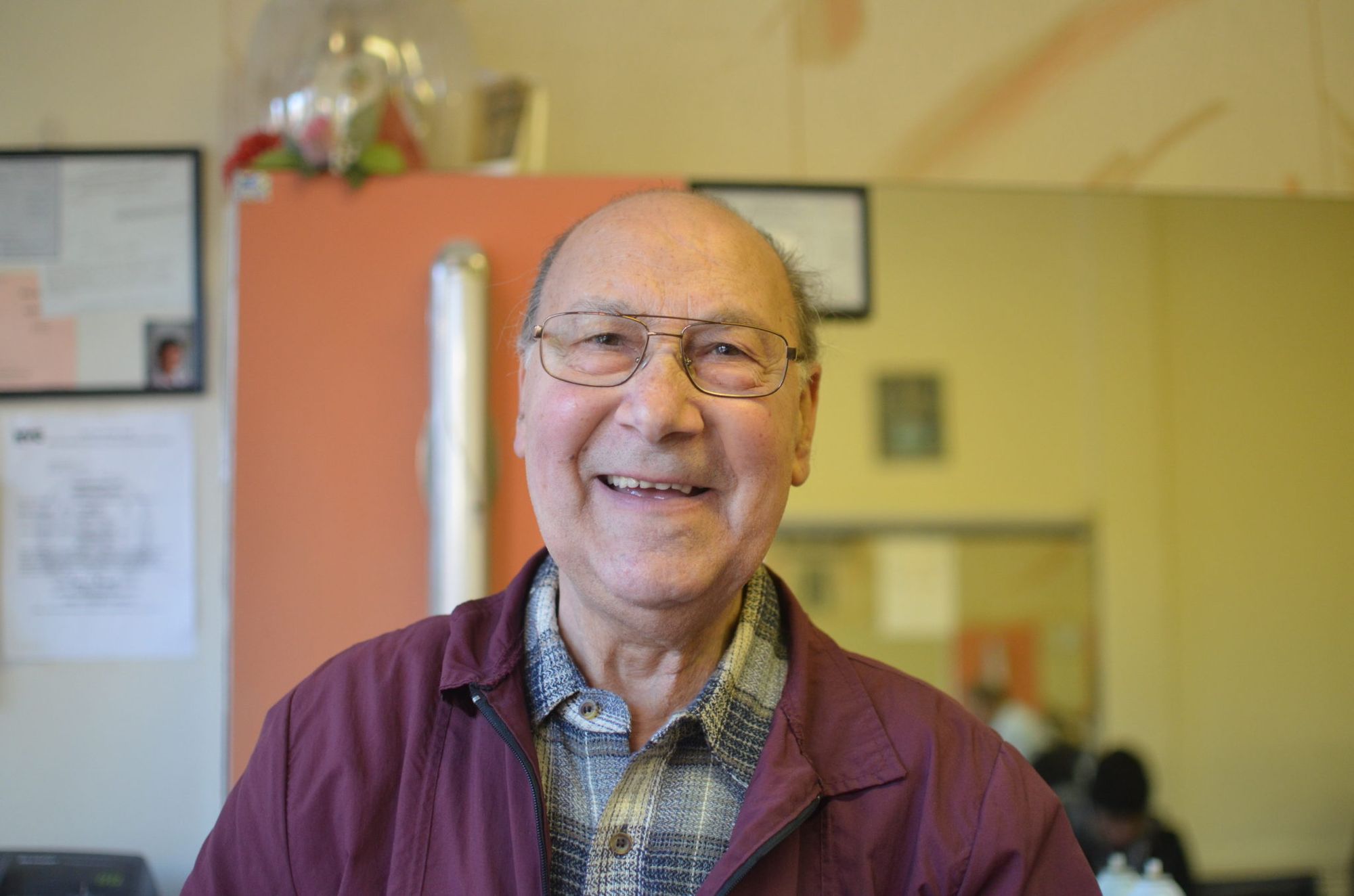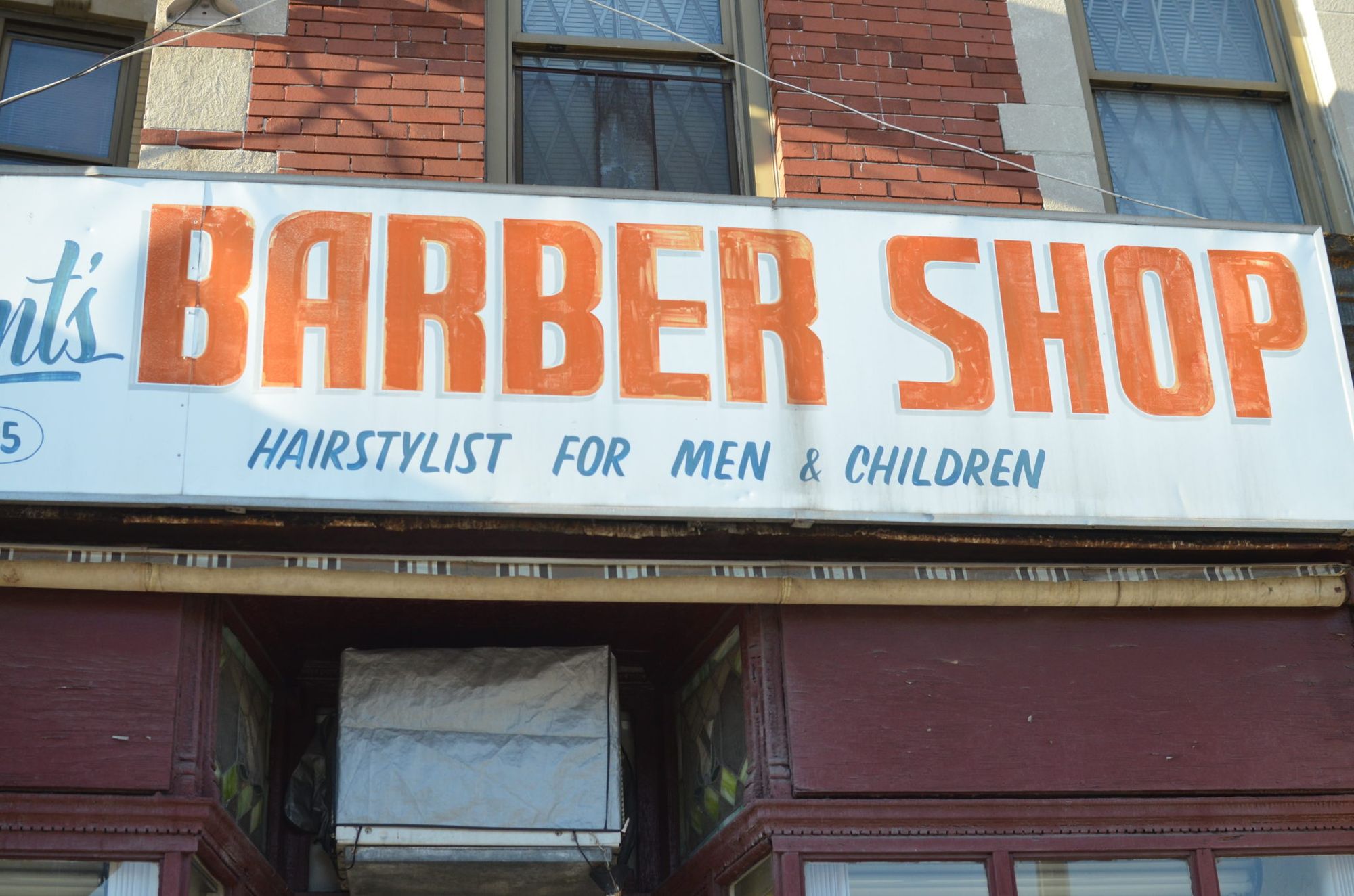 If you walk down Cortelyou, right before the train station, you will see a small barber shop with a half faded sign claiming "Vincent's Barber Shop," a family-run operation.
Last Friday afternoon, I decided to document an hour in the life of Vincent's. In those 60 minutes alone, there were a wide range of customers, varying from a loyal customer who had been going there for 25 years to a child getting his first haircut.
I came right before the busy hour started (4pm), and the crowd came fast, so I took this opportunity to interview Vincent Sr. It turns out that the shop has been open under the name Vincent's for 35 years, debuting five years after Vincent Sr. began his career in barbering, but the history runs much longer than that.


Before it was Vincent's, it went by the name "Cortelyou Road Barber Shop," which opened 103 years ago by Gaspari Morisi. If you walk in today, you will see the original tiles emblazoned with "G.M" right in front of the door.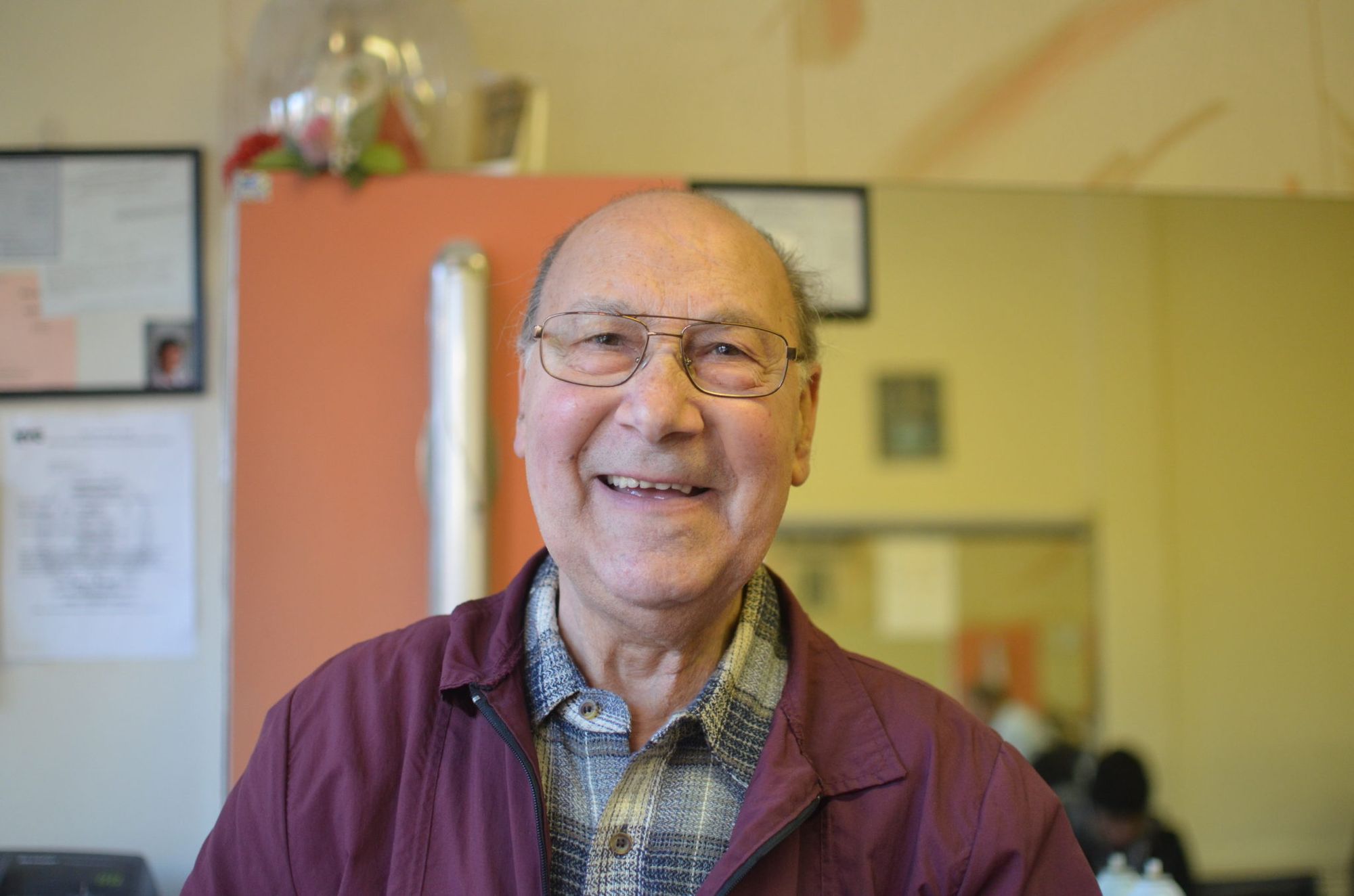 Vincenzo Luca, a native of Sicily, has been in the barbering business for 40 years, half his life, and has run the Cortelyou shop for almost as long.

The younger Vincent works alongside his father in the shop.


"The past 25 years I've been coming here…they do the best job for me," said one customer.

During my hour, a mother had brought her child for his first haircut. "I wanted to take him somewhere real," said his mother.

Anyone interested in a haircut (for men or children) can stop by Vincent's Barber Shop at 1505 Cortelyou Road, Tuesday through Saturday.