Fire On Ocean Avenue Scorches Medical Center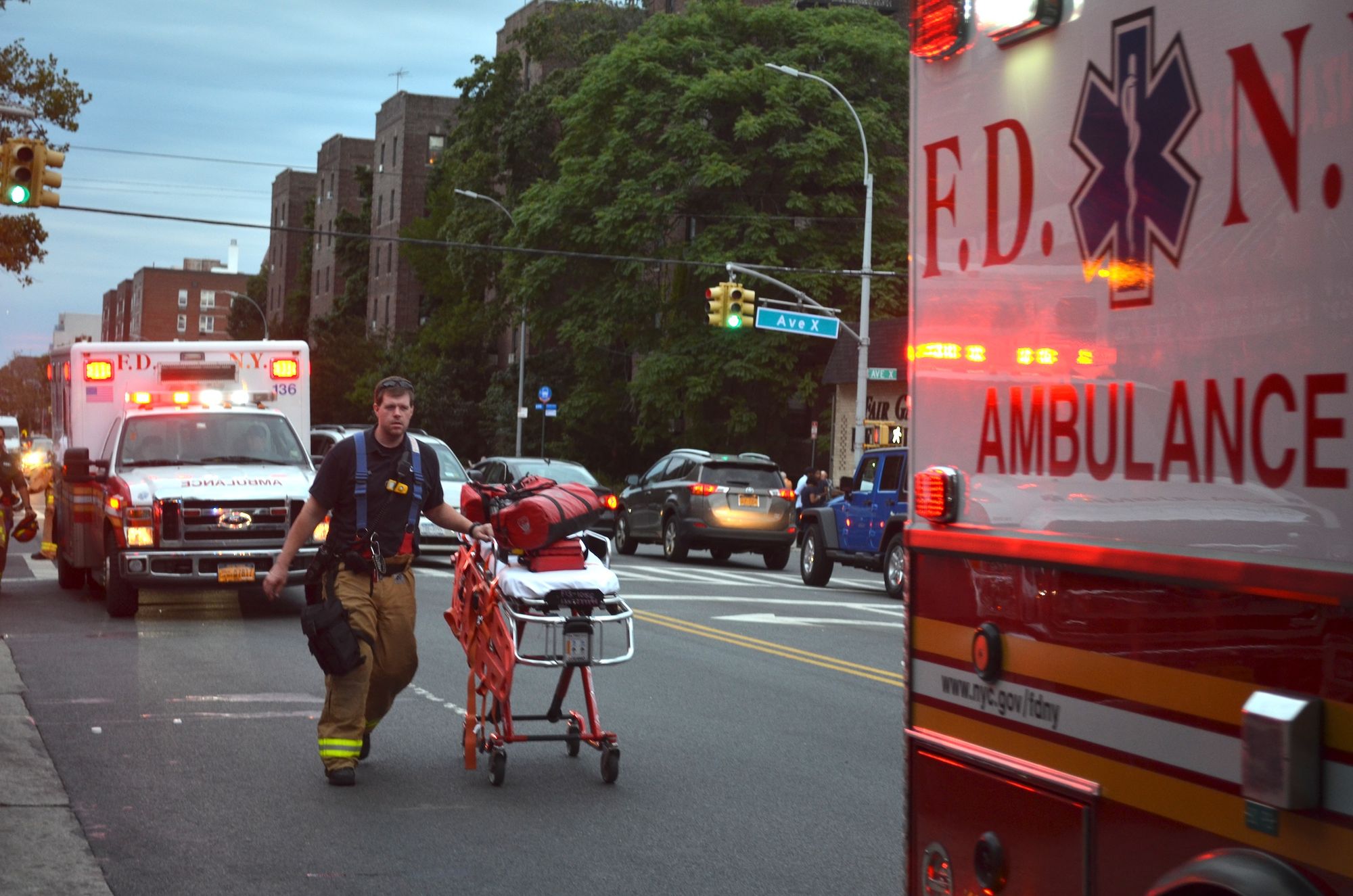 https://youtu.be/p_yVPB1EU0Y
Firefighters and emergency responders swarmed the intersection of Ocean Avenue and Avenue X Monday evening after a fire broke out in a two-story medical center.
The fire started just after 5pm in the basement of the Fair Gardens Medical Plaza at 2818 Ocean Avenue, according the FDNY. The department said no one was injured.
The video footage shown above, sent to us by neighbor Alla Mekhtiyev, shows smoke billowing from the building as an additional fire truck arrives.
The FDNY said the cause of the fire was still under investigation. However, a worker from one of the second-floor offices, Lisa Brown, said the blaze started in a downstairs medical laboratory, Quality Laboratory Services.
"We were smelling this strange smell, like burning plastic, for about 10 minutes," she said. "Then the whole office started to fill with smoke. It was coming from the vents and up from the floor. We had trouble breathing so we ran out."
Once outside, Brown said she could see a large fire inside the lab.
"They were big flames, going straight up to the ceiling," she said.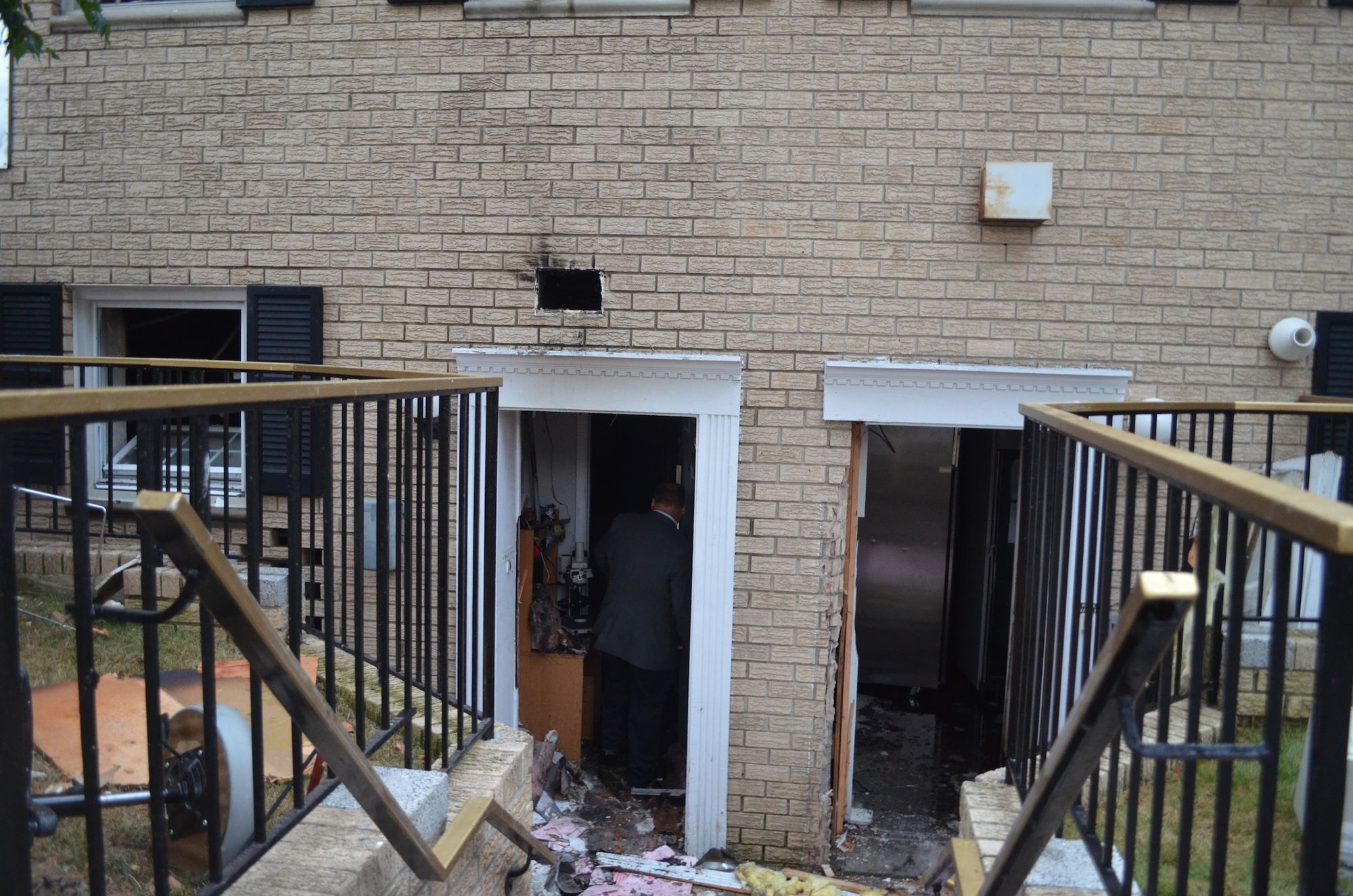 According to their website, Quality Laboratory Services offers several services, including urine and blood analysis, microbiology, and allergy testing. We've also reached out to them, but have yet to receive a response.