Fire In Bed-Stuy Kills Two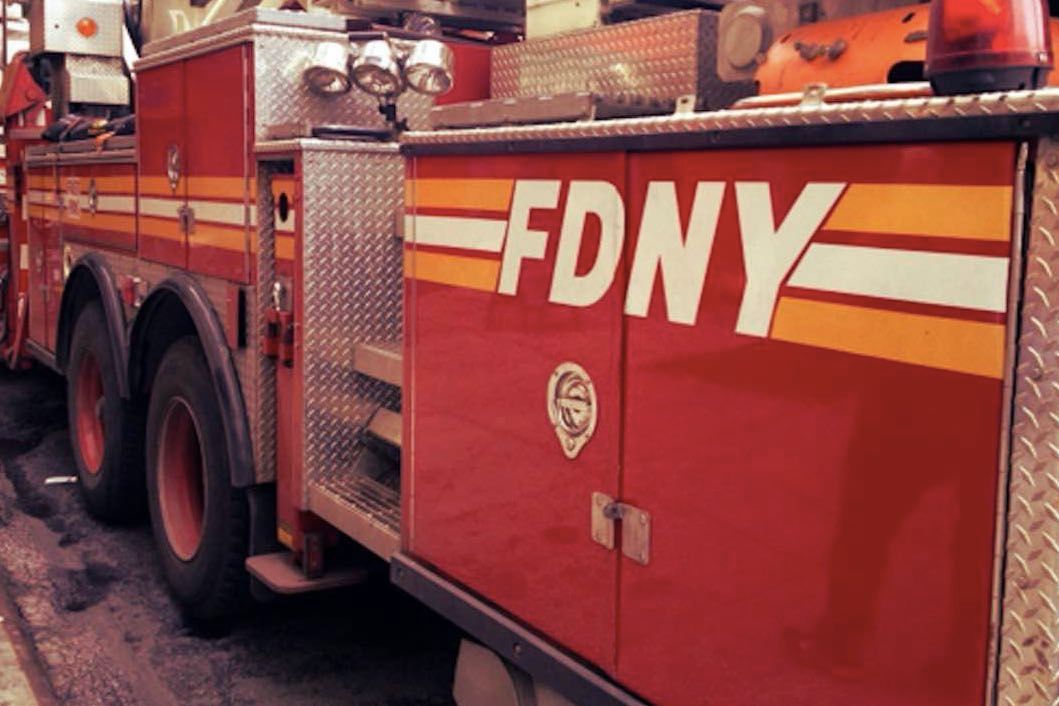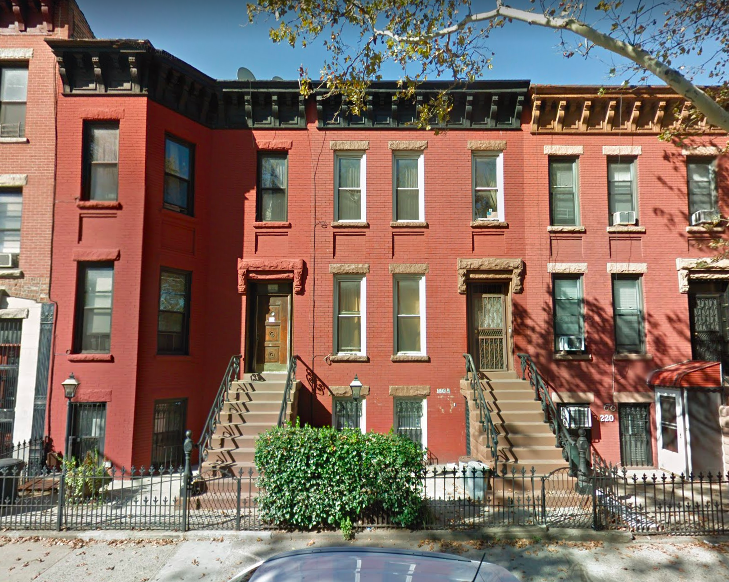 BED-STUY – Last night, a fire in in Bed-Stuy brownstone claimed the lives of two men.
The FDNY received a call about about a fire at 220A Patchen Avenue, near Macon Street, at 3:10 am on Friday, December 29. Responding in less than 3 minutes, the fire crews arrived to find the 2nd and 3rd stories of the century-old building on fire.
Responding fire personnel—25 units and 106 firefighters—had the blaze under control by 4:44 am, said the FDNY.
After the fire was out, the body of an unidentified man was found on the third floor of the building, while another victim found on the second floor was transported to Interfaith Hospital, where he was pronounced deceased.
Names of the deceased have been withheld until families are notified. The Fire Marshall has yet to determine the cause of the fire.
Last night, another fire—one of New York's deadliest in years—tore through a Bronx apartment, killing 12.