Find Nonprofits Near You With A New Map From Community Board 14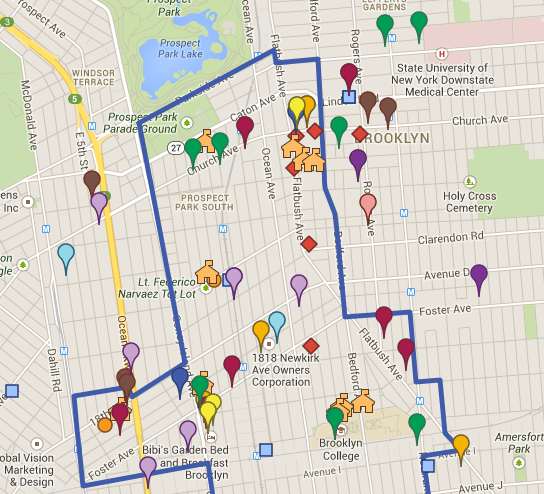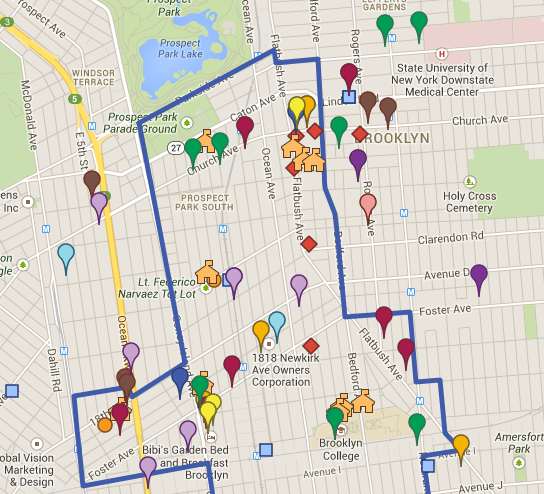 Ever wanted to donate to a food pantry, direct a fellow parent to a youth services center, or take advantage of immigrant services nearby–but weren't sure where to start? Community Board 14's new map of local nonprofits makes sure you get the assistance you need without having to travel across the borough, among other advantages.
"This map will help nonprofit organizations, elected officials, local agencies and community residents alike," says CB14 Chairman Alvin Berk. "Individuals seeking programs or services in Community District 14 can search the map to locate organizations that meet their needs. Nonprofits can use the map to assist with referrals. City, State, and Federal agencies can use it to help with emergency planning and disaster recovery efforts."
CB14 District Manager Shawn Campbell spearheaded the project, and is thankful for the help of one nonprofit in particular! The map was put together with assistance from Ellen McDermott of OpenPlans, an organization that utilizes technology to improve communication between city planning agencies and the public they serve.
The map currently includes over 100 local nonprofits organized by categories like housing, business support services, senior services, and more, and CB14 expects to add more organizations and applications down the line. Check out the full map here–and if you'd like your organization added to the directory, email info@cb14brooklyn.com.
Map via Community Board 14