Final Mayoral Debate, Taxes, Schools and more
Good evening.
Tonight at 7 pm is the final Democratic mayoral primary debate on NBC. You can stream the channel here. If you need help making up your mind on the other races, check out our coverage and in-depth look at key Brooklyn races. You can vote early this week, ahead of June 22 primary.
Today we hoped to share with you an in-depth look at Sunset Park's 38th Council District race, but it will need to wait till tomorrow as we are not quite done yet - apologies.
---
The election cycle is not the only thing that will be ending next week - so will the public school year.  NYC Department of Education is known for its meaningless surveys, and this year's NYC School Survey is another massive waste of everyone's time.
Not only does it not contain any questions about the remote learning experience, but it also wastes an opportunity to truly take stock of how parents, students, and staff feel about the last 18 months.
No wonder engagement is so low as to possibly render any conclusions utterly meaningless.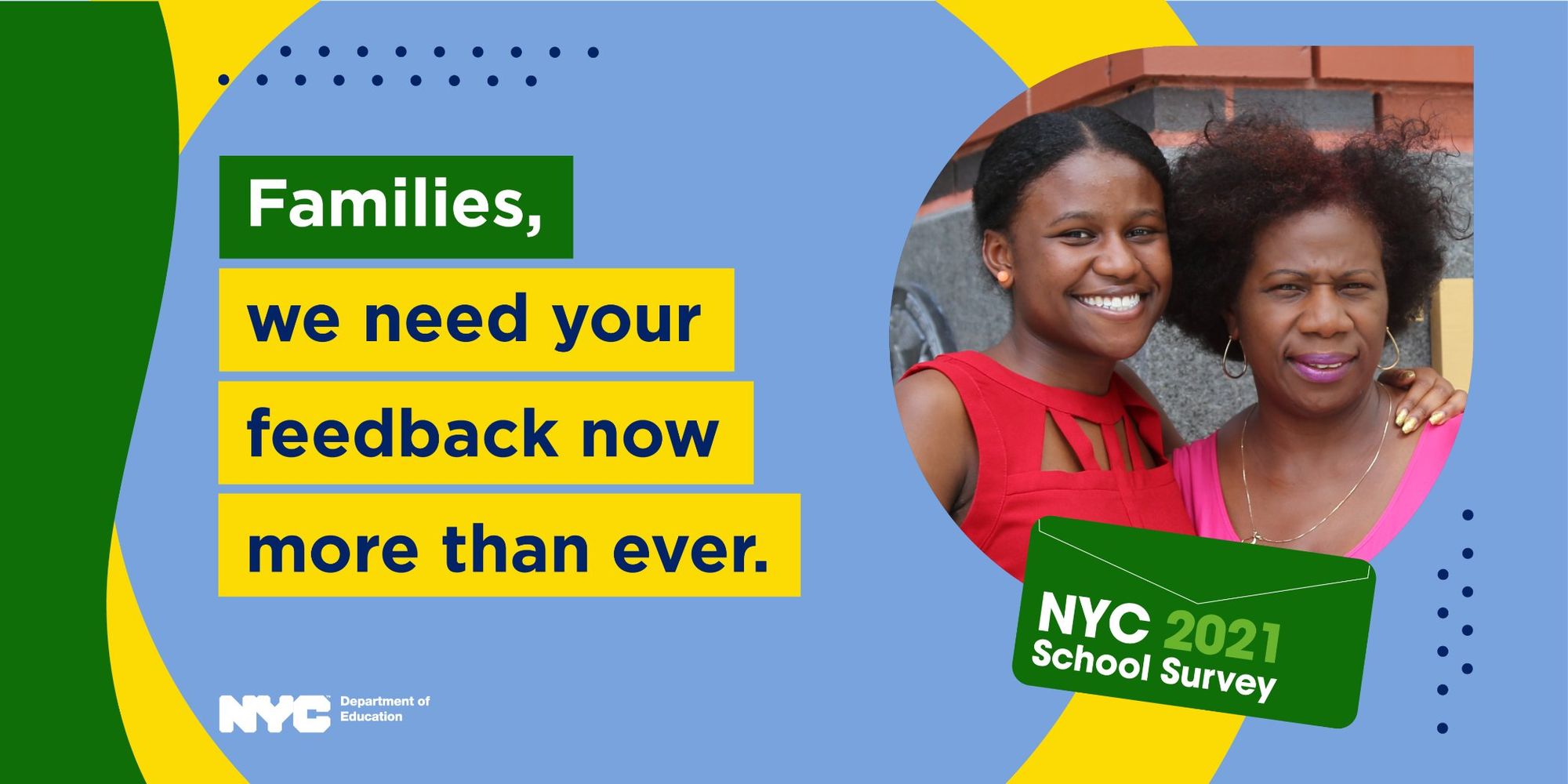 Megan McGibney | Jun 16, 2021 • 4 min read
"My personal feelings on this survey," one parent said, "Is that it really did not even begin to ask questions about remote learning, about complications with technology or remote classrooms." The sentiment was shared by many Megan spoke to.
"I also think that there is a strong feeling that none of it matters," said another. " This challenging past year has created many obstacles to establish any sense of community or school spirit, and seasoned parents are still mourning lost experiences for their children while new families have not had a chance to feel a sense of belonging.  Collectively, we have felt that our opinions have not been valued, appreciated, or considered in so many decisions made in the last year."
---
Here's how incredibly difficult and complicated situations communities had to navigate.
Reema Amin | Chalkbeat • 11 min read
Schools like P.S. 89 have long served as safety nets for parents and students by forging strong bonds with community organizations. But those needs took on a new urgency during the pandemic, Reema reports.
Take a look at the year Yasirys Pichardo had. She was excited to start a new job in late February 2020 overseeing the after-school program at Brooklyn's P.S. 89, a dual language 3-K-8 school. Within a month, as coronavirus raged in New York City and school buildings shuttered, Pichardo's new job had completely transformed. She and colleagues with Cypress Hills Local Development Corporation, the community-based organization that runs the after-school program, found themselves doing triage for a neighborhood hard hit by the virus.
---
Three Brooklyn parks have been renamed to honor the legacy of our borough's Black residents.
"Last June, the agency pledged to continue to demonstrate how it stands in solidarity with the Black community in its fight to combat systemic racism," NYC Parks Department writes. "Since then, Parks has named 28 parks spaces in honor of the Black experience to help acknowledge the legacies of these Black Americans; encourage discourse about their contributions, and work to make the park system more diverse and reflective of the people it serves."
Prospect Park Bandshell now Lena Horne Bandshell
The historic concert venue has been renamed in honor of Lena Horne, a trailblazing dancer, actress, and singer in theater, film, and television who was born in Bedford-Stuyvesant and died in 2010 in Manhattan.
Underhill Playground now James Forten Playground
James Forten was a prominent abolitionist and vice president of the Anti-Slavery Society. During the Revolutionary War, he was temporarily imprisoned at Brooklyn's Wallabout Bay near what is today the Navy Yard.
Middleton Playground now Sarah J.S. Tompkins Garnet Playground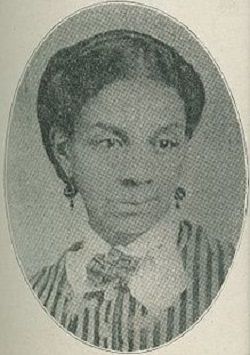 Sarah J.S. Tompkins Garnet was the first Black female principal in the New York City public schools, and a suffragist.
---
Lastly, a reader writes to us wondering why the property taxes on his three-family home in Bensonhurst are up again, and more than what Mayor Bill de Blasio pays for his two buildings in tony Park Slope.