Filming This Week In Brooklyn: BULL, Rough Night, Stella's Last Weekend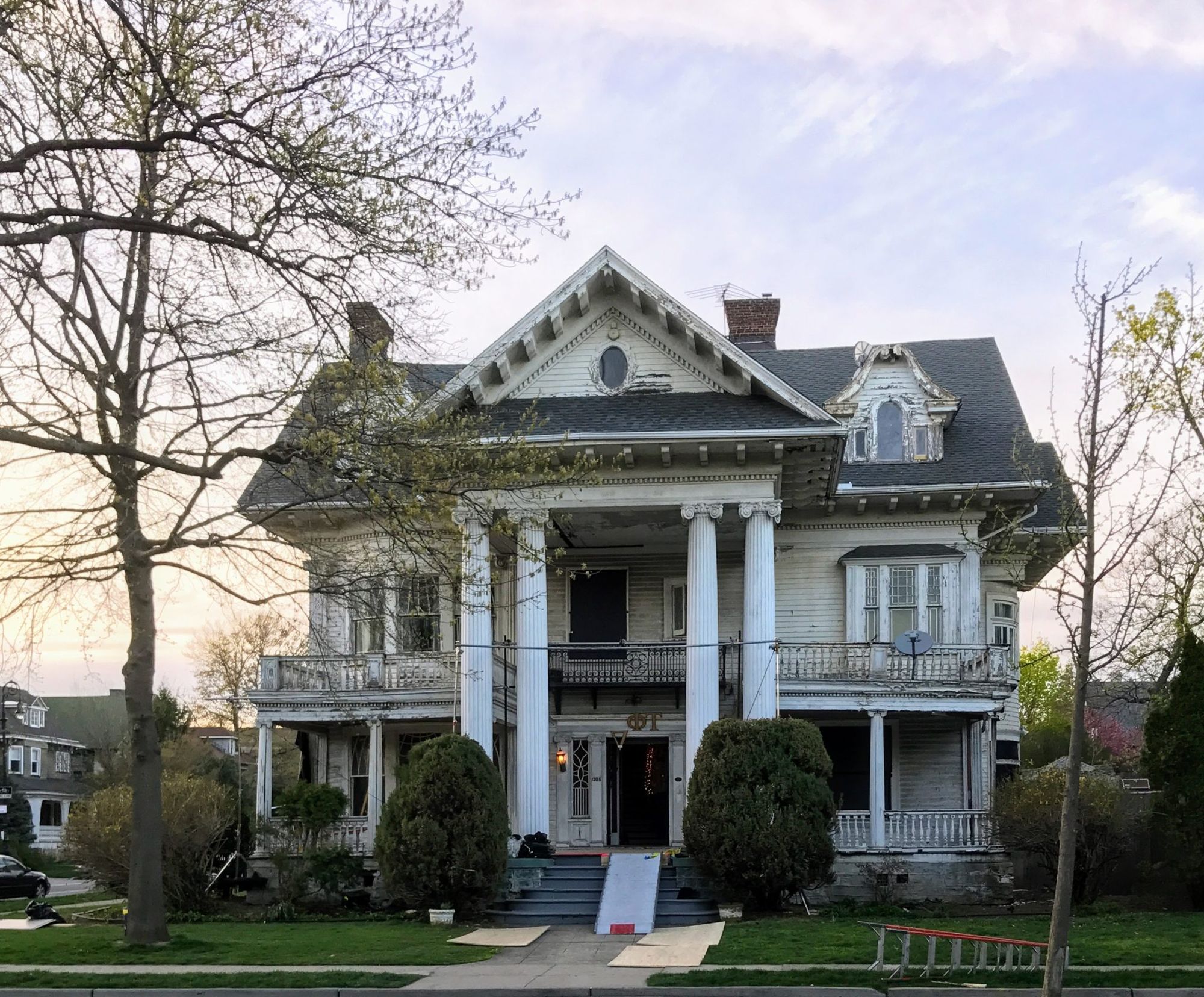 With the return of nice weather, the film crews are out in full force from Downtown Brooklyn to edges of Flatbush. While it is impossible to get a full list of who's filming where ahead of time, the companies are required to post notices requesting folks to move vehicles a couple of days in advance.  With your help, we can keep an eye out on what's filming in Brooklyn.  Here's a sampling of this week:
Today, Cadman Plaza: CBS is shooting BULL
Bull stars Michael Weatherly as Dr. Jason Bull in a CBS drama inspired by the early career of Dr. Phil McGraw, the founder of one of the most prolific trial consulting firms of all time. Mark Guffman and Steven Spielberg executive producers.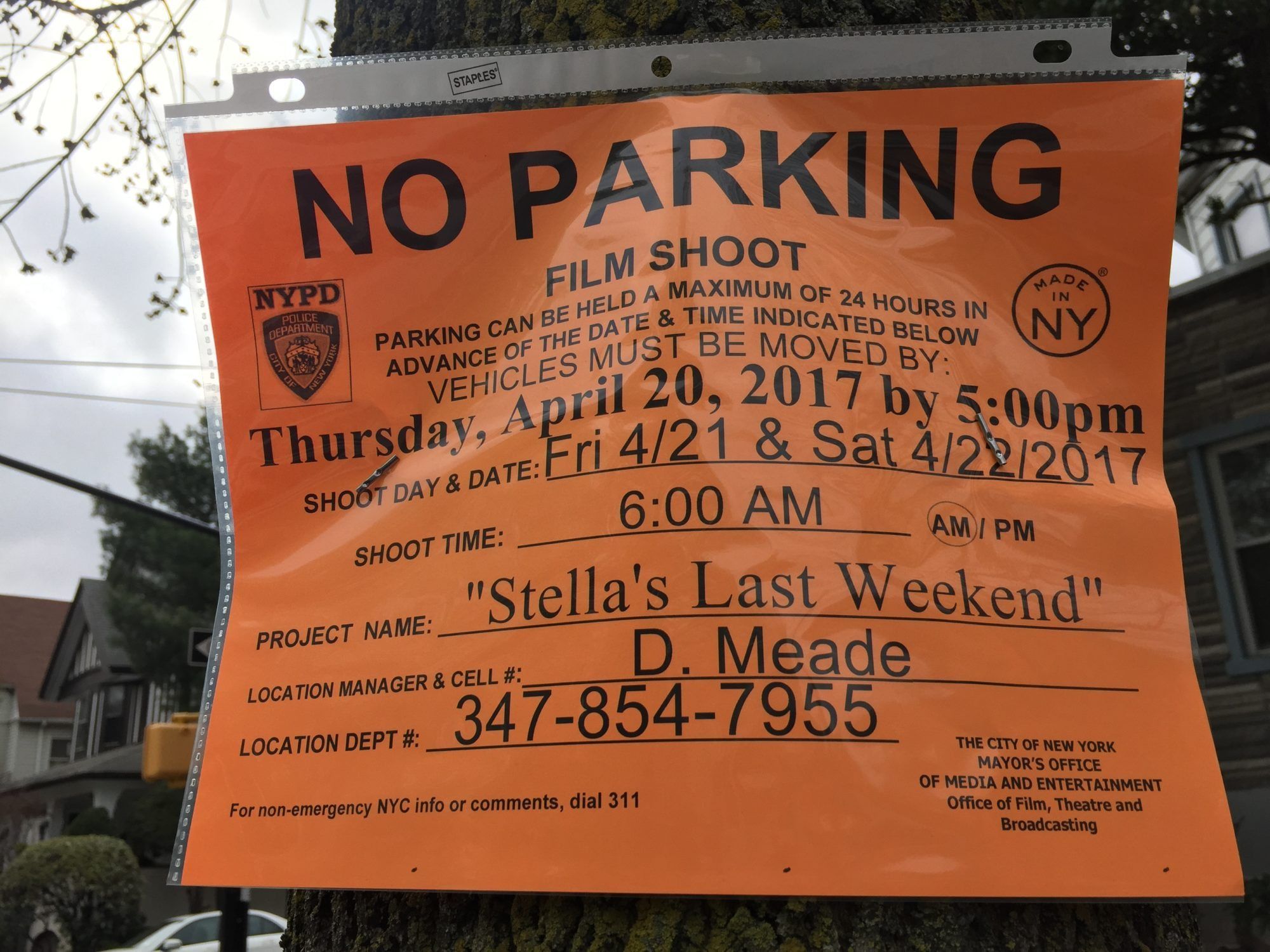 Friday & Saturday, Beverley Square West: "Stella's Last Weekend"
Beverley Road between Argyle and Westminster, and Westminster between Beverley and Cortelyou.
Earlier this week: ROUGH NIGHT
Prospect Park South (Argyle, Albemarle and Coney Island Ave): Rough Night
The trailer for Rough Night, an R-rated comedy starring Scarlett Johansson, Kate McKinnon, Jillian Bell, Ilana Glazer, and Zoë Kravitz, is out already, the word is they were shooting flashback scenes: "In Rough Night, five best friends from college reunite 10 years later for a wild bachelorette weekend in Miami. Their hard partying takes a hilariously dark turn when they accidentally kill a male stripper."