Fifth Brooklyn Man Arrested For Aiding ISIS Recruitment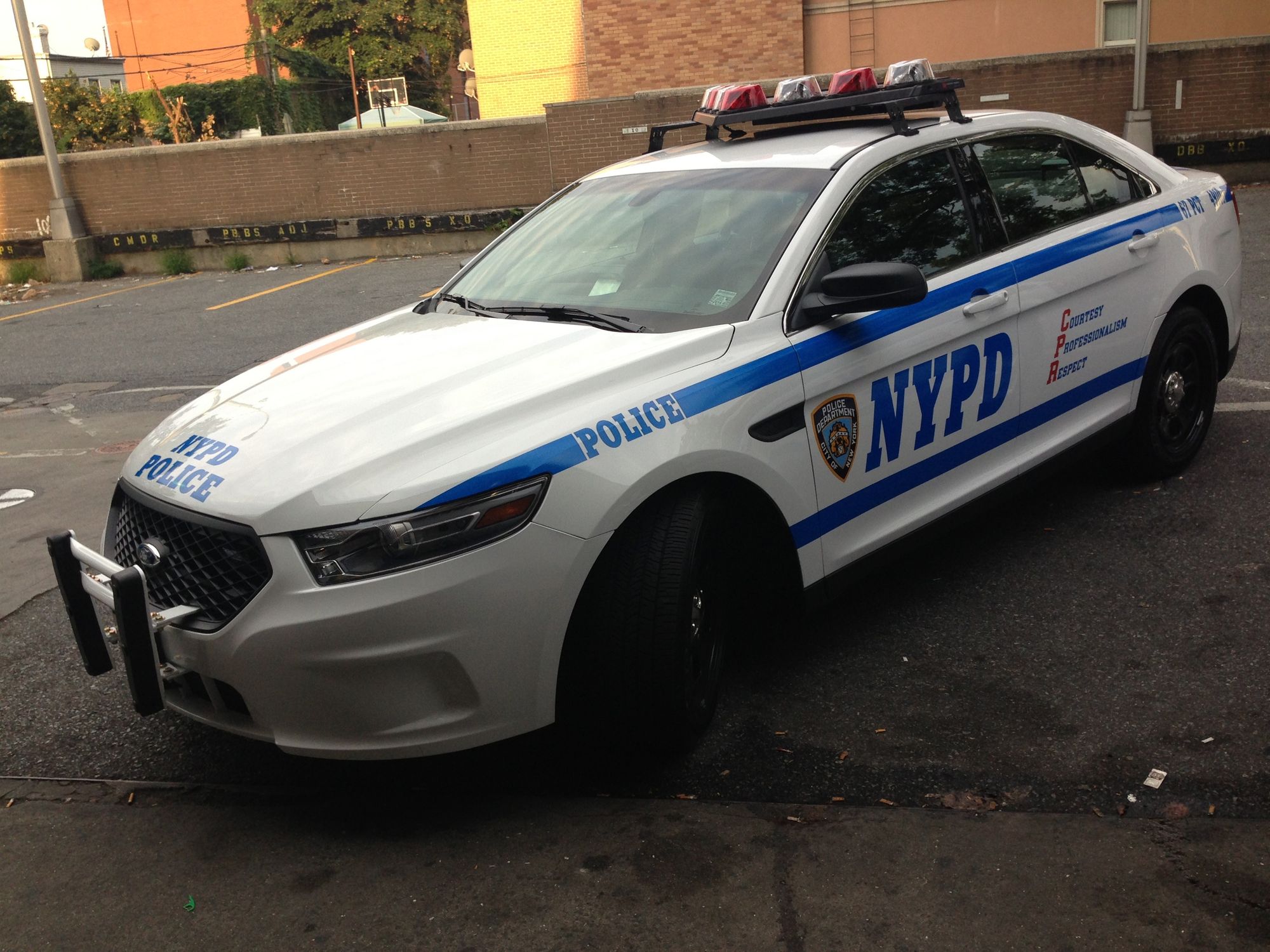 A fifth suspect pleaded not guilty in a Brooklyn federal court last week for his alleged role in a plot to aid ISIS, say authorities.
Akmal Zakirov, 29 — an Uzbek national — was charged with attempt and conspiracy to provide material support to the terror organization on Thursday, June 11, after he and a co-defendant transferred cash to a man destined for Syria, according to United States Attorney's Office.
"Zakirov is the fifth to be charged as part of the network of individuals alleged to have conspired and attempted to provide material support to ISIL," said acting U.S. Attorney Kelly Currie. "Our efforts to investigate terrorist support groups are ongoing — we are committed to disrupting and deterring those who seek to support ISIL, whether by lending themselves or their funds to ISIL's cause."
The AP reports:
An indictment accuses the men of trying to raise money to pay travel expenses for Islamic State recruits to travel to Syria to fight for the militant group. One of the defendants, Akhror Saidakhmetov, was carrying the cash when he was intercepted at John F. Kennedy International Airport on Feb. 25 trying to board a flight to Turkey, court papers say.
Electronic surveillance and other evidence revealed that in the days leading up Saidakhmetov's departure, "multiple individuals transferred approximately $2,400 in total into Zakirov's personal bank account," the papers say.
According to the papers, after Zakirov was detained, he "admitted that he knew that Saidakhmetov intended to travel to Syria to fight with ISIL and that he had contacted others in an effort to raise money to fund Saidakhmetov's travel to join ISIL," the AP reports.
The papers also allege that there is evidence to suggest "that Saidakhmetov is not the only person the defendant helped to fight violent jihad."
In February, we reported that three Brooklyn men were arrested — including one from Midwood, in a plot to aid ISIS, with a vague backup plan to kill the President of the United States and and place a bomb in Coney Island:
Uzbekistan nationals Abdurasul Hasanovich Juraboev, 24, and Abror Habibov, 30, and a Kazakhstan citizen, 19-year-old Akhror Saidakhmetov, of Midwood, were taken into custody by NYPD and FBI agents during a terrorism raid today, according to officials. One stands accused of providing financial support for terrorist activity, while two others allegedly planned to travel to Syria to join the terror group, vowing to carry out domestic attacks for ISIS if they failed.
A fourth man, Dilkhayot Kasimov, was arrested in April, also for raising money to support the Saidakhmetov's alleged terror trip.
If convicted, Zakirov faces a maximum sentence of 30 years in prison.