FemGyn Arrives: A New Women's Health Clinic Servicing Park Slope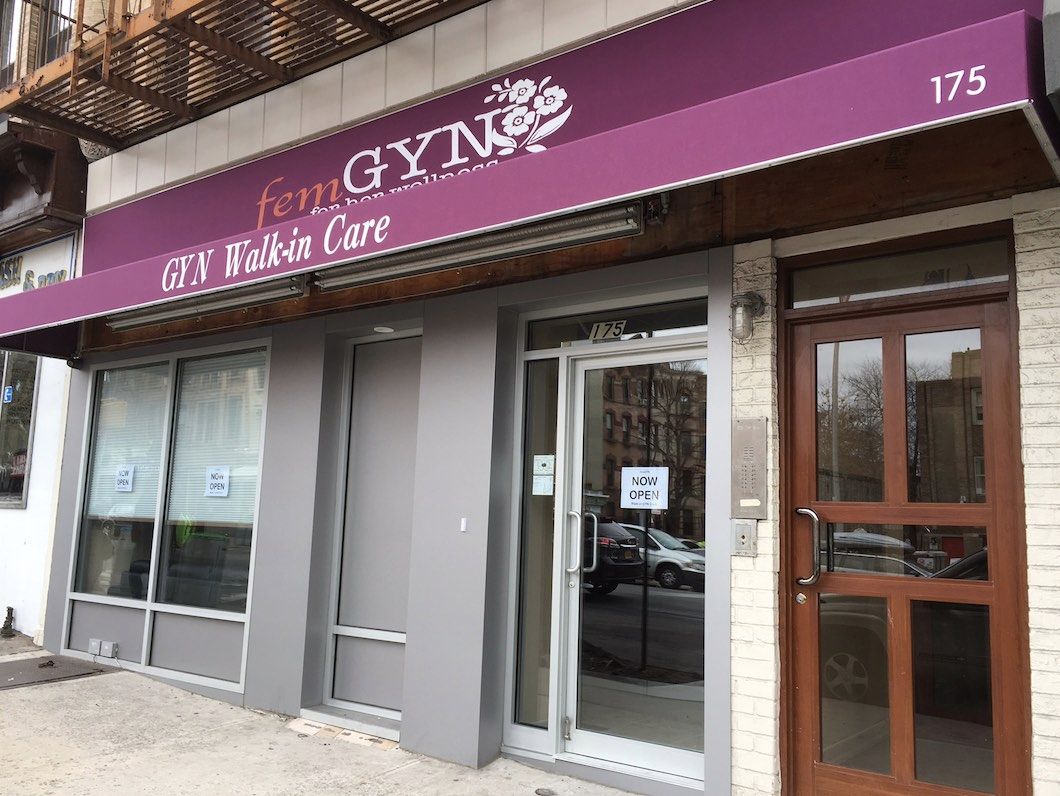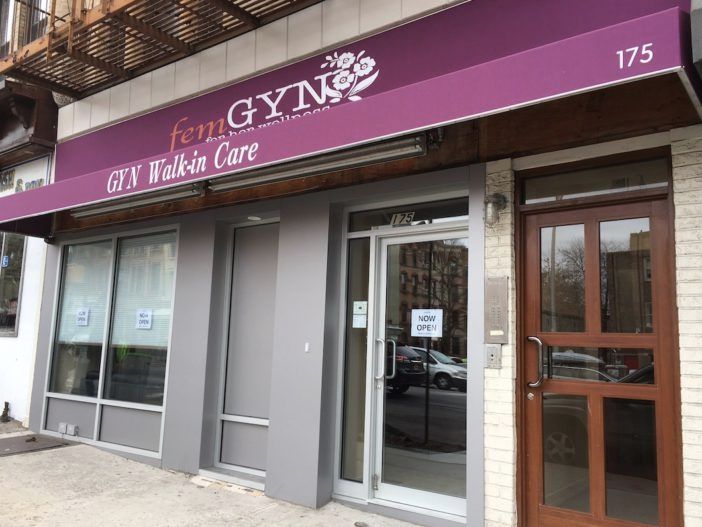 The women of Park Slope recently received a female-focused health care facility that they can visit.
The center was founded by Dr. Fayez Guirguis, who has been practicing as an OB/GYN in Park Slope for 30 years. FemGYN (175 7th Avenue between 1st and 2nd Streets) is an urgent care center that serves women who need immediate gynecological care.
"FemGYN is a GYN urgent care center that serves women who need immediate treatment for a gynecological problem," Portia Lundie, FemGyn's Facilities Coordinator said. "We see both women who have a regular OB/GYN but cannot wait for a scheduled appointment, as well as women who may be between providers or without health insurance."
After a soft open on March 15, they've expanded from standard gynecological services to offer acupuncture, pelvic floor therapy and psychotherapy for female-identifying, gender non-conforming and LGBTQ communities.
FemGYN will have psychotherapists, acupuncturist, pelvic floor therapists, and nutritionists, and they hope to begin a summer lecture series that will be focused on people who identify as female.
The Business Rundown: FemGYN
Where: 175 7th Avenue (between 1st and 2nd Streets)
Clinics Hours: Monday-Friday 8am-8pm, Saturdays 9am-2pm (Closed Sundays)
Pricing: $185 per visit
Insurance Accepted: GHI, Empire Blue Cross Blue Shield and 1199 SEIU
Contact: femgyn@gmail.com, (347) 987-4414