Feirstein Graduate School of Cinema's First Graduating Class Produces Films As Varied And Diverse As Its Students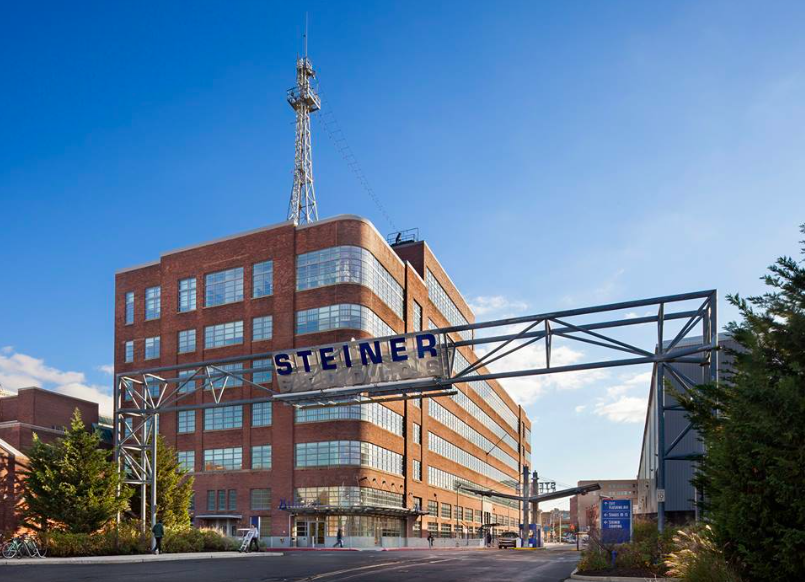 BROOKLYN NAVY YARD – Works created by the first graduating class of the Feirstein Graduate School of Cinema will be screened for an invitation-only audience of industry professionals at the Brooklyn Academy of Music on Wednesday (May 23). The school's founding director, Jonathan Wacks, expects the students whose work is represented will soon be working in Hollywood, but hopes it will be in an industry changed by their participation.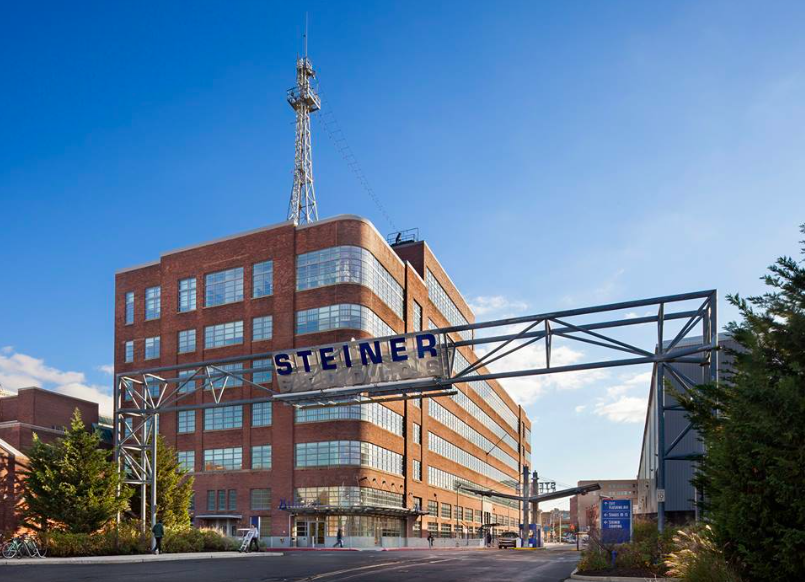 "The students who are the creative source of these films are folks who have not previously been given a chance at mainstream filmmaking," Wacks said. "That has a strong potential to change the way in which films are made, and they are also subject matter that has not been part of the Hollywood canon."
The school accepted its first students in the 2015-2016 school year, and that cohort is completing one of eight three-year Masters of Arts programs offered at Feirstein.
"Unlike other graduate schools where everyone wants to be director," Wacks explained, "we admit students into eight different, highly specialized programs." Besides directing, the school offers instructions in producing, screenwriting, cinematography and several other disciplines.
"The nature of the school is that students from these different programs collaborate with each other on their projects," said Wacks. The BAM screening features a dozen films created by 58 student filmmakers working in teams.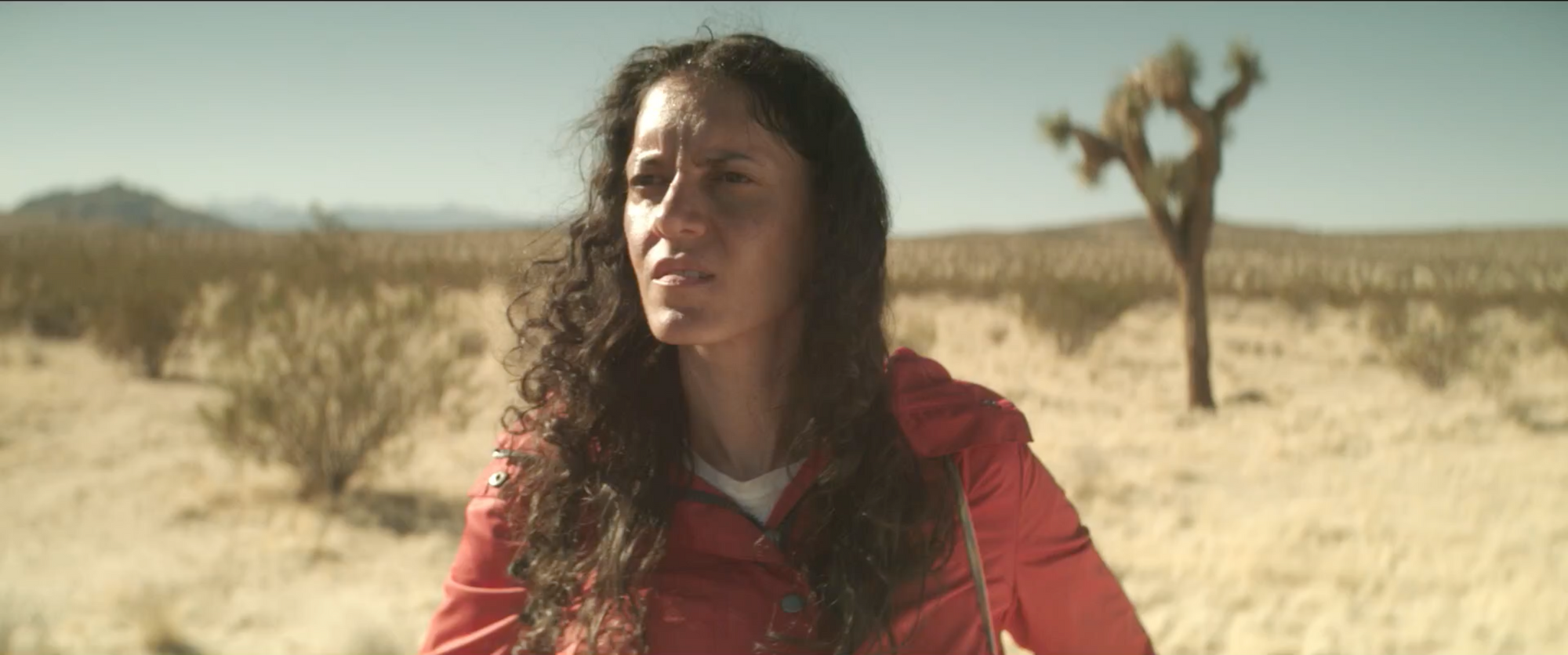 Wacks' own Hollywood career prepared him for the school's multidisciplinary approach: he has directed feature films and television shows, produced the cult hit Repo Man and authored several screenplays, but his work with the school is as much an attempt to change the film industry as to reflect his experience in it.
"An essential aspect of the mission at the school is to create an opportunity for those who hadn't had opportunity before to go to film school," Wacks said. "We have a very diverse and inclusive approach to admissions and as a result over half of our students are women and almost half our students are people of color."
The commitment to providing opportunity goes beyond the admissions process. Because the school is a public institution—Feirstein is part of Brooklyn College and the City University of New York system—they are "in a position to offer students a world class program but at public school rates," explained Wacks. "The cost of going to the graduate school at Feirstein is about a third of that at NYU or Columbia. For our in-state students, we charge about $19,000."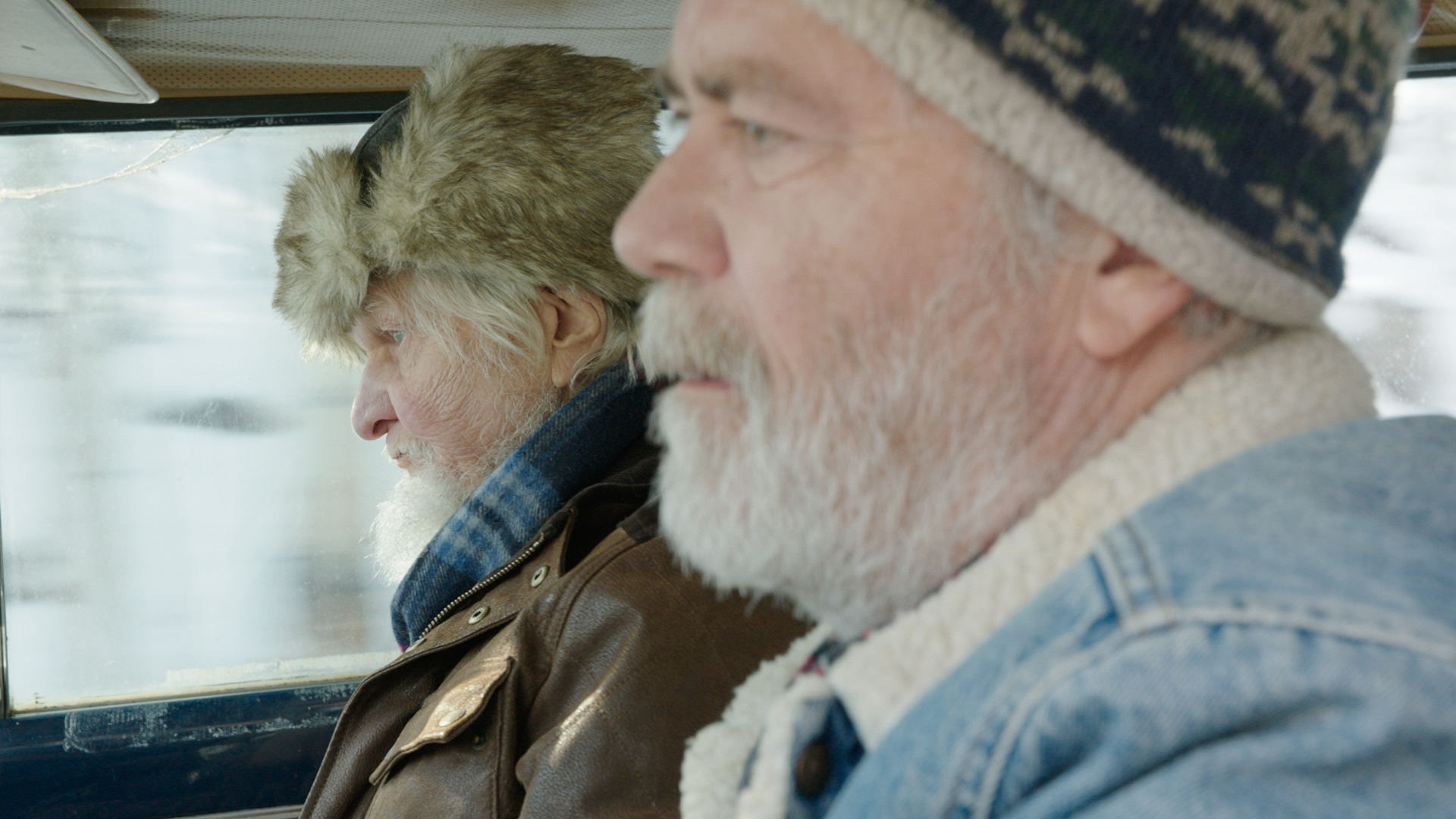 Feirstein also boasts another singular distinction, "We were also the first film school in the country to be built on a working film lot," Wacks said. The school is located on the Steiner Studios production complex at the Brooklyn Navy Yard.
While the benefits of learning filmmaking on the grounds of a working lot are important to the education Feirstein can offer students, Wacks said, the school's locus in Brooklyn has broader implications.
"Brooklyn has become kind of an epicenter of creativity in New York, if not the world," he said. "Brooklyn has become a very attractive place to become an artist. Being in Brooklyn is putting a stake in the ground in terms of everything else that's going on here that has given it its Renaissance, it's revitalization, it's renewal as a really wonderful place to be."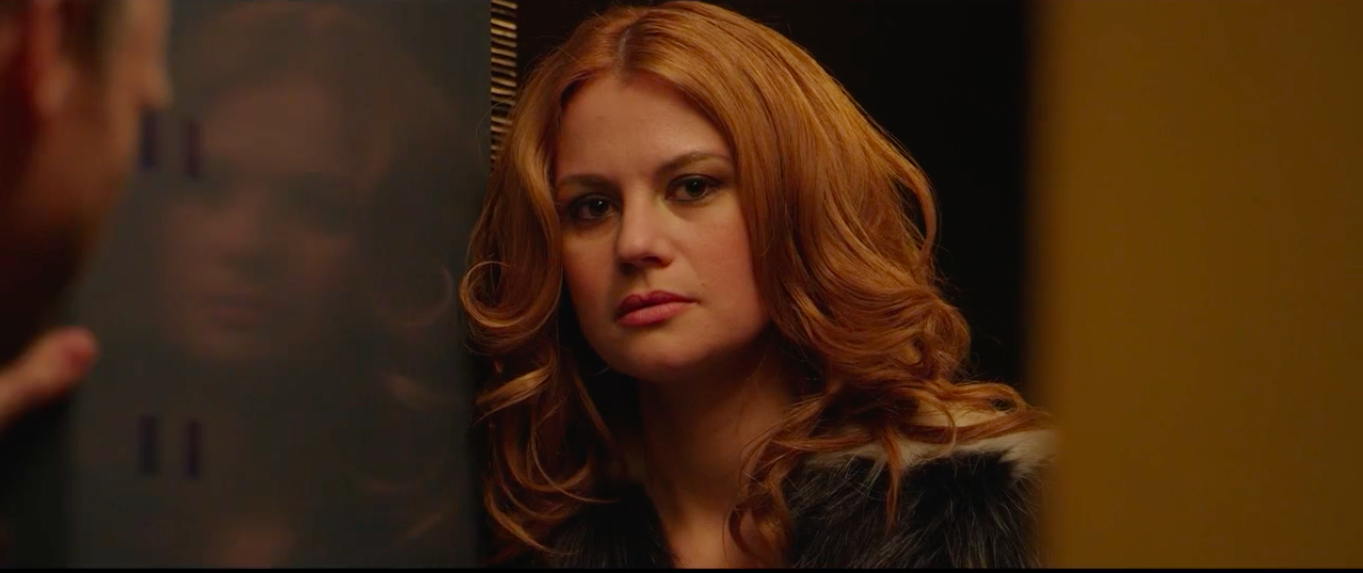 The dozen films to be screened on Wednesday include Madre Maria, a "feminist neo-western;" Rosa's Esperanza, the intimate story of a mother reconnecting with a daughter who has spent ten years in prison; Bob and Dale, the story of a gay couple dealing with the onset of dementia; and Sucker, in which a boy becomes a man by becoming a baby.
Asked if there were any common themes uniting the work of Feirstein's first graduates, Wacks said, "no." "I don't see anything that connects them at all. I think that one of the strengths of the program is the diversity and difference represented by the films. The subject matters are as varied and diverse as the students who make them."
"I want to see students make films that challenge the conventional wisdom, cultural conventions, aesthetic conventions, the political conventions," Wacks said. "And I think that's what I'm seeing."
Although BAM's Rose Cinema, site of the screening, is too small to allow the general public to see the films, Wacks said it's possible an open screening might be scheduled at some point in the future.