Feed your neighbors this Thanksgiving through CAMBA's turkey drive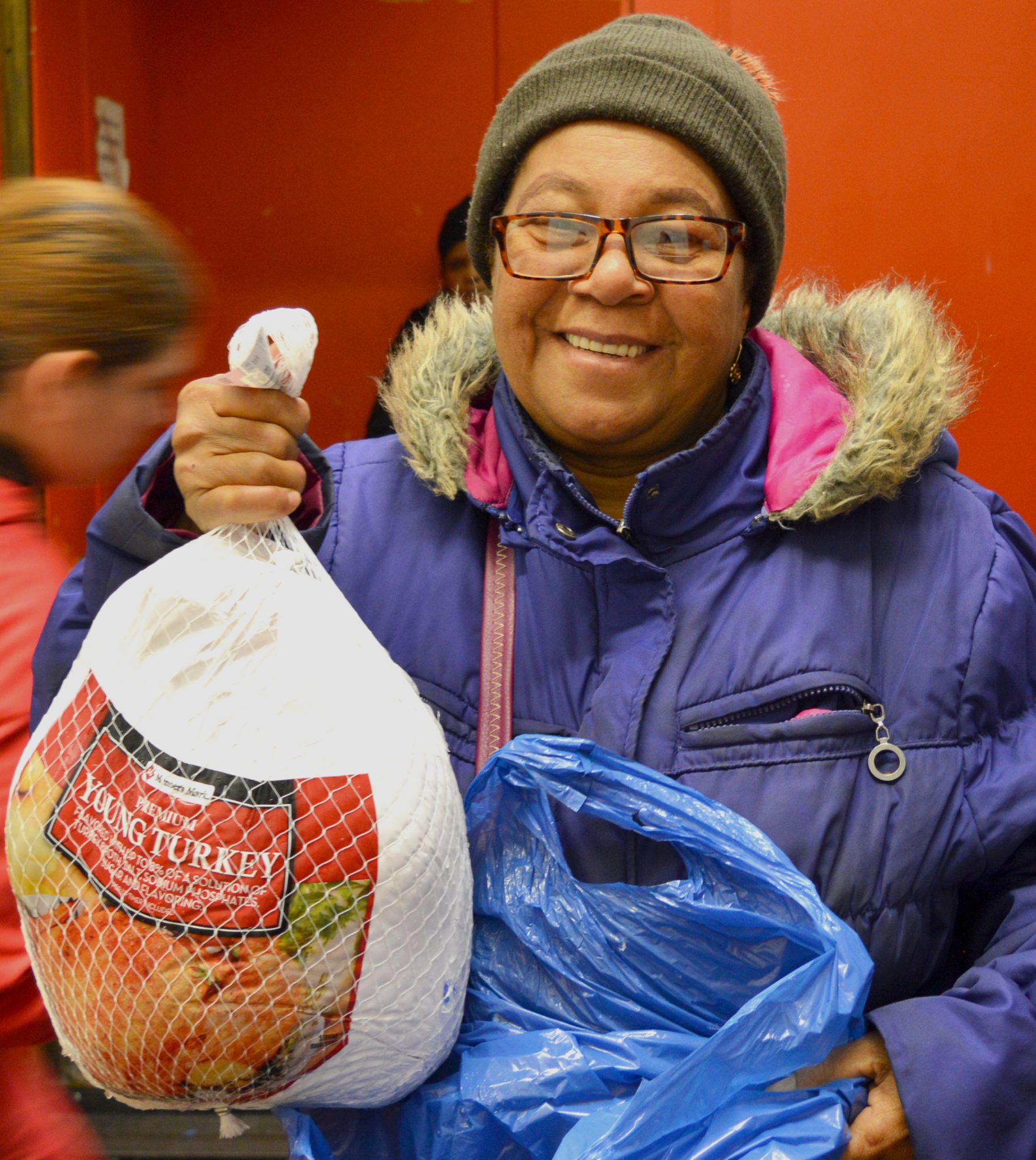 As a New Yorker, perhaps you've seen some indications of the struggles faced by our neighbors, including the long line of men, women and children who wait outside CAMBA's food pantry on Church Avenue each week. Every month, the non-profit serves nutritional food to thousands of local families who might otherwise go without.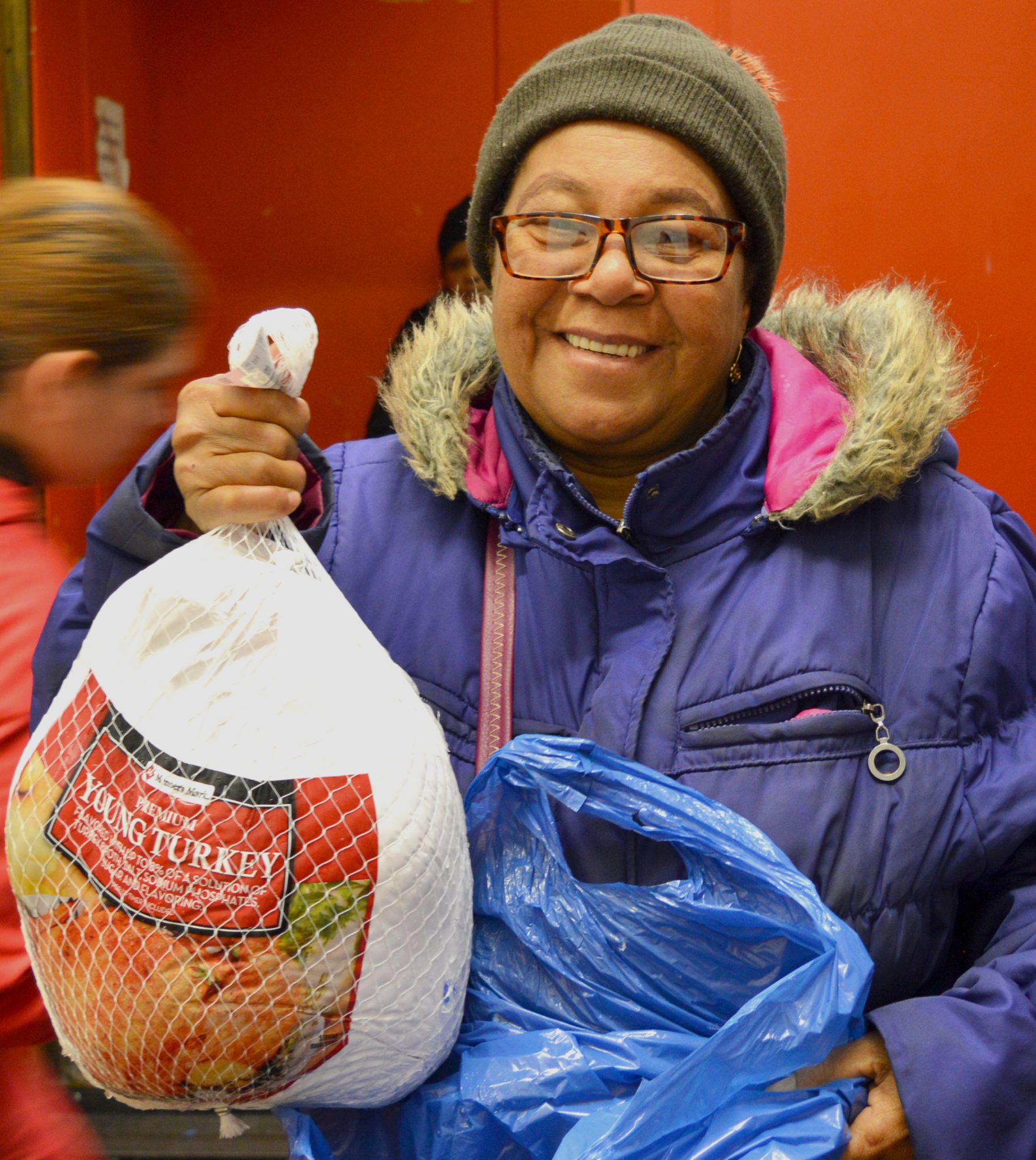 CAMBA, whose motto is "where you can," understands the complexities of poverty and meets clients where they're at in their lives: if clients' cupboards are bare, CAMBA's food pantry is where they can fill their shopping carts and pick up some fresh vegetables from the pantry's lush hydroponic garden; if clients are looking for job training and workforce development, CAMBA is where they can attend classes and be connected with employment opportunities and at Thanksgiving, CAMBA is where hungry families from around Brooklyn can pick up a turkey, and all the fixings, for a rare celebration.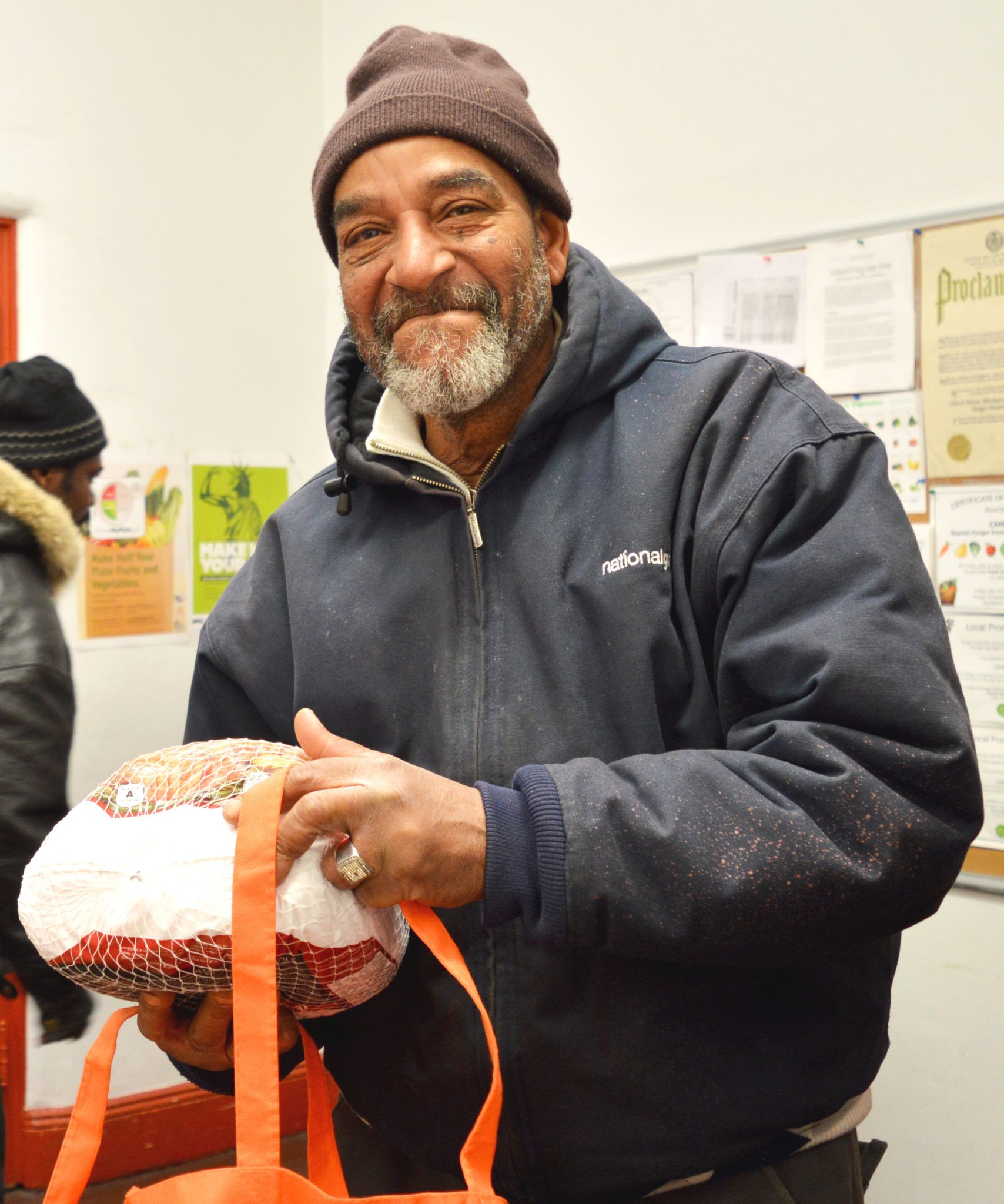 While the challenges of poverty do not show any signs of lessening for our neighbors in need, over the next two weeks, CAMBA's 500 Turkeys for 500 Families campaign is where you can provide a full Thanksgiving meal to hundreds of local families:
For $25, you can supply a turkey and all the trimmings for a family of six.
For $50, you'll bring that to two families.
For $100, you'll ensure that four families enjoy a memorable Thanksgiving meal.
For $250, you'll treat 10 families the kind of Thanksgiving dinner that everyone should enjoy.
Now in its fifth year, CAMBA's "500 Turkeys for 500 Families" campaign has always seen an incredible outpouring of support from all of you. Last year, our community made it possible for the turkey drive to raise $15,000 thanks to the generosity of BKLYNER readers. Let's make this year just as supportive so that no family goes hungry this Thanksgiving.
Ease your neighbors' struggles this holiday and provide those in need with the gift of a bountiful meal: donate to 500 Turkeys for 500 Families today!
This post was sponsored by CAMBA. If you would like to reach our readers, please contact us.