Feds Approve NYC's Plan To Spend First $1.7 Billion In Sandy Money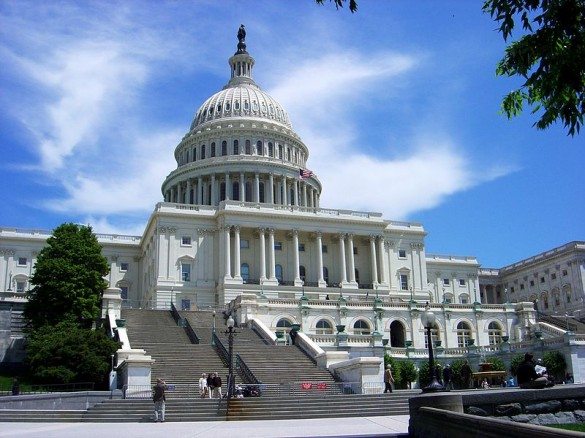 Let the river of green flow. After reversing their decision to bar Sandy aid reimbursements to those who had spent out of pocket money on home repairs last week, the city sent their revised plans to the US Department of Housing and Urban Development (HUD) for federal approval. SI Live is now reporting that those plans were approved and the first round of Community Development Block Grants, which total $1.77 billion, will be unleashed.
This first round of spending will be focused on housing, businesses and infrastructure, primarily on costs not covered by insurance companies. Approximately $838 million is expected to be spent on a plethora of housing programs and $415 million will be spent on economic revitalization programs.
Shaun Donovan, who is the secretary of HUD and chairs President Barack Obama's Hurricane Sandy Rebuilding Taskforce announced that the funding will have safeguards to protect against misuse.
"[HUD has] imposed internal controls and accountability measures … to ensure that all funds are used as intended — to help families, small businesses and communities get back on their feet and rebuild."
Governor Andrew Cuomo signaled optimism at the announcement.
"[It's a] tremendous boost of support for homeowners, businesses and local governments that lost so much in Superstorm Sandy."