FDNY Respond To Fire At Prospect Park West Home Saturday Afternoon [PHOTOS]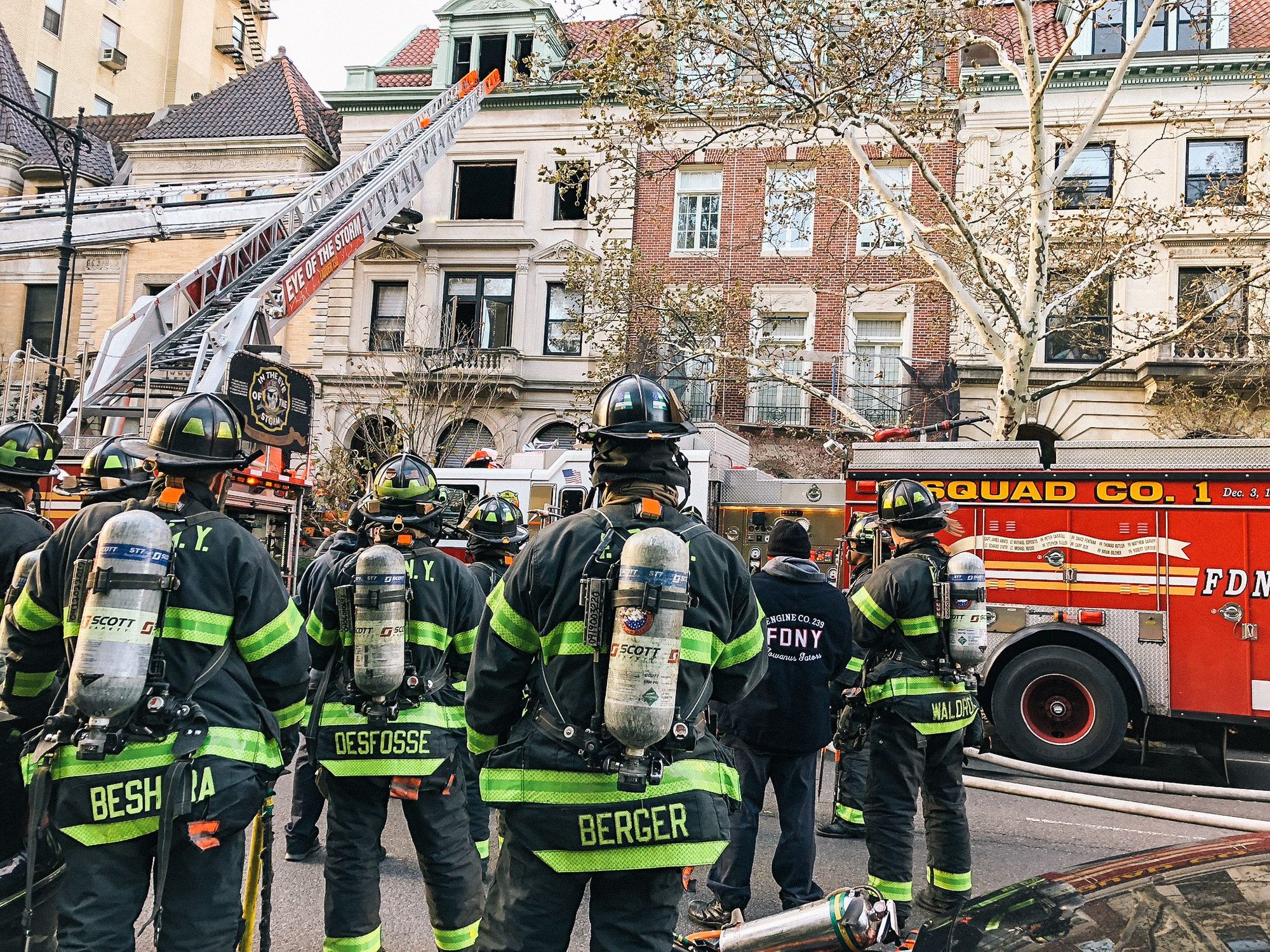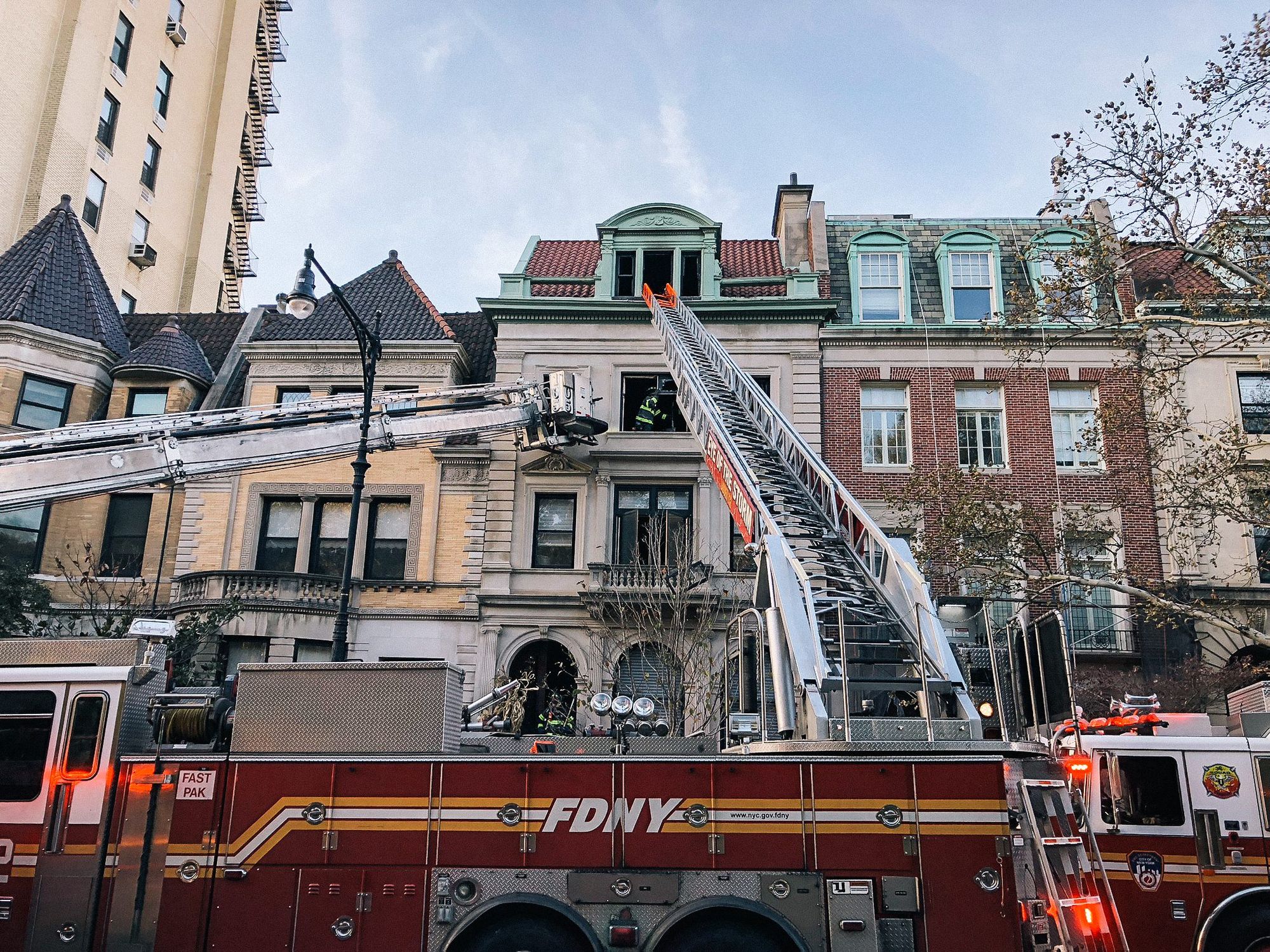 PARK SLOPE – A fire ignited on the top floor of a three-story residential building located at 21 Prospect Park West on Saturday afternoon.
The FDNY responded to a call at the brownstone at approximately 2pm on Saturday, November 11 and had the fire under control about an hour later, shortly after 3pm, a FDNY representative says. No residents were injured during the incident, however one fire fighter did suffer minor injuries.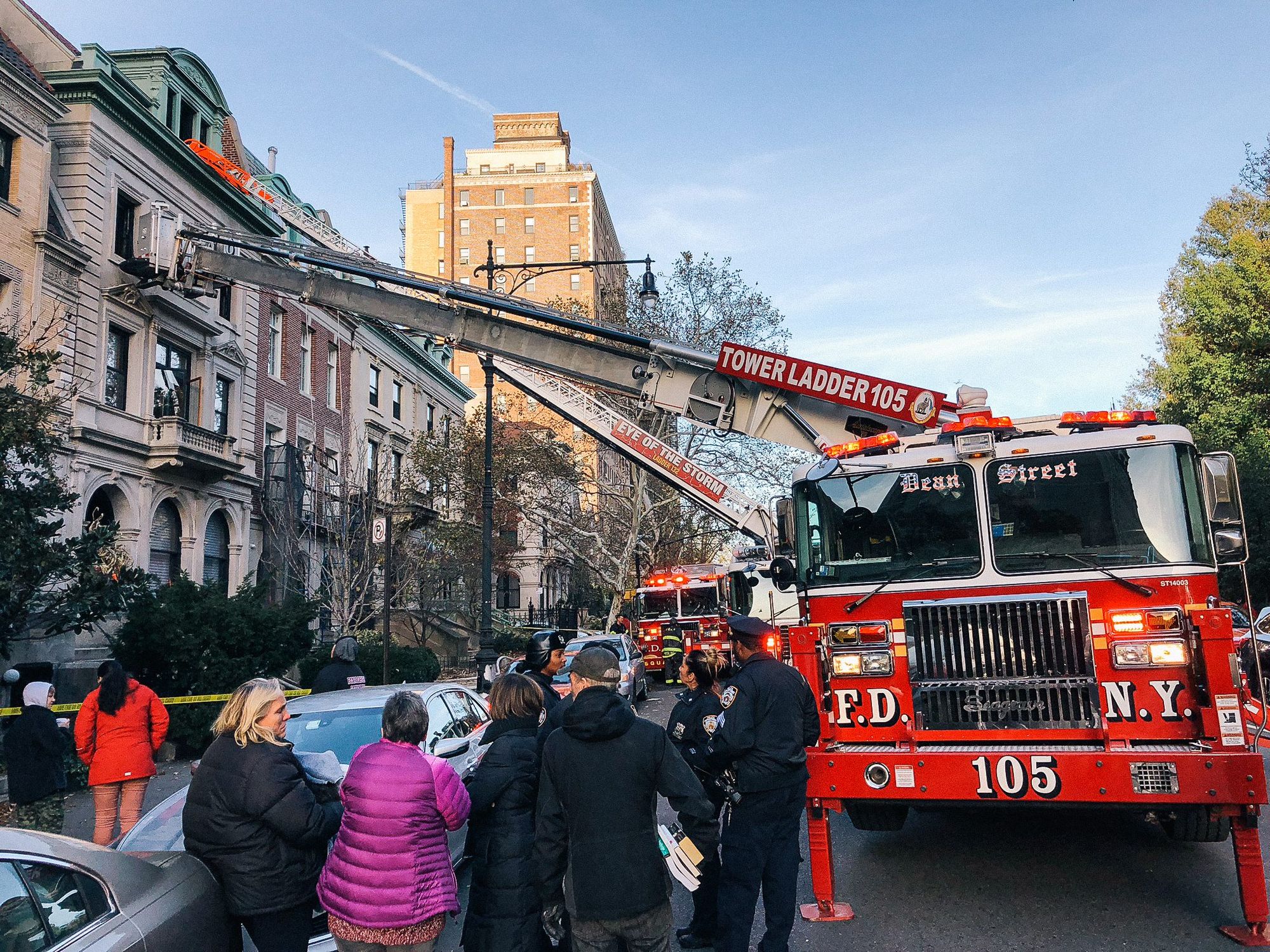 Sam Polcer witnessed the fire as he passed by on his bicycle. He said officials closed off Prospect Park West from Grand Army Plaza down to the vicinity of the incident at the intersection of Carroll Street, causing major traffic delays.
The cause of Saturday's fire is still under investigation by the FDNY Fire Marshals.