Motorcyclist Crashes Into Parked Truck And Dies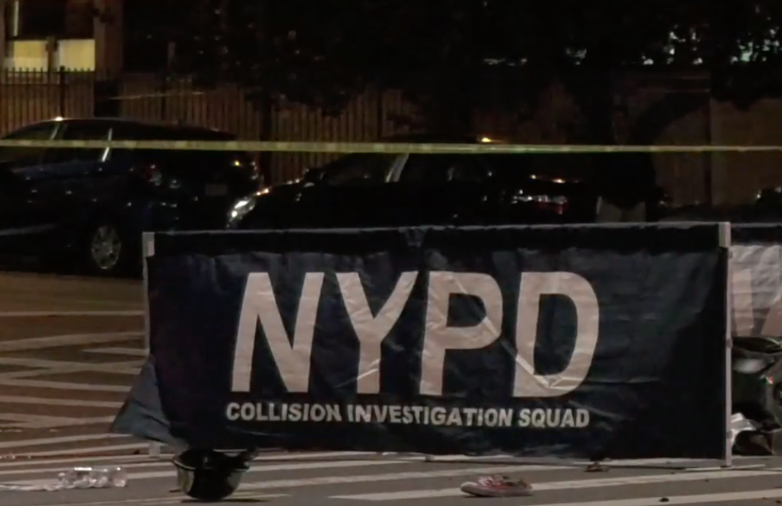 CANARSIE – A motorcyclist is dead after swerving her bike and crashing into an unoccupied pick-up truck over the weekend.
On Saturday, August 24 at around 4:27 p.m., 52-year-old Dovina Chenbow was riding her 2017 Honda motorcycle. She was traveling southbound on East 95th Street near East New York Avenue– a 15-minute drive from her home– when cops say she swerved and crashed into the rear of an unoccupied parked 2017 Dodge Pick-Up truck. She fell to the pavement and sustained multiple injuries.
Chenbow was taken to Brookdale Hospital where she died on Wednesday, August 28. The crash is currently being investigated by NYPD's Highway Collision Investigation Squad.