Family Of Light Holistic Center Holds Grand Opening Weekend Tomorrow And Sunday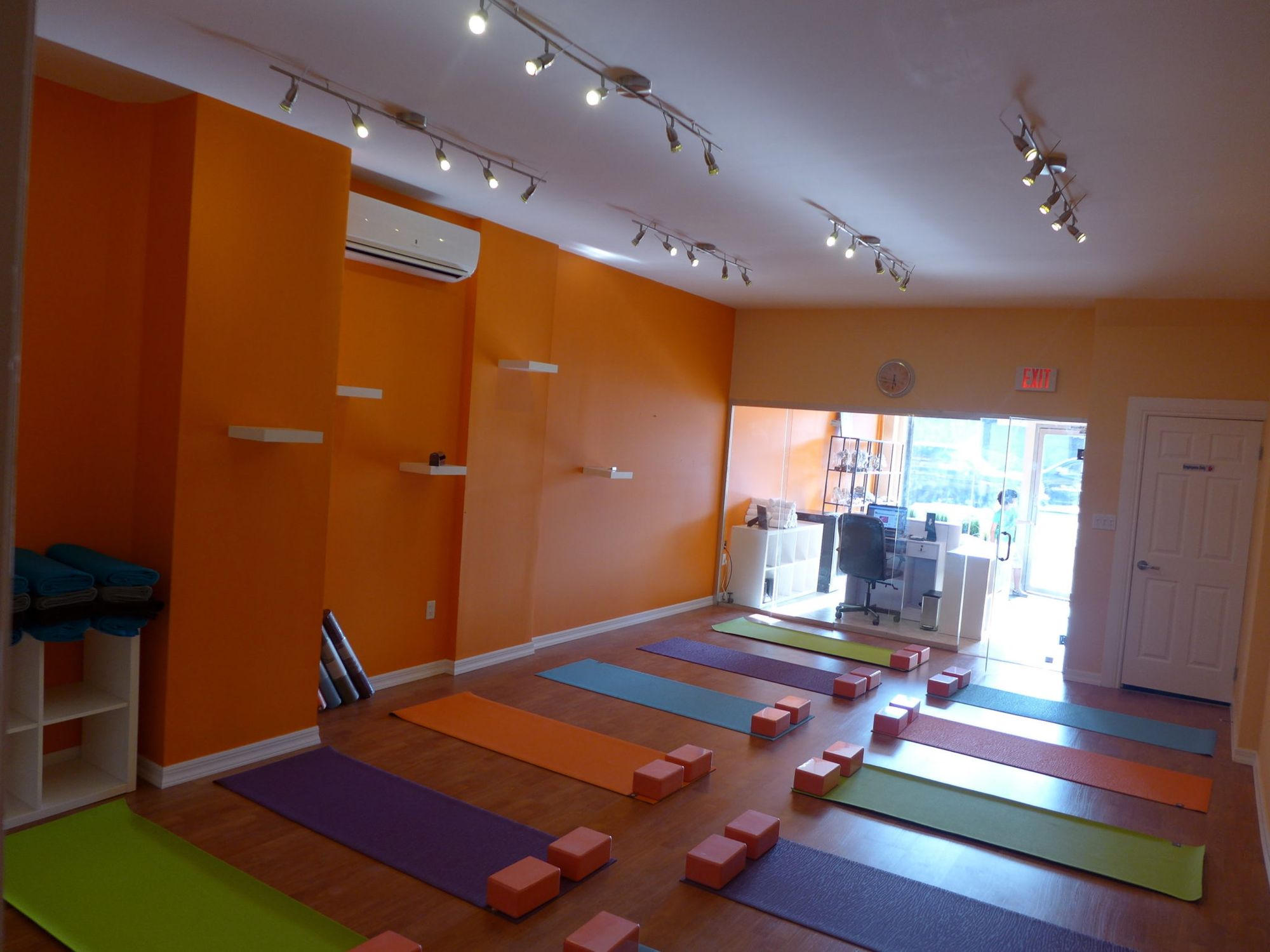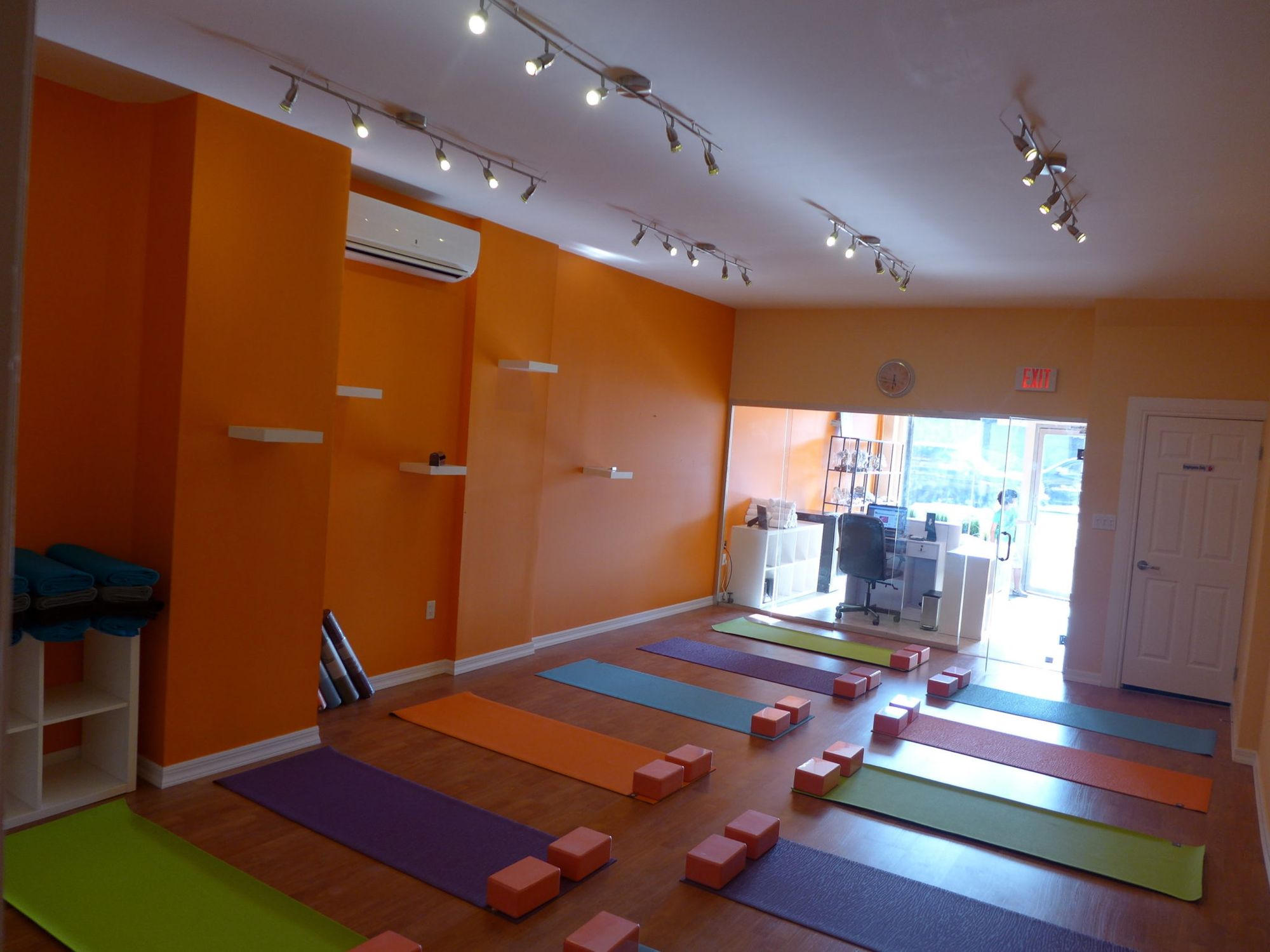 When neighbors Alaknanda Nabar and Igor Cherski first thought of opening a holistic center in Ditmas Park, the name for it came almost as easily as the desire to run a place that they hope will make the lives of neighbors a little less stressful.
"Everybody has always called us a family of light," said Nabar, who spent years studying and practicing yoga and meditation in her home country of India. "For so long that's what people have called us."
Thus, the Family of Light Holistic Center (717 Coney Island Avenue) was born, and Nabar and Cherski, who are married and have a 10-year-old son together, are celebrating their grand opening this Saturday and Sunday with a roster of free events from 10am to 8pm – including yoga, pyramid energy charge, meditation, oil healing, and more.
"We're so excited about this," Nabar said. "We've been shopping at the Flatbush Food Co-op for a long time, and we met a lot of people who seemed open to this kind of center. We've been getting so much support form people. We feel the community is very open and very warm – we feel really good about this."
Both Nabar and Cherski have long led holistic lifestyles, and Nabar has been practicing such things as yoga and meditation for nearly two decades. Born in the city now know as Mumbai (previously Bombay), Nabar was drawn to yoga and meditation at a young age and went on to study them in her home country for years.
As for what it was that drew her to such things?
"When you make a holistic lifestyle, you're open to the different opportunities that come to you," Nabar said.
"With our son, for example, he's 10, and he's been meditating with us since he was two," Nabar continued. "Seeing the difference it has made for him in terms of health, focus in school, and opening up to creativity is incredible."
After her father passed away in India, Nabar moved with her mother to New York – where many of her mother's family members from Russia lived. She went on to meet Cherski, who is from Belarus, at a New Year's Eve party – and the rest quickly became history.
The two started working with clients a couple years ago, and, over the past year, their business began to really take off – so much so that the couple knew they were going to need an official space to continue.
"We went from having 80 clients to 350 clients in one year," Cherski said. "We've been offering services from home and going to other places to work with people, but we couldn't keep doing that with the number of people coming to us."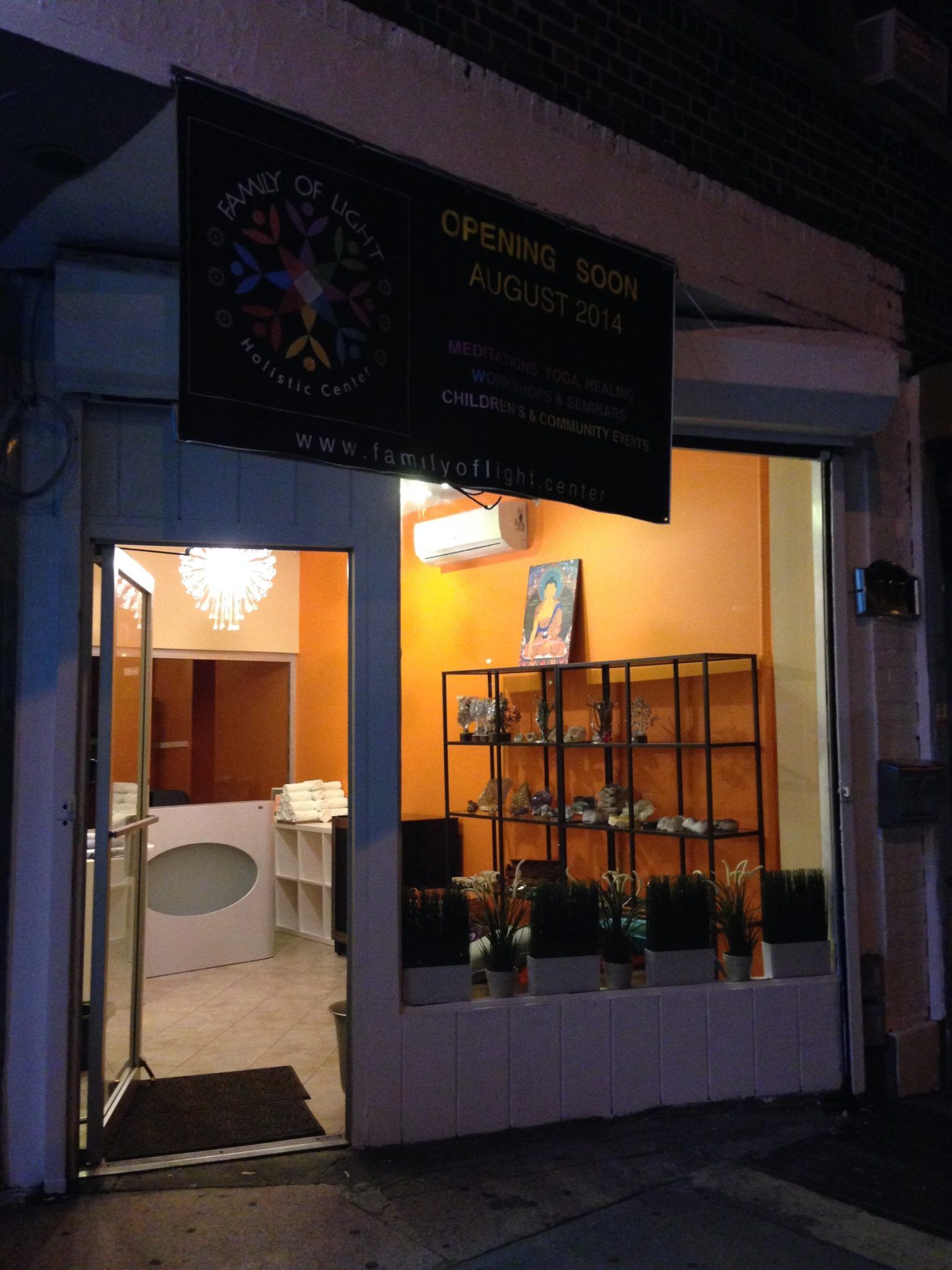 The Family of Light Holistic Center will provide a number of services, including healing, meditation, yoga, ayurveda (traditional Hindu medicine), nutritional counseling, activities for children and families, de-stress activities for mothers, essential oils, and herbs. There will also be a retail space and cold-pressed juices.
"We're making sure we have things for families and children – you want everyone in a family to be on the same path," Nabar said. "And we'll have special programs for children with disabilities."
Plus, the two are working to make sure everything in their business is organic and sustainable.
"Even the mats will be sustainable and green – we want everything we do to support the earth," Cherski explained.
The Family of Light Holistic Center is located at 717 Coney Island Avenue, and it can be reached by calling (347) 587-9344 or emailing support@familyoflight.center.
For more information about the center, or to see the complete schedule for this weekend's grand opening activities, visit the center's website.
Welcome to the neighborhood, Family of Light Holistic Center!