Family History Snapshot: Prospect Park On Horseback Over 100 Years Ago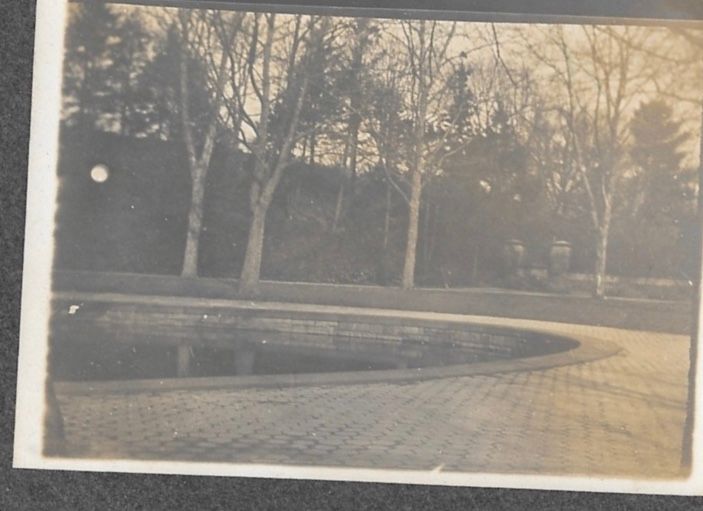 Prospect Park is fun for a lot of reasons, including family activities and environmental projects for the whole neighborhood to take part in. However, long before the Prospect Park Alliance came around to offer these programs, the park's biggest activities were horseback and carriage rides. In these photos, taken between 1905 and 1907, Prospect Park is showcased in a time before selfies and Snapchats.
The photos, sent in by local resident Jeff Darrell, were taken by his grandfather, Frank Darrell, and his two sisters, Viola and Mary. At the time, they were living with their parents Ernest and Mary Darrell at 266 Prospect Place. Below, Viola and Mary can be seen having a carriage ride through the park.
"I know the family spent a lot of time in Prospect Park," Darrell said. "They loved the park and did a lot of horseback riding and carriage riding there."
The Darrells immigrated from Turks & Caicos to Brooklyn in the late 1880s. The family was involved in the sponge import and export business, which they continued to run from Brooklyn as well as Key West, Florida.
After a recent carriage ride through the park, Darrell said, "It was wonderful to see how much is being done in the park and how many people love and enjoy it today!"