Fall Comfort Food: Chicken And Rice At El Viejo Yayo 2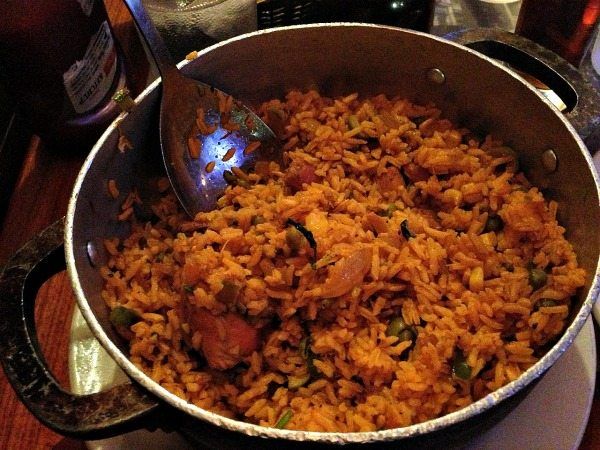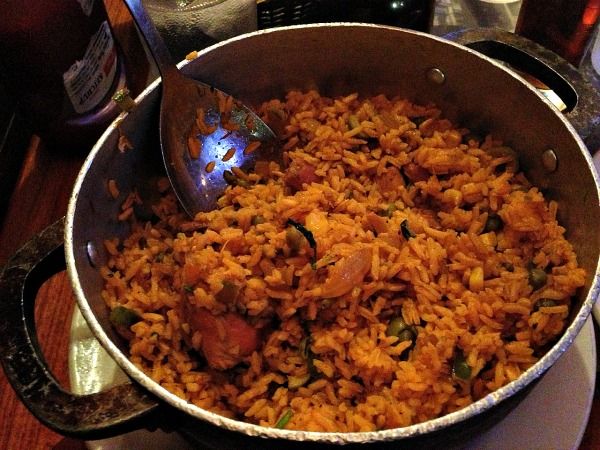 Since this cool weather arrived, we've been on a huge chicken and rice kick. A friend recommended checking out El Viejo Yayo 2 (9th Street, between 5th and 6th Avenue), so we recently stopped by.
Their chicken and rice dish ($9.95) arrived in a huge pot, and was probably large enough for the entire table to share. The chicken was juicy, nicely seasoned, and exactly the type of comfort food we had been looking for. The only downside was the olives (never been a big fan), but they were easy to navigate around.
As an added bonus, the service was friendly, and there was a huge fish tank in the back of the restaurant (a nice distraction for wiggly kids).
Where is your neighborhood spot for cozy comfort food?
El Viejo Yayo 2 is located at 317 9th Street, between 5th and 6th Avenue. Hours are Monday – Saturday, 8am to 10pm and Sunday 10am to 10pm.