Fake Sunset Park Lawyer Who Offered Bogus Immigration Services Gets 2-4 Years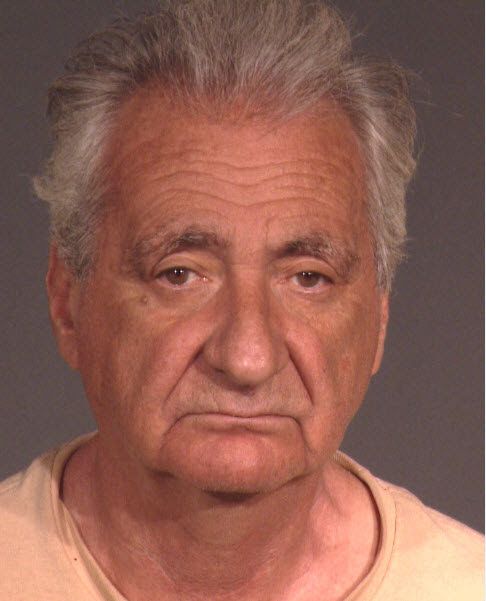 Sunset Park man was sentenced to two to four years in prison for posing as an attorney and charging thousands of dollars for immigration services which he failed to deliver, announced Brooklyn District Attorney Ken Thompson today.
Howard Seidler, 70, of  51st Street in Sunset Park, was sentenced to an indeterminate term of two to four years in prison following his guilty plea on February 3, to charges of third-degree grand larceny and first-degree immigrant assistance services fraud, according to the DA.
"Howard Seidler is going to an upstate prison because he preyed on some of the most vulnerable members of our society – undocumented immigrants looking for legal help," said Thompson. "He falsely claimed to be a lawyer and collected money without doing a thing. We're determined to protect the people of Brooklyn from all types of con artists, including fake lawyers, and encourage every victim to report scams and other crimes, regardless of immigration status."
Between November 2014 and May 2015, the defendant posted advertisements in Sunset Park, identifying himself as an attorney who provides immigration services, according to Thompson. The ads and his business card used titles like "Esq.," PhD," and "J.D."
A detective investigator from the District Attorney's Office, working undercover, met with Seidler in the library of the Brooklyn Bar Association at 123 Remsen Street in Downtown Brooklyn, which he claimed was his office. On April 8, 2015, the detective paid Seidler $3,085 to act as his attorney and help him obtain a green card and a Social Security card. The undercover was then provided with a written retainer contract.
The undercover set up a follow up meeting with Seidler, who gave him a Social Security card and immigration paperwork purportedly filed on his behalf with the United States Citizenship and Immigration Service. The investigation found that the Social Security card was forged, that that the Social Security number did not belong to the name used by the detective and that no application was filed on his behalf with United States immigration authorities.
The investigation also revealed that the defendant is neither licensed nor registered to practice law in New York and that he is not licensed or accredited by the Board of Immigration Appeals to provide any services with immigration authorities.
This case is the first conviction in NY State for immigrant assistance services fraud.