Faigy Roth's Journey To Independence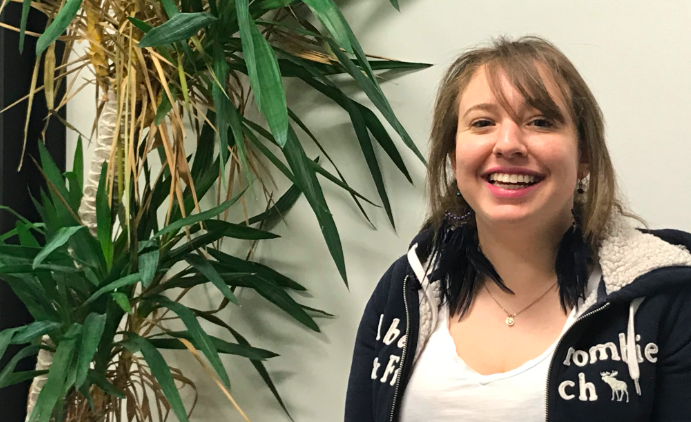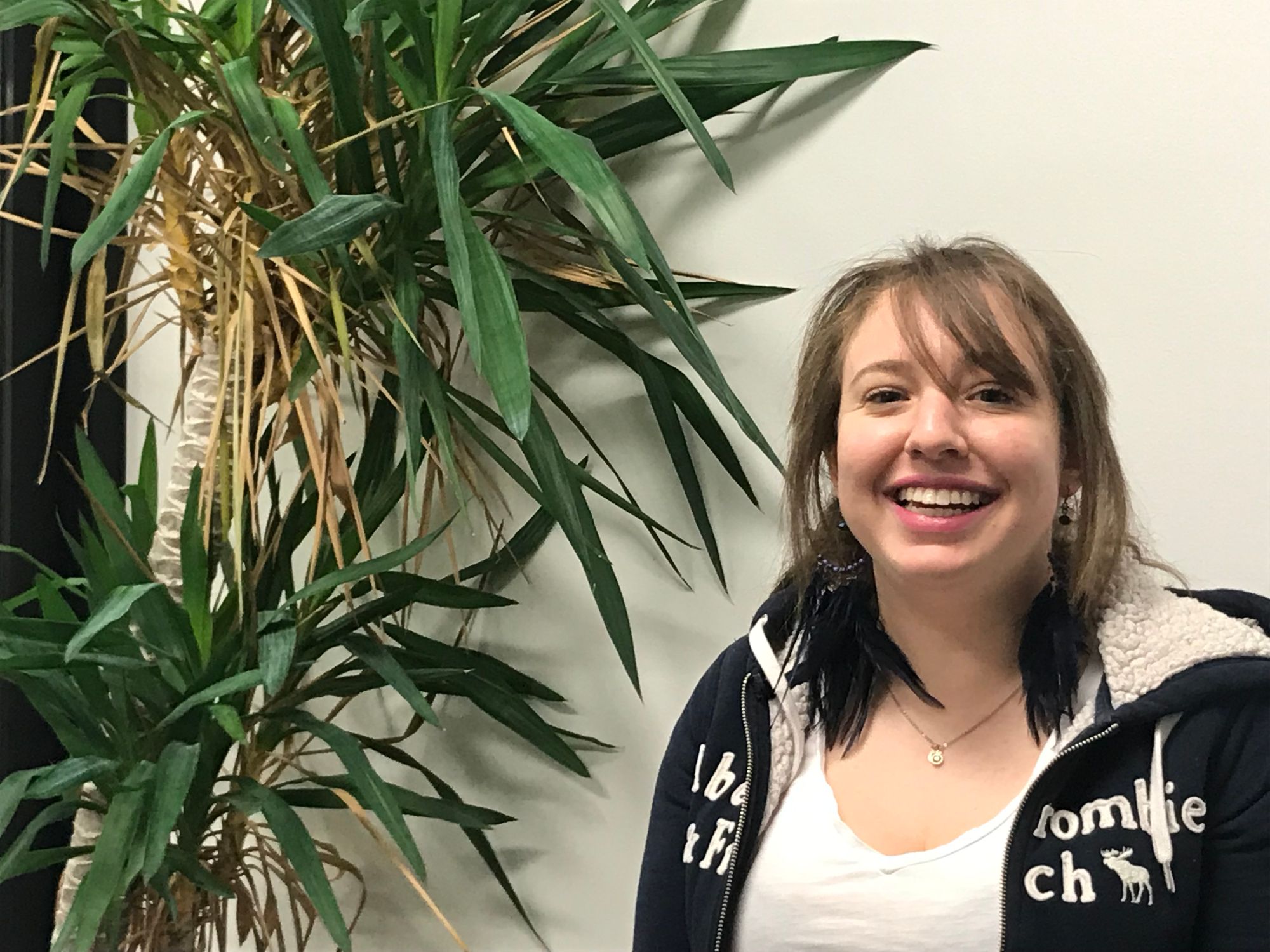 MIDWOOD — Faigy Roth never felt at home growing up in a conservative ultra-Orthodox Jewish community.
She liked wearing her mid-calf-length skirts a bit higher and she was into showing off her neckline and collarbone too. She had a cell phone in a community where—as of 2017—only 5% of residents had internet service.  But dodging an arranged marriage at 18 years old is what made her finally leave her hometown in upstate New York.
"I just didn't fit in," she said. "I knew I didn't want the community life—I didn't know much more. But then when [I turned] 18 or 19—when they wanted to marry me off—that's when I realized it's now or I'm screwed."
Roth is from a small village in the Town of Ramapo, Rockland County called Kaser. The town — surrounded by the Hamlet of Monsey — consists of a little over 5,300 Jewish residents within its .02 square mile border. Founded by Rabbi Mordechai Hagar in 1990, the small enclave is home to mainly Viznitz Hassidic Jews.
The village's mayor is Hassidic and the schools are private with a focus on Judaic studies. Roth said she had little secular studies at her school, Bnos Yisroel Viznitz.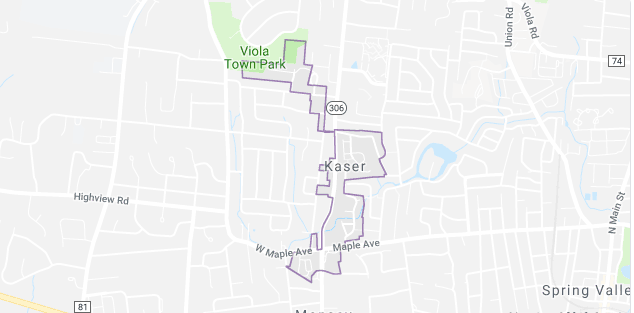 "Grammar and writing are of no importance, so I was not able to construct a full sentence in Engish," Roth, whose first language is Yiddish, said. "But if you spoke to me I would understand most of it. If I had to spit it right back to you that would be a problem."
She described the curriculum as one that prepares women for their responsibilities within an ultra-Orthodox family, including observing religious holidays, and in particular food preparation for those occasions.
By 2009, after too many uncomfortable run-ins with her parents about dress-code, lifestyle and a would-be husband, Roth, the oldest of 12, left home.
The decision meant she'd stay with friends, couch surf and rent "sketchy" rooms from Craigslist ads, first Upstate, then in Israel and finally throughout New York City for nearly five years. She landed in Midwood in 2011 after a year-long stint in Israel.
"I slept at friends' and acquaintances' [places] or anyone that had an extra room in their basement," she said, calling a wooden bench along Ocean Parkway in Borough Park home for one night.
But even sleeping outdoors seemed to dwarf the night she and her roommate came home to their three-way living arrangement and all of their belongings were on the street.
"She changed the locks," she said laughing now at the absurdity of it all. "I paid her a security deposit and all that and everything was on the street. I called the cops. That whole time in my life was very hopeless for me," she added.
Roth shuffled from jobs in the garment industry in Manhattan to managing a warehouse for a Judaic distributor in Brooklyn. It was in 2014 when she borrowed a General Education Development (GED) study guide from the Kings Highway Library and studied it, every night, for the next six months.
"I wanted a different career path and I knew I didn't want to go corporate, I was considering health," she said.
And so the girl, who'd never seen a measuring beaker before, set out for a career in health. But first, she needed to choose a concentration of study at Kingsborough Community College.
"They asked me what I wanted my major to be, and I had no idea what that meant," Roth said. "I looked at her like 'what's a major?' First, she started laughing and said, 'you're funny,' and then she realized I wasn't kidding".
She settled on Liberal Arts but switched to Biology within weeks. After graduating from the two-year college with an Associates degree in Biology, Roth enrolled into Hunter College College in 2016 where she switched to Human Biology.
Roth first took out loans. But after achieving academic excellence, she won scholarships from Footsteps,— which provides services for those looking to leave the ultra-Orthodoxy— and Rose Biller for Jewish residents living in New York City.
In January 2019, Roth graduated summa cum laude from Hunter College with a 3.8 GPA, the highest in the major's history.
"Faigy Roth is an extraordinary individual whose persistent love of learning got her to where she is today," said Hunter College President Jennifer J. Raab.
Now 30-years-old, the new grad grapples between her adoration for the health industry and her budding two-year-old business Charmed Crates—a non-subscription based curated gift box company.
"I love the medical field," Roth said. "As soon as I have the time and I don't have to focus that much on my business, my goal is to go back and work as an EMT," she said casually noting another certificate she picked up along the way of her unusual academic route.
But no matter the journey, her concerns of life after academia ring true for most New Yorkers.
"I'm ready to take the (MCAT)," she said. "The problem is I'm already 30 and I don't want to graduate 10 years from now with that many loans."
"It scares me," she added.