Exploring the Polish Food Wonderland at Eagle Provisions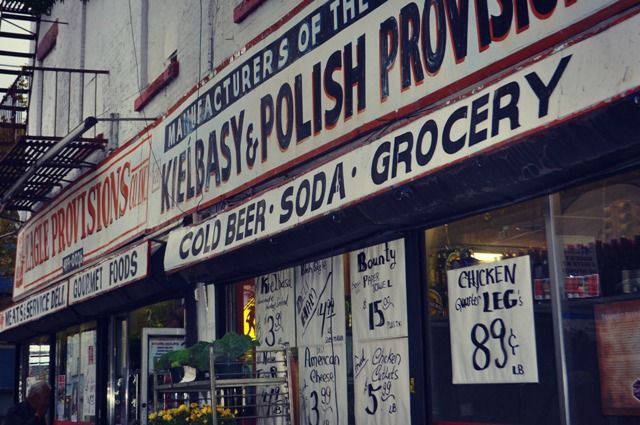 Christmas Eve at my grandma's house is filled with the mouthwatering aromas of homemade kielbasa, pierogi, saeurkraut and enough sweets to single-handedly keep the dental industry in business. These Polish family recipes only come out during the holidays, though, so it's a sad day when some poor, unfortunate soul develops a craving for kruschiki in the middle of July.
Thankfully, the greatest city on the planet has once again provided for those in need.
Enter Eagle Provisions, located on 5th Avenue and 18th Street. Not only is this grocery store an international beer mecca, they also serve as a wonderland of Polish delights, sure to satisfy even those with the most intense cravings.
Their fresh kielbasa, a garlicky sausage, is a nice change from the more prevalent smoked variety. It's super easy to prepare, too! Just dump the fresh sausage in a pot of boiling water for one hour and serve.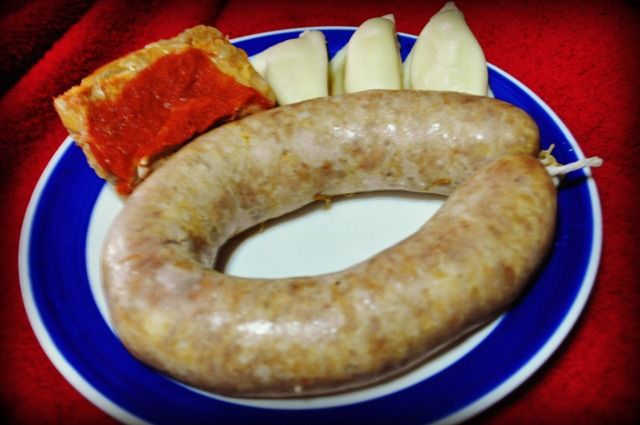 Pierogi, or Polish dumplings, can be filled with just about anything your heart desires. Eagle has everything from kraut to meat-filled options, but definitely check out the potato and onion. Pierogi can be boiled, fried or both (boil first and then brown).
Golumpkies, lightly boiled cabbage leaves stuffed with beef or pork, rice and spices, are an easy, filling and delicious weeknight dinner option. Eagle sells precooked golumpkies, so all you need to do is heat and serve.
Top everything off with a few kruschiki, a light and flaky cookie covered in powdered sugar, and life will be good. Just be sure you don't breathe in when you eat them or you'll choke to death on the clouds of powdered sugar.
I can think of worse ways to go, though.
Eagle Provisions is located at 628 Fifth Avenue. Hours are Monday through Sunday from 6am to 8pm.