Every Dog Poops, But Please Remember to Scoop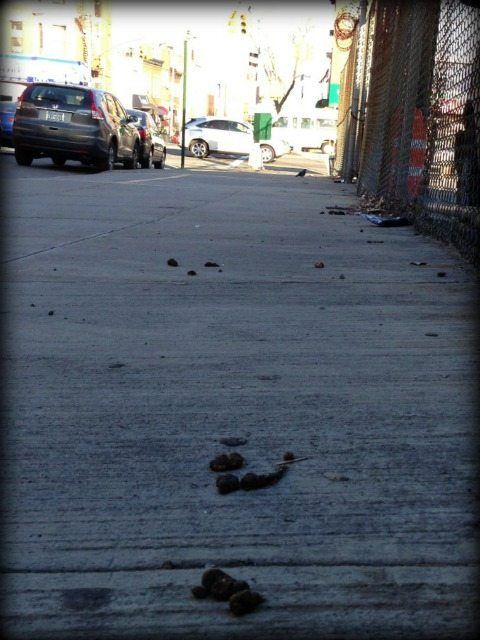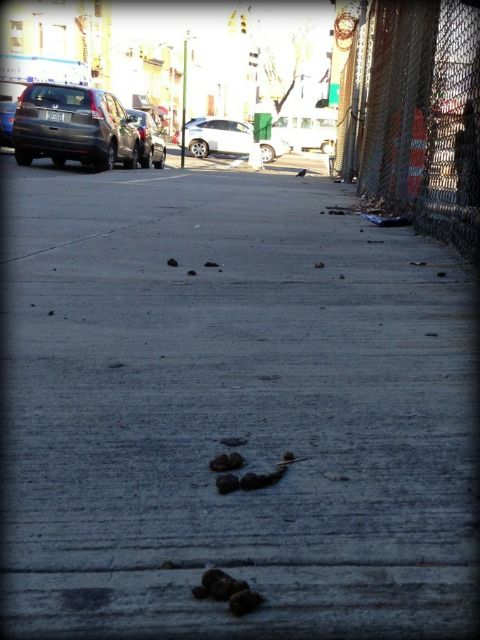 Friends and neighbors, we come to you today to discuss something that is increasingly plaguing our streets. Dog poop.
It's uncertain as to if this increase in canine fecal matter is the result of people not wanting to stop in cold weather, or a deep-seated fear that visiting aliens will think humans are subservient to our doggie masters, but it's getting kinda gross out there, folks.
One neighbor has gone so far as to offer free poop collection bags to the community.

Nobody likes scraping poo off their shoes. Pick up after your pooch. Please.
Poop bag image via Instagram user relunderma.