Every Child Deserves the Music, the Mirror, and the Chance–Register Now for Fall Dance Classes!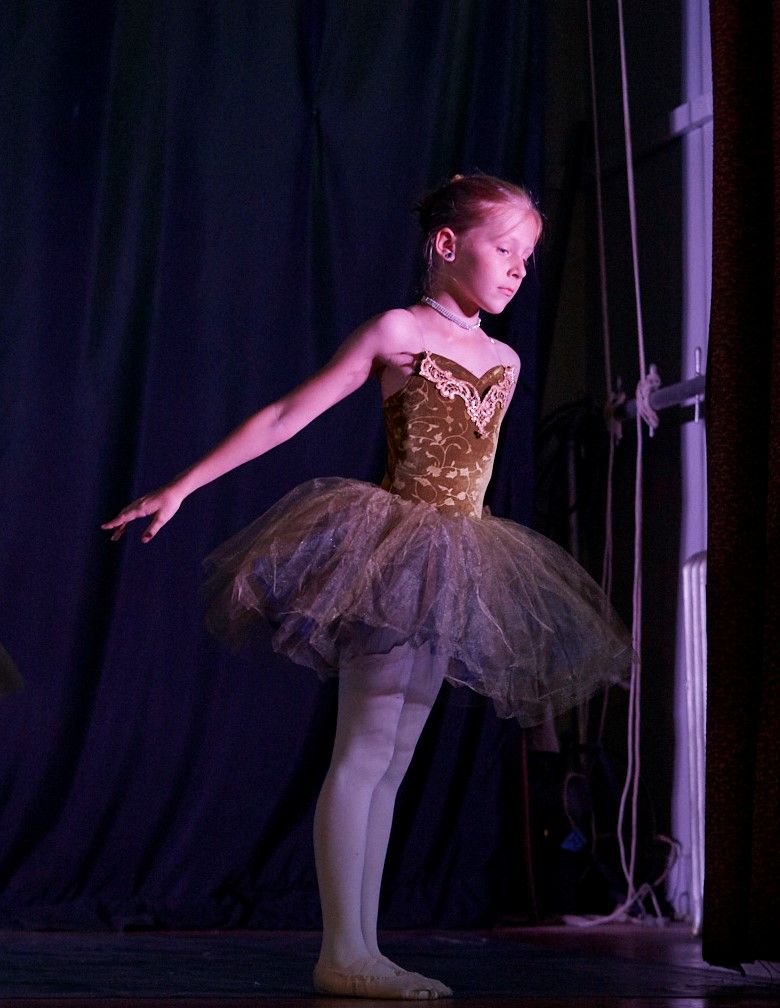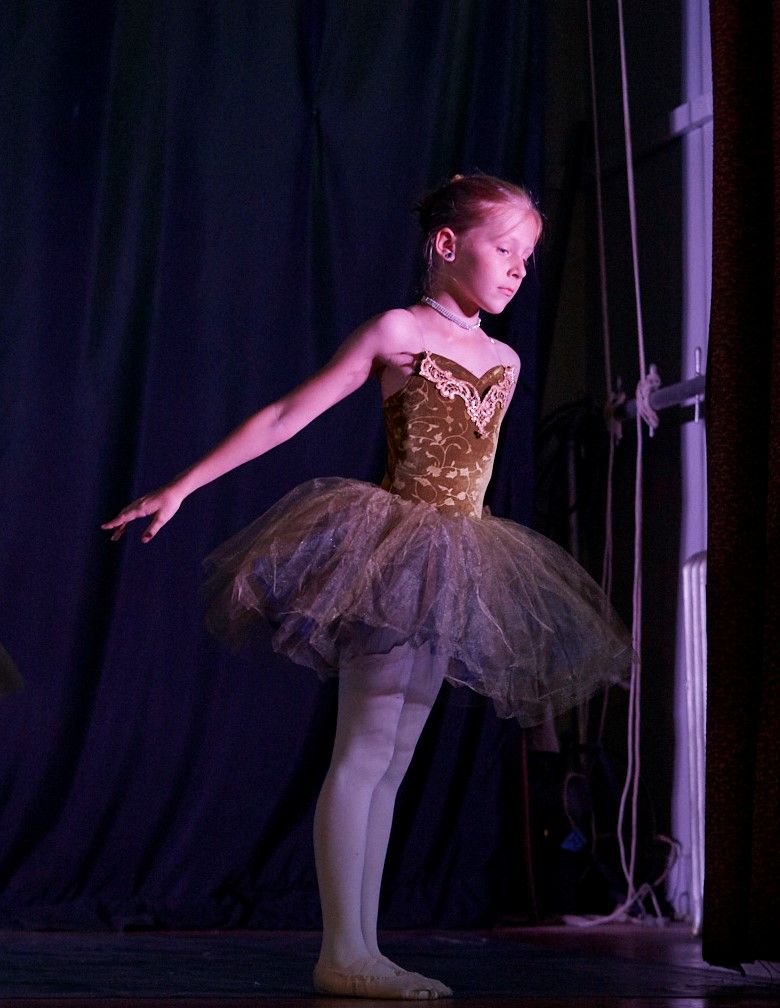 The animated film LEAP! nailed it—we dance because it's a part of us; it allows us to live, to be free, to be ourselves.
At ALDEN MOVES Dance Theater, you'll find all the charm and personalized attention you look for in a smaller school, with many of the bells and whistles of a larger one—exceptional training, piano accompaniment for ballet classes, and magical performance opportunities.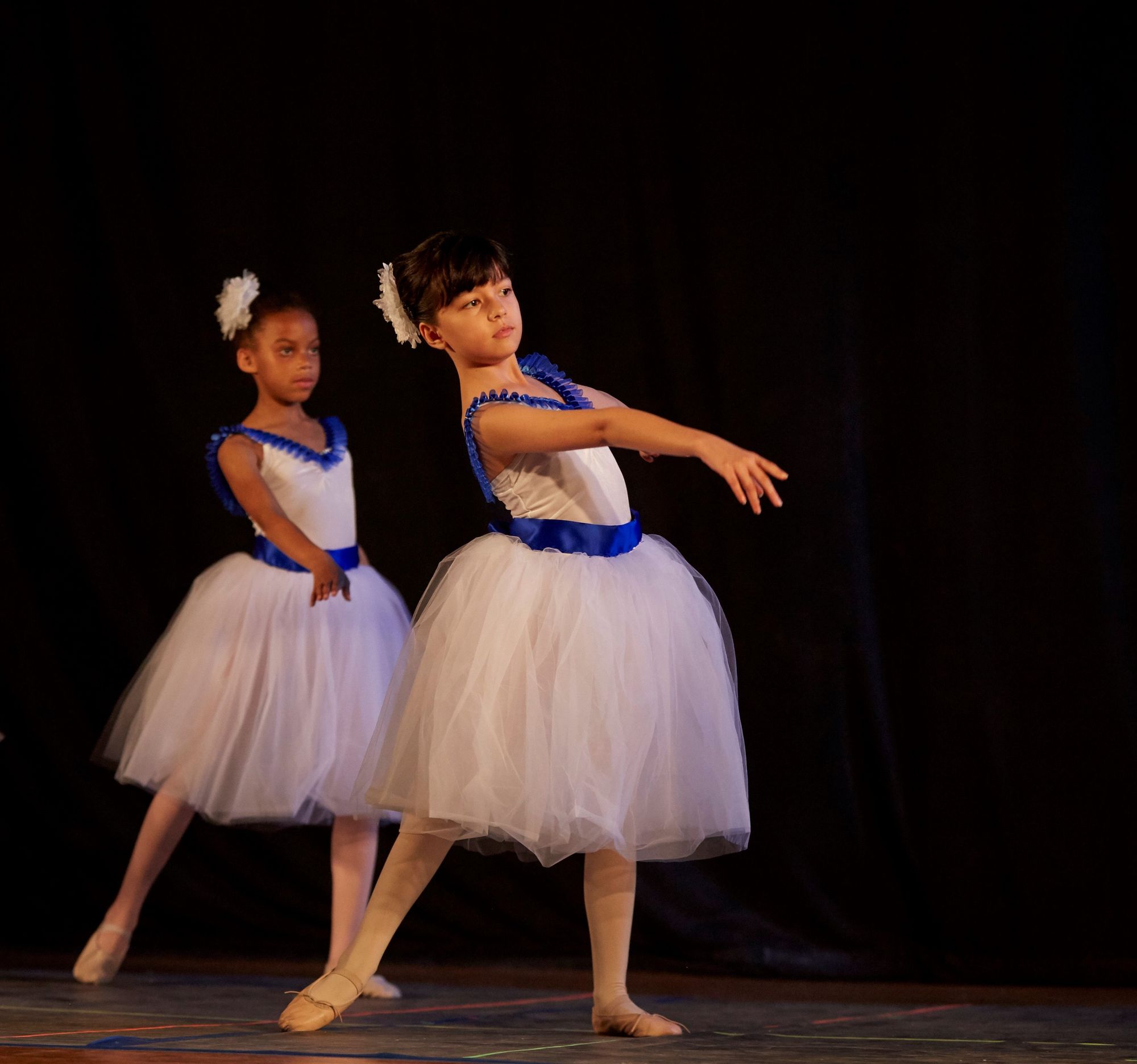 Dance provides a crucial outlet for creative expression that isn't offered in any other physical activity. Our unique approach to dance training packages technique inside the fun, using each step as a vehicle to train students how to use their bodies, rather than asking them to cram their bodies inside the steps. Small classes ensure that every student receives the attention needed to fine tune the balance, coordination, strength, flexibility, body awareness, and focus required to excel.
Join us for our Sept 9-10 Open Houses for free class samplers and to learn more about our annual holiday production of The Nutcracker!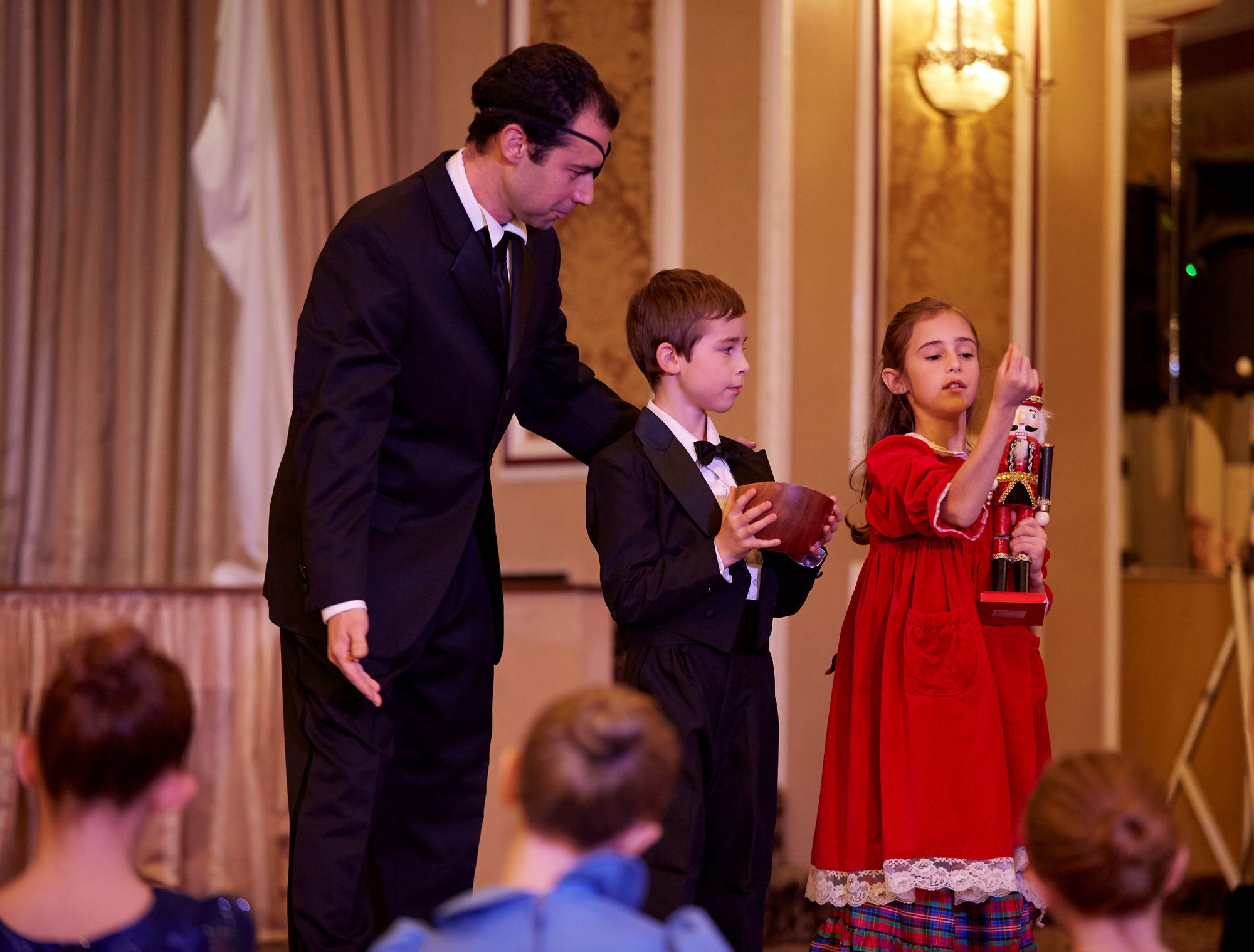 View the Open House Schedule Here
View the Fall Class Schedule Here
This post was provided by ALDEN MOVES Dance Theater. If you would like to reach our readers, please contact us.