Events: Animation Fest, Andrew Bird, Laser Shows & More This Weekend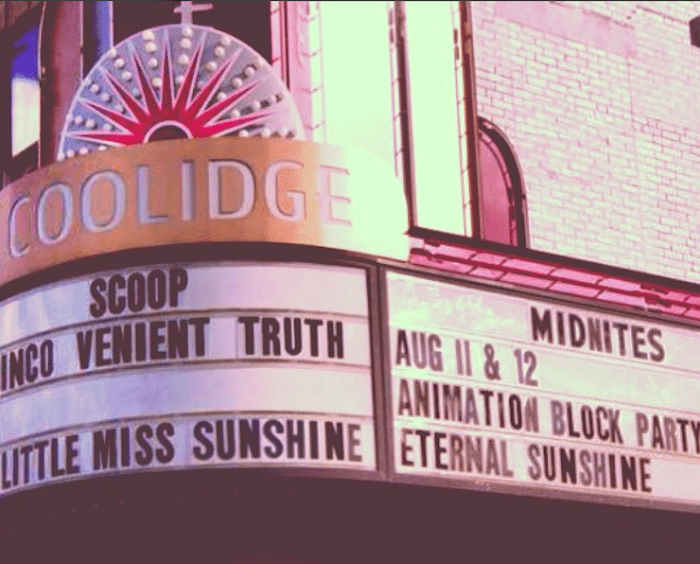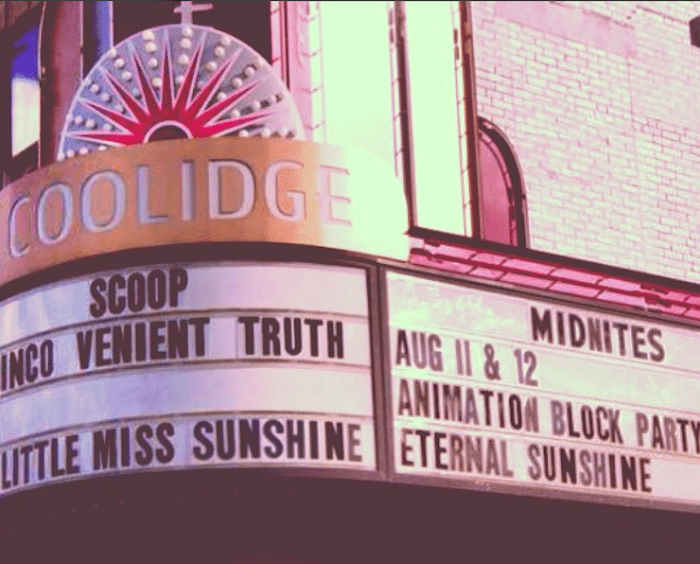 TGIF! Don't let the Nor'Easter forecast rain on your parade this weekend. You can still enjoy the summer weekend in your favorite boro, with live tunes, secret tours, family fun days, and more! If you have an event to share, email us at editor@bklyner.com.
Looking for more events further north? Check out our weekend arts events roundup here.
Fort Greene & Sunset Park: Animation Block Party
When: July 27–July 30
Where: BAM and Industry City
What: Check out the renowned, international fest featuring panel discussions, exclusive showcases, amazing after-parties and the world's best new animated shorts. Check out the full schedule here.
How much: priced per ticket
Prospect Park: BRIC Celebrate Brooklyn! Andrew Bird with Esperanza Spalding
When: Friday, July 28, 6:30pm gates open/7:30pm show
Where: Prospect Park Bandshell, 9th Street & Prospect Park West, Park Slope
What: Singer/songwriter Andrew Bird will perform songs from his new album, Are You Serious. The night's special guest is jazz bassist/singer Esperanza Spalding.
How Much: Free
Greenwood Heights: The Secret Mausoleum Club
When: Saturday, July 29 from 9pm to 11:45pm
Where: Green-Wood Cemetery, 500 25th Street
What: Atlas Obscura and Green-Wood Cemetery present an after-hours exploration through history, to celebrate legends, legacies, and lore, featuring different mausoleum each time.
How Much: $100 for non-members
Coney Island: Pink Floyd – Dark Side Of The Moon Laser, Light & Video Show
When: Saturday, July 29 at 11pm
Where: Coney Island Museum, 1208 Surf Avenue
What: Not your parent's light show, featuring live sideshow performances, virtual theater thrills, free laser glasses, and a chance to grab drinks at the freak bar.
How much: $15
Prospect-Lefferts Gardens: Family Fun Day at PS 92
When: Saturday, July 29 from 11am to 3pm
Where: Parkside Playground, Winthrop St between Bedford & Rogers Aves
What: Council Member Mathieu Eugene's event featuring rides, arts & crafts, music, face painting, Soca lessons, and games, along with resources for food stamps, immigration, child support assistance, and free health screenings.
How much: Free
Bay Ridge: Immigrant Defense and Sanctuary Panel
When: Saturday, July 29 1pm to 3pm
Where: Union Church of Bay Ridge, 7915 Ridge Blvd
What: Join Bay Ridge for Social Justice for a panel and community discussion on responding to the ramped up efforts by ICE.
How much: Free
Coney Island: Greetings from Coney Island Walking Tour
When:Saturday, July 29 from 1pm to 3pm
Where:Meet at Grimaldi's, 1215 Surf Avenue
What:Join BK Brainery to explore the history of Coney's amusement area from the time of Sodom by the Sea, to the Nickel Empire, to the men and women working today to preserve Coney's magical history.
How much:$25
Prospect Park: Smorgasburg food vendors
When: Sunday, July 30 11am to 6pm
Where: Breeze Hill, Prospect Park
What: Haven't been to this outdoor food bonanza? It's a good weekend to give it a try, featuring more than 100 regional food purveyors will gather on Breeze Hill to offer a range of cuisines.
How much: Priced per item