Erin Go Bragh! Park Slope St. Patrick's Day Parade In Photos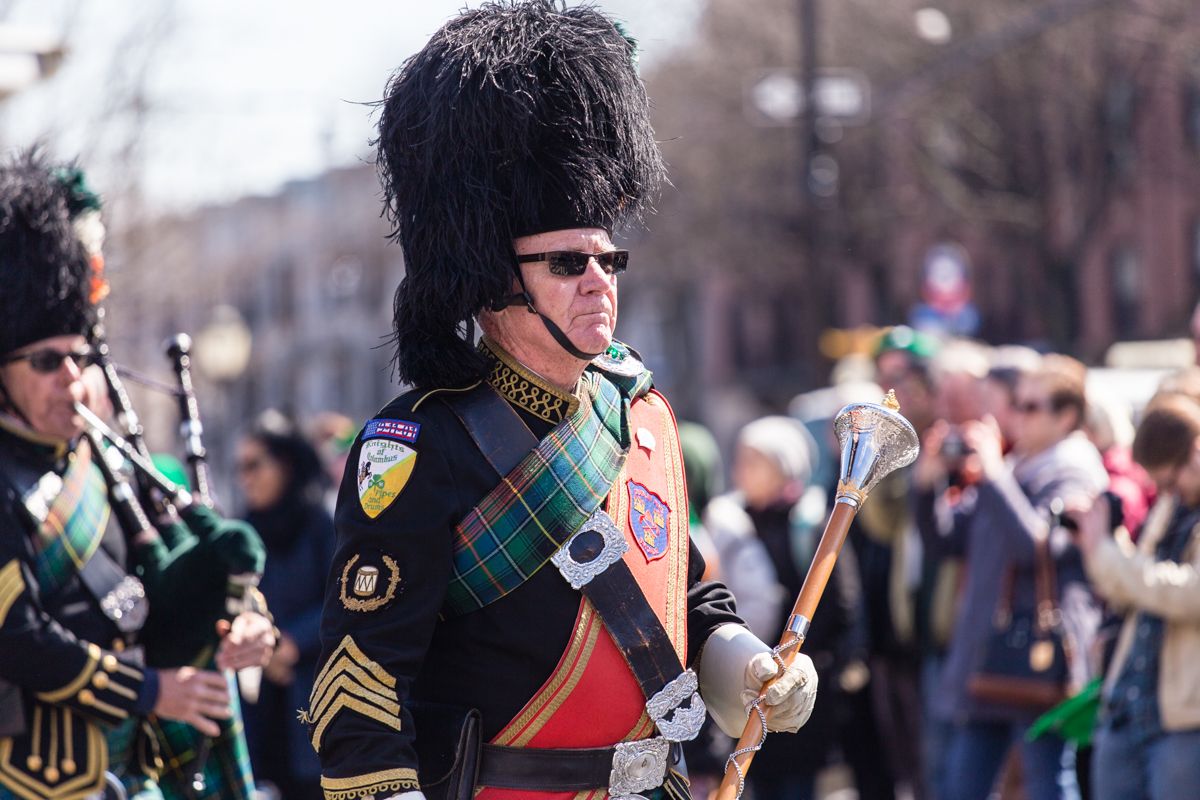 A festive sea of green filled the streets of Park Slope Sunday afternoon for the 42nd Annual Brooklyn St. Patrick's Day Parade.
There were shamrocks, wee colleens dressed in green, and bagpipes aplenty to celebrate all things Irish as well as honor Saint Patrick, the patron of Ireland.
Hosted by the Brooklyn Irish American Parade Committee, the parade remembers the Battle of Brooklyn and pays tribute to the Irish for their contributions in Brooklyn and beyond.
The parade route started at 15th Street and Prospect Park West, traveling across 15th to 7th Avenue. From 7th Avenue it headed north to Garfield Place where it crossed over to Prospect Park West and back to 15th Street.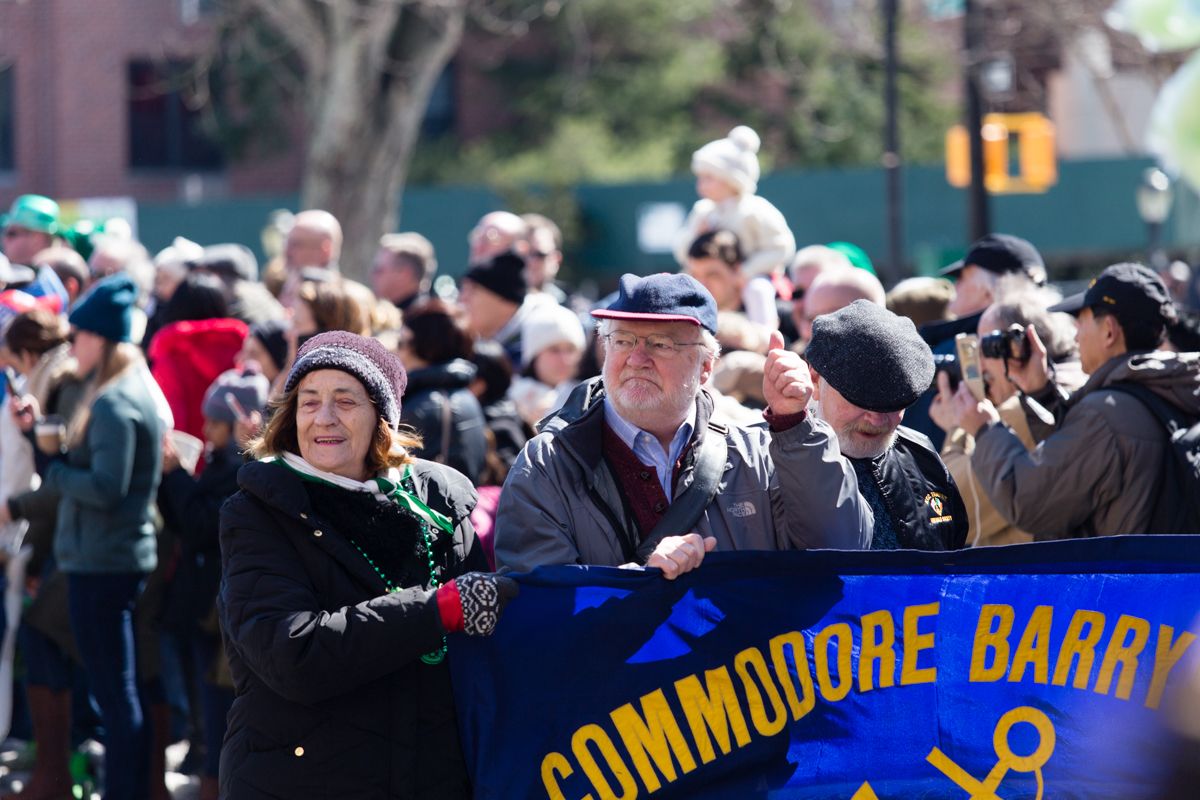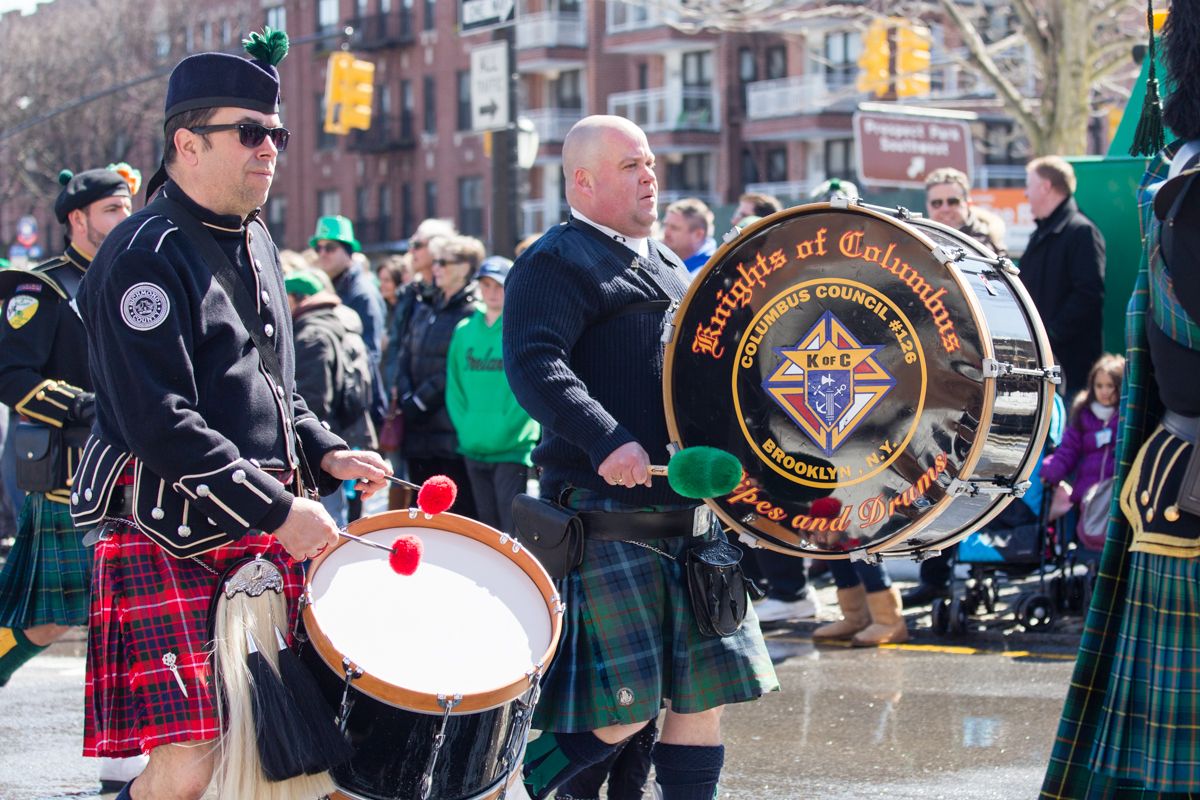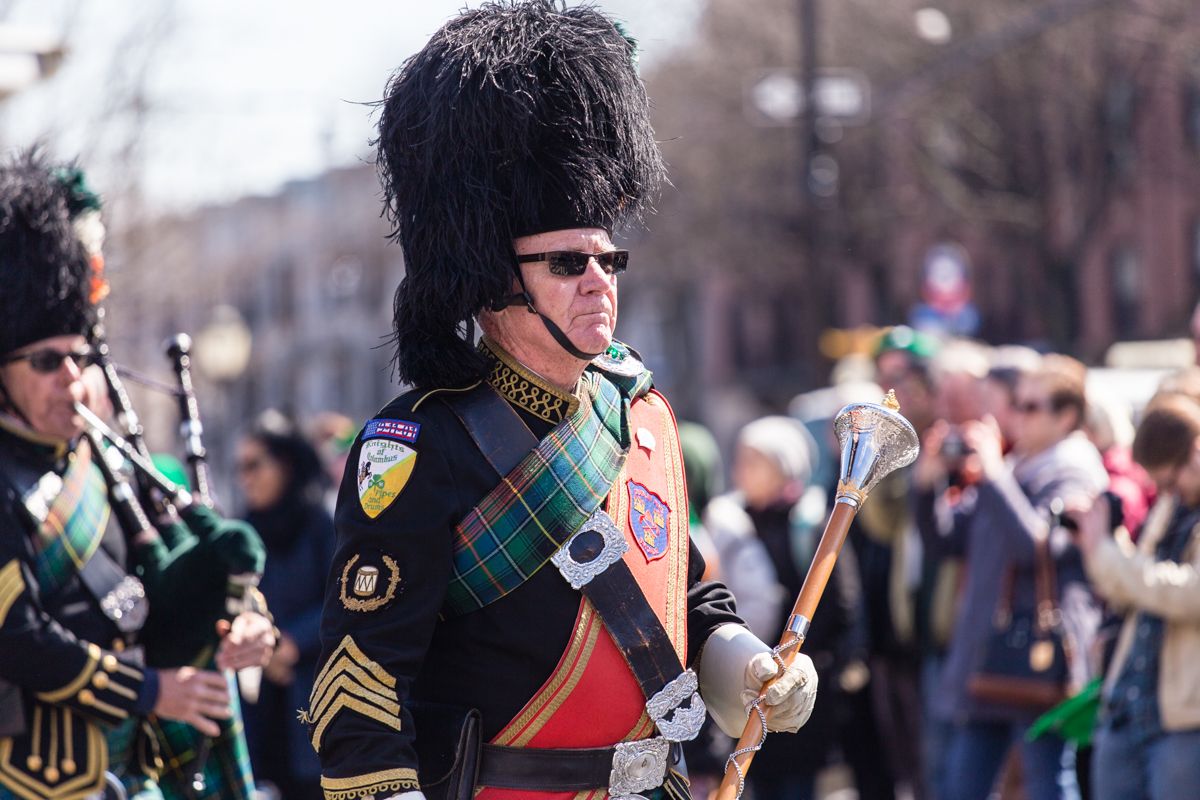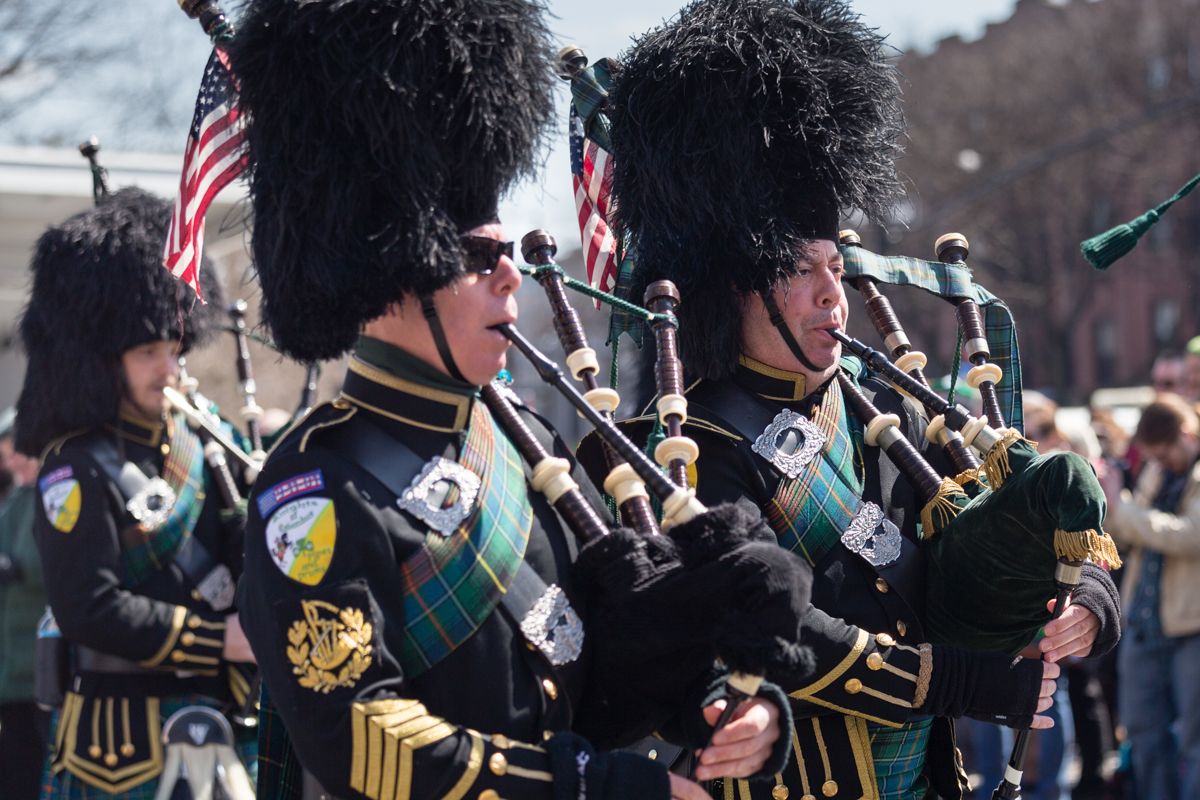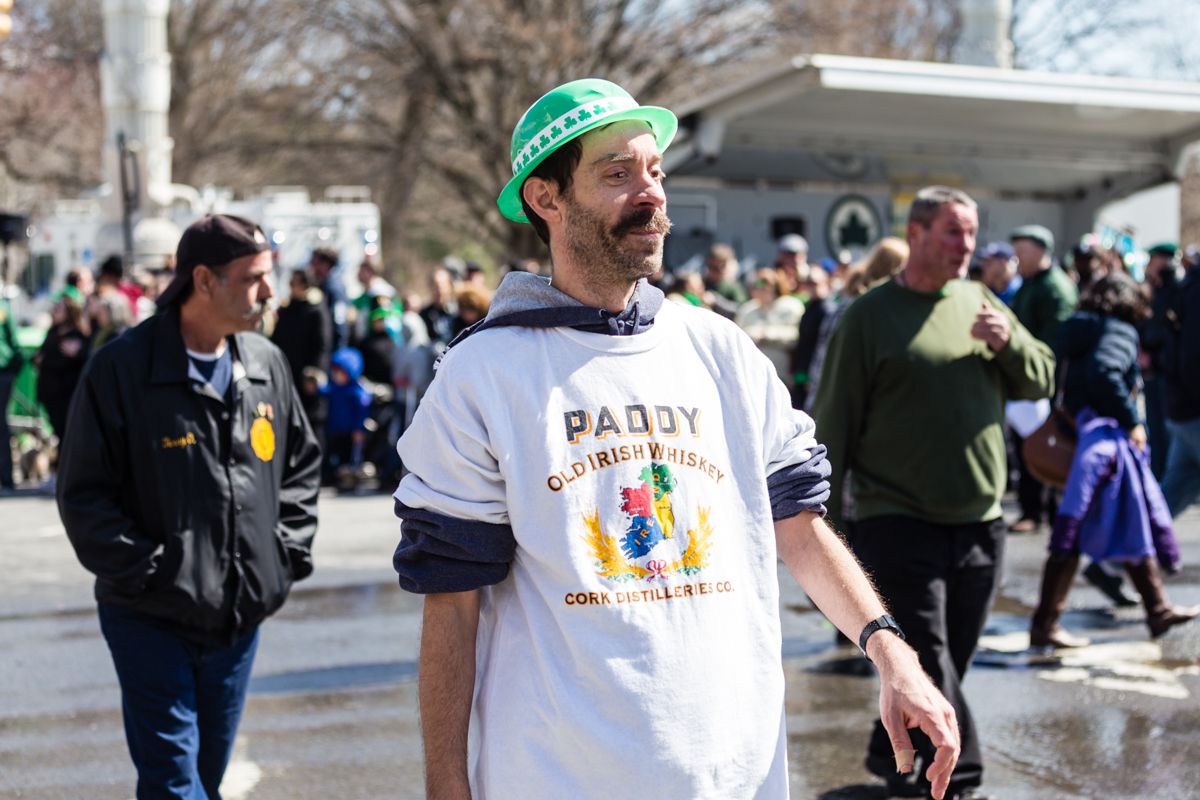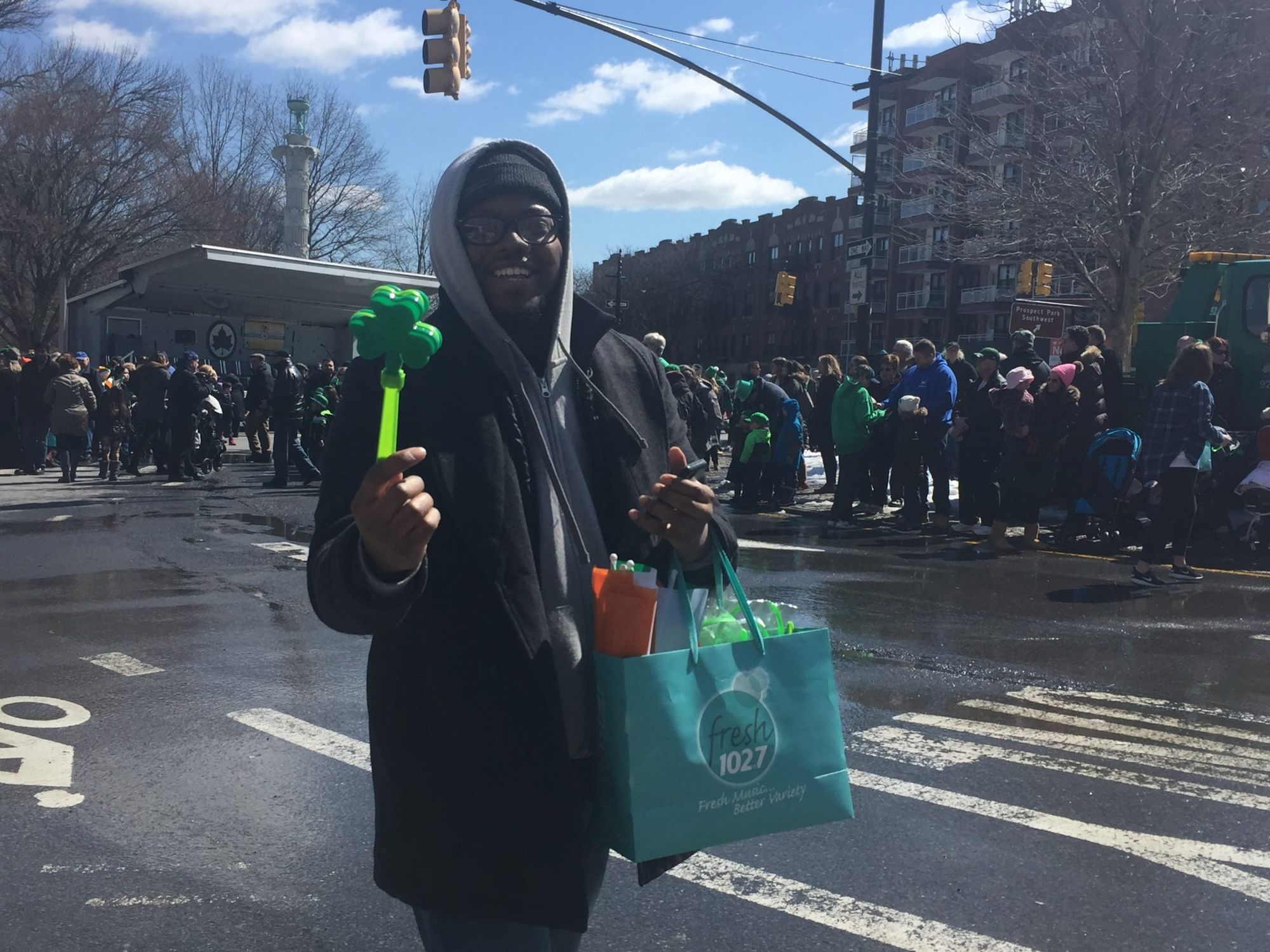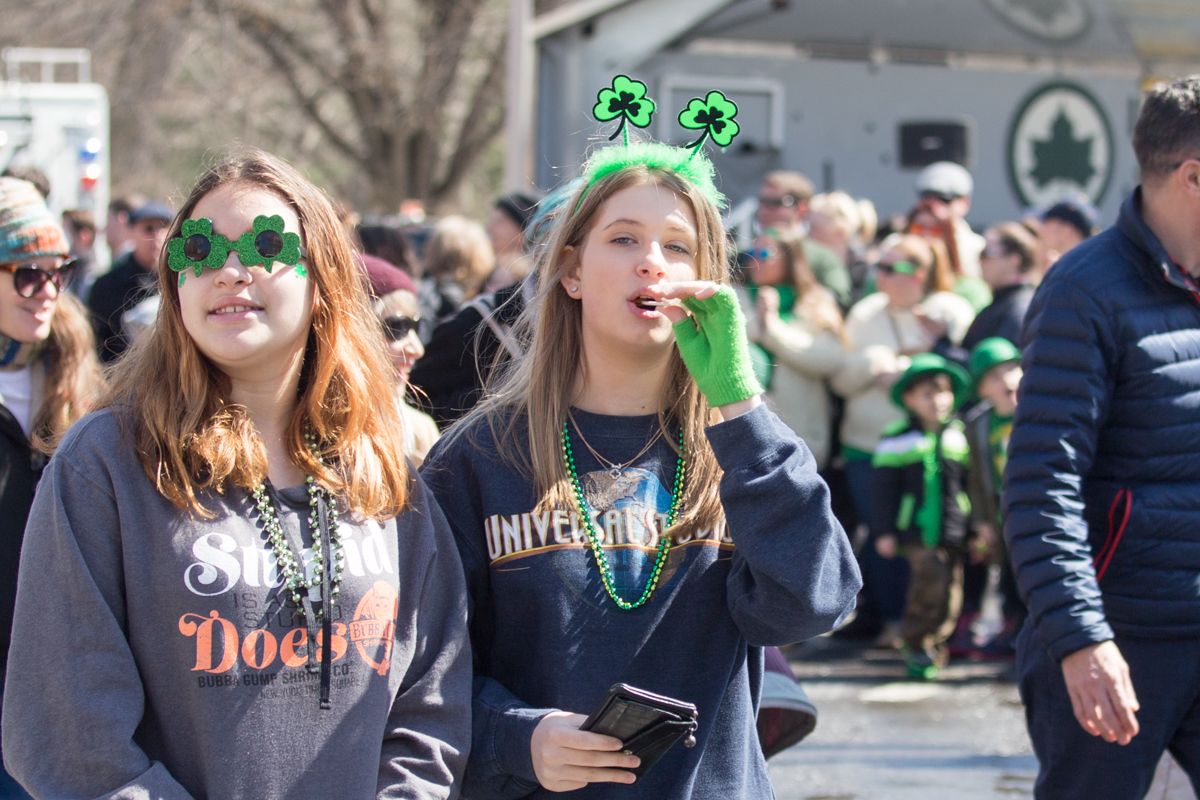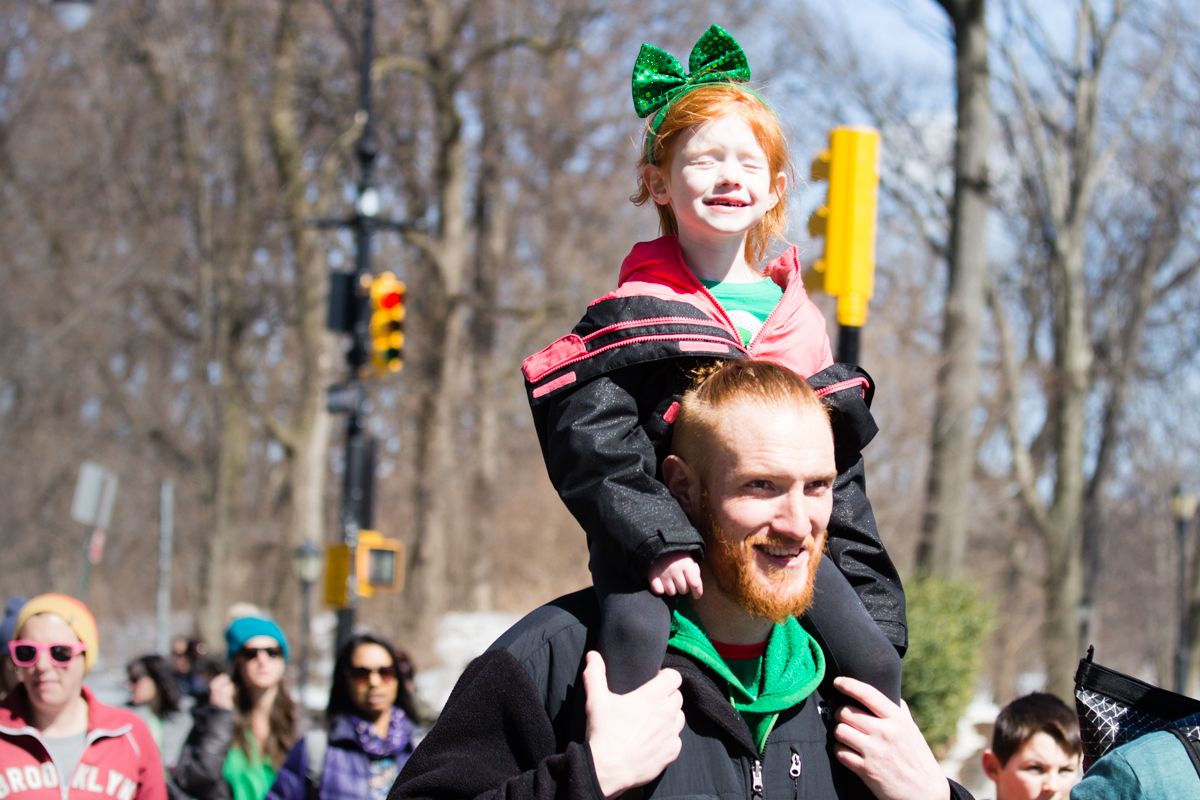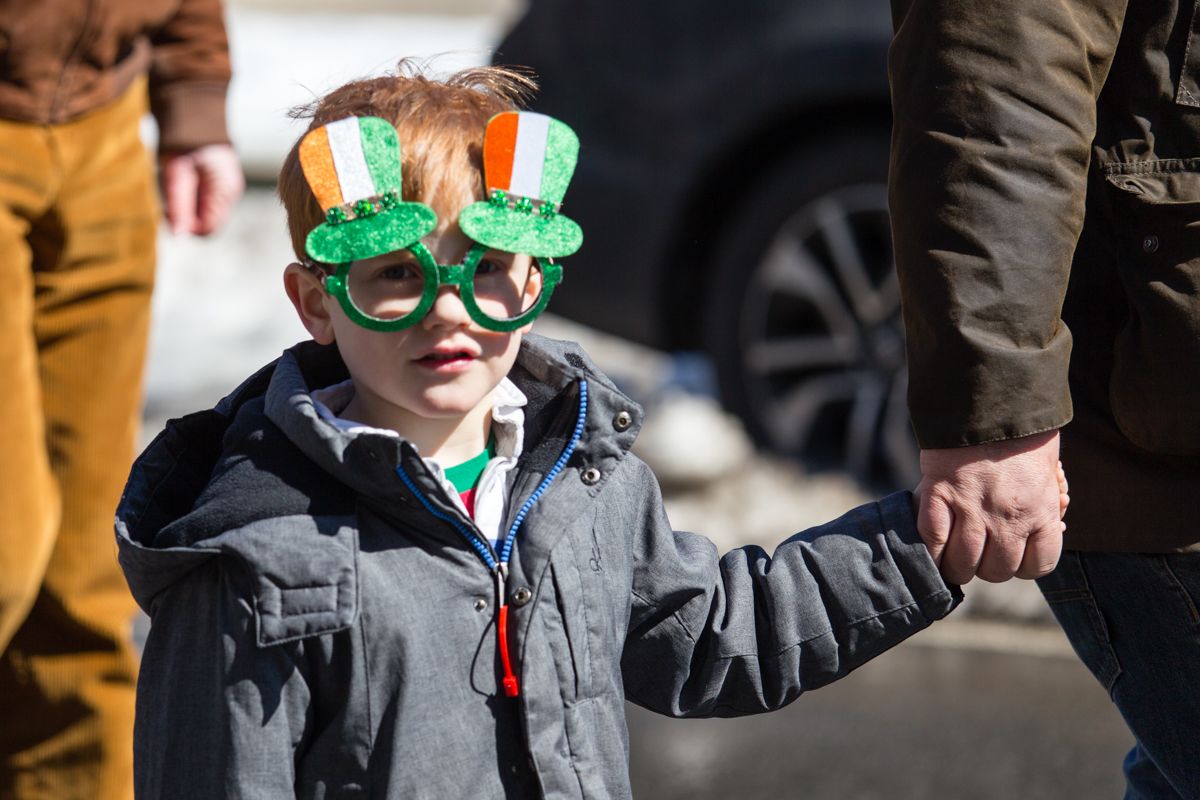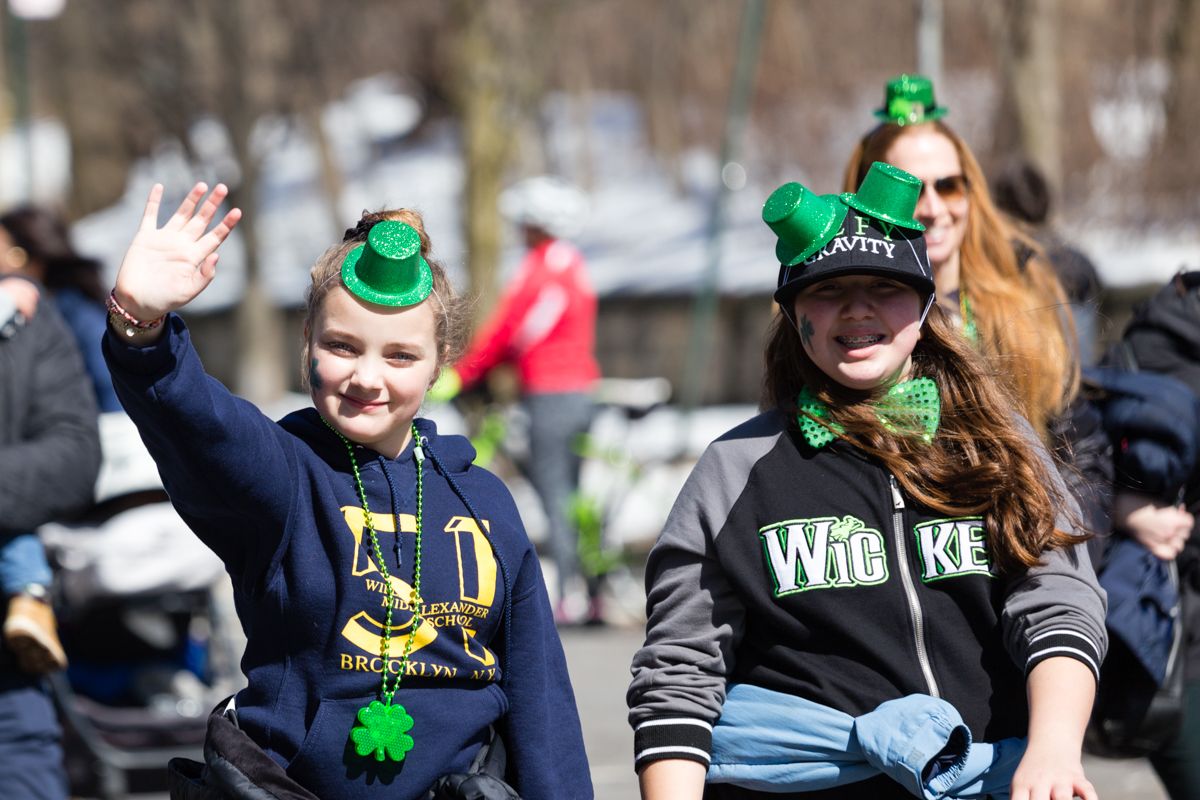 James J. Houlihan, the owner of Farrell's Bar and Grill was this year's parade Grand Marshal. The celebrating was sure to continue afterward at his bar on 16th Street.
Park Slope native James McDonough who's been serving as the parade's lively Master of Ceremonies for about 10 years said he was planning on heading over to Farrell's post-parade for some corned beef and cabbage and "drinking it down with some other stuff…."
He said the parade was different this year because of the "snow on the ground," but added, "snow is better than rain…. The sun stayed out which is a great thing."
When asked how he landed the high-profile gig, he jokingly said, "You know, I've got a big mouth."