Entrepreneurs are Action Taking Dreamers! (Sponsored)
Its really challenging to build your dream from the comfort of your home.  With the bed, television, and sofa calling your name with no one looking, its easy for motivation to take a nap (literally).
* Take your hustle to our state-of-the-art coworking space where the WiFi, security, furniture and utilities are included. Where there's no long term leases (unless you want one).
* Be in the orbit of other freelancers and startups who are dream building right there with you! Nothing says motivation like other community members hustling on the couch across from you.
* Enjoy discounts to  everything from classes and events to conference room usage and classroom rental.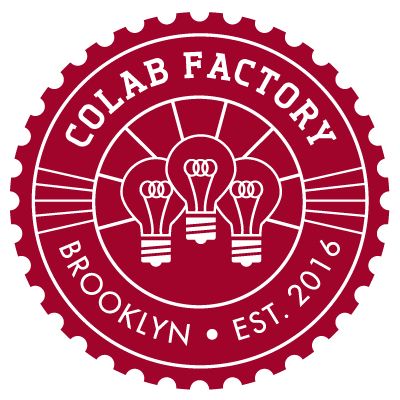 Ready to get started? Click here:  http://colab-factory.com/freeweek/  to claim your one week of complimentary coworking at the CoLab-Factory in Downtown Brooklyn.
This post was provided by the Colab Factory.  If you would like to reach our loyal Brooklyn readers please contact us.