Enter The Greenest Block In Brooklyn Competition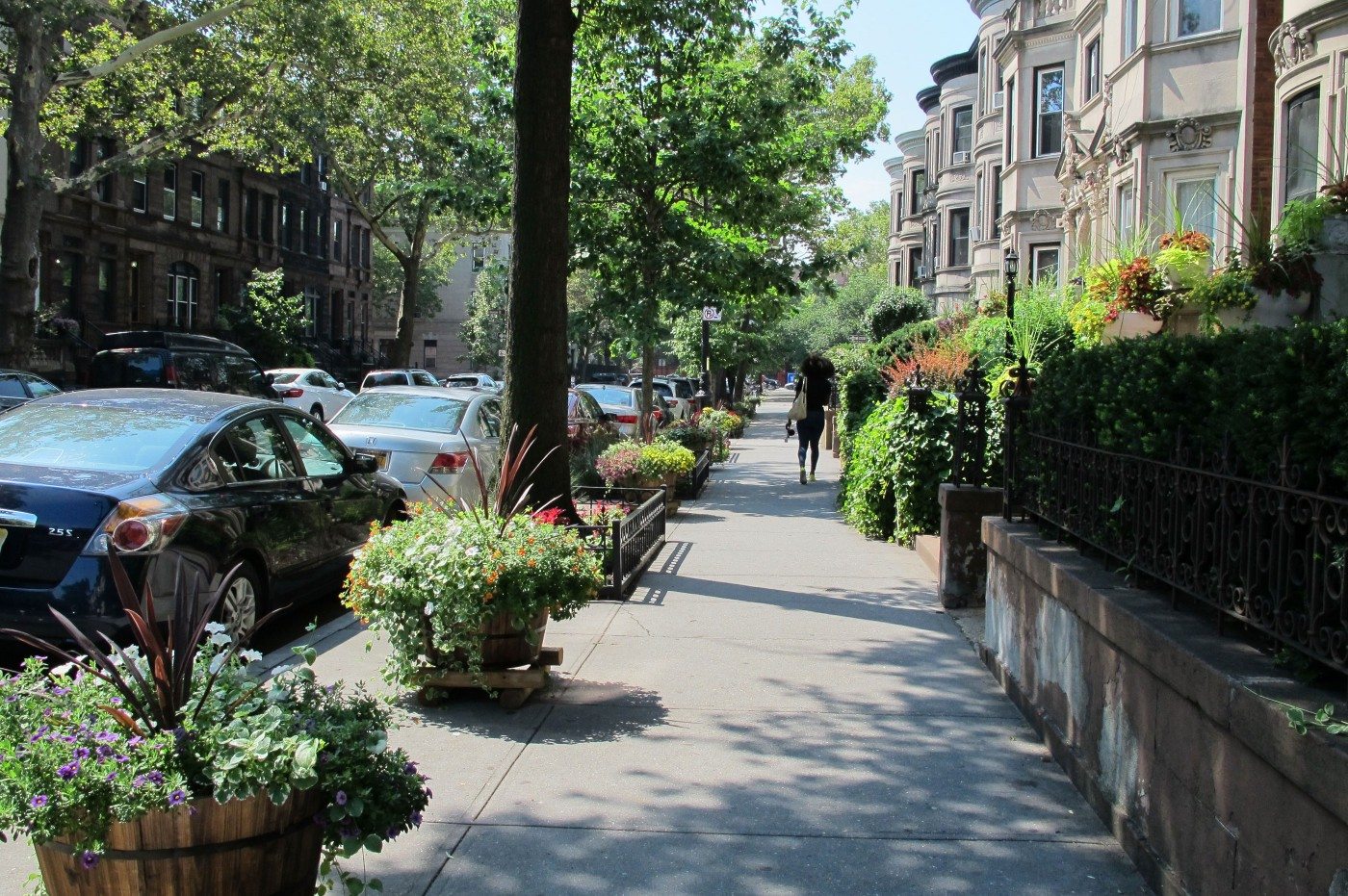 Think your block is the greenest and most beautiful in Brooklyn? Prove it by entering the Brooklyn Botanic Garden's Greenest Block in Brooklyn contest.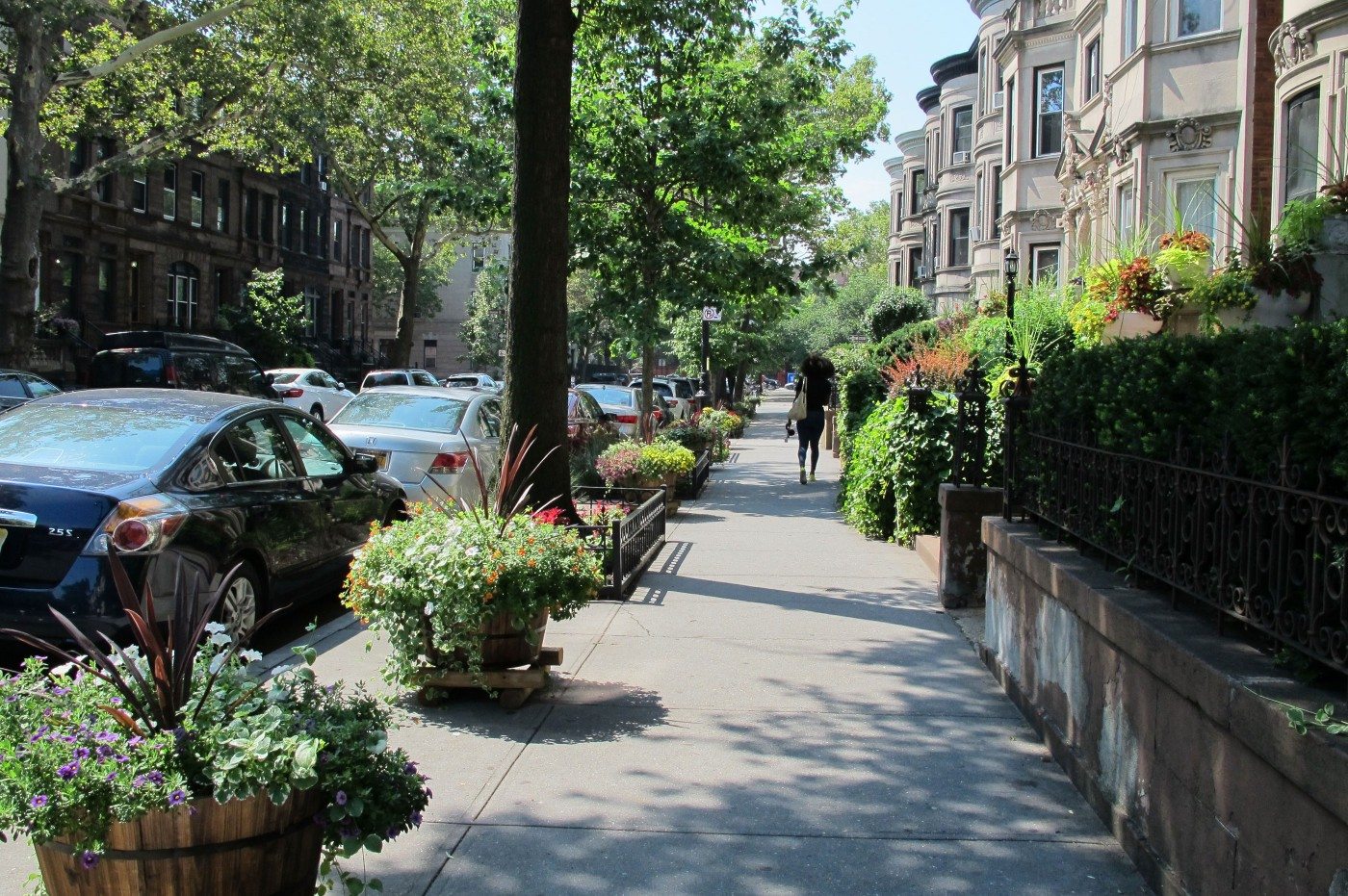 The contest is free and open to all residential blocks, commercial blocks, and community gardens across Brooklyn. "Round up your neighbors and enter your block in Brooklyn's friendliest competition."
The Greenest Block in Brooklyn is an annual contest that promotes streetscape, gardening, tree stewardship, and community development throughout the borough. Awards are given for greenest residential and commercial blocks, best window box, greenest storefront, best street tree beds, best community garden streetscape, and sustainable practices.
To prepare, participants can attend a free workshop, "How to Green Your Block," held at Brooklyn Botanic Garden. The Brooklyn Botanic Garden also offers a limited number of block visits for block associations and community groups. During the visits, Brooklyn Botanic Garden staff members provide instructions on how to care for street tree beds and offer other sustainable urban gardening tips. These visits are free and offered on a first-come, first-served basis.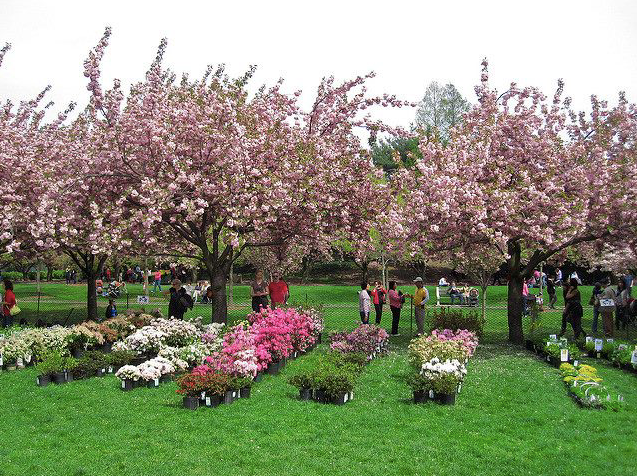 Locals can also get ready by attending the Brooklyn Botanic Garden's annual plant sale on Thursday, May 10  from 10am to 7pm. Held at the Cherry Esplanade, the event offers a large selection of plants to purchase as well as free talks and workshops conducted by the Garden's horticultural staff.
Last year's winner for the greenest residential block was in Bed-Stuy—Stuyvesant Avenue between Bainbridge and Chauncey Streets—beating nearly 150 competitors based on factors including plant variety, horticulture practices, street tree care, maintenance, use of color, and neighborhood participation.
The deadline for Greenest Block in Brooklyn 2018 entries is Friday, June 1. Go to bbg.org for more info or to enter. Winners will be announced in August.