Employee At Brighton Beach Nursing Center Arrested For Beating 82-Year-Old Dementia Patient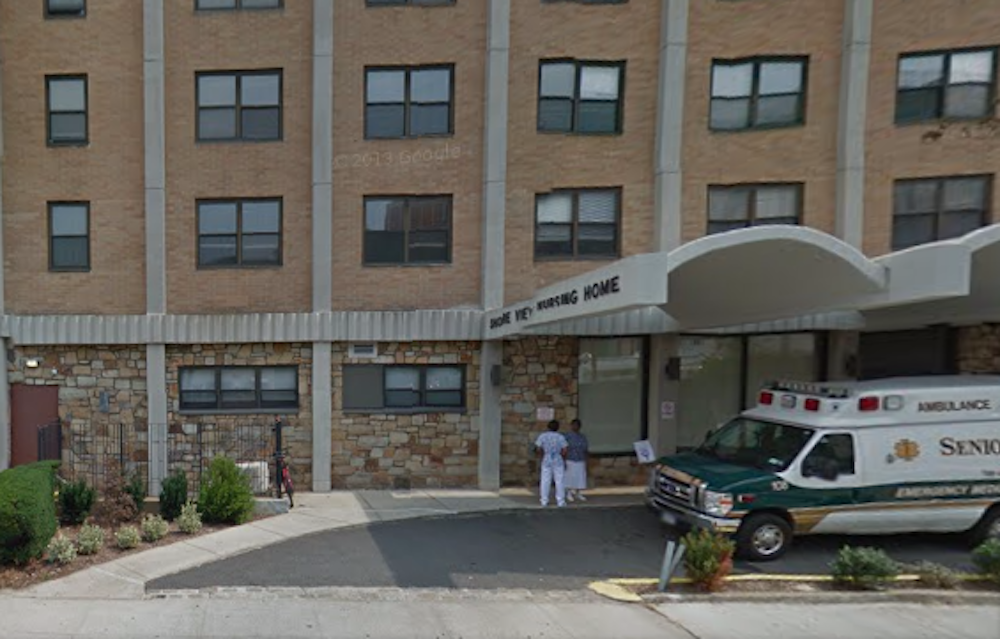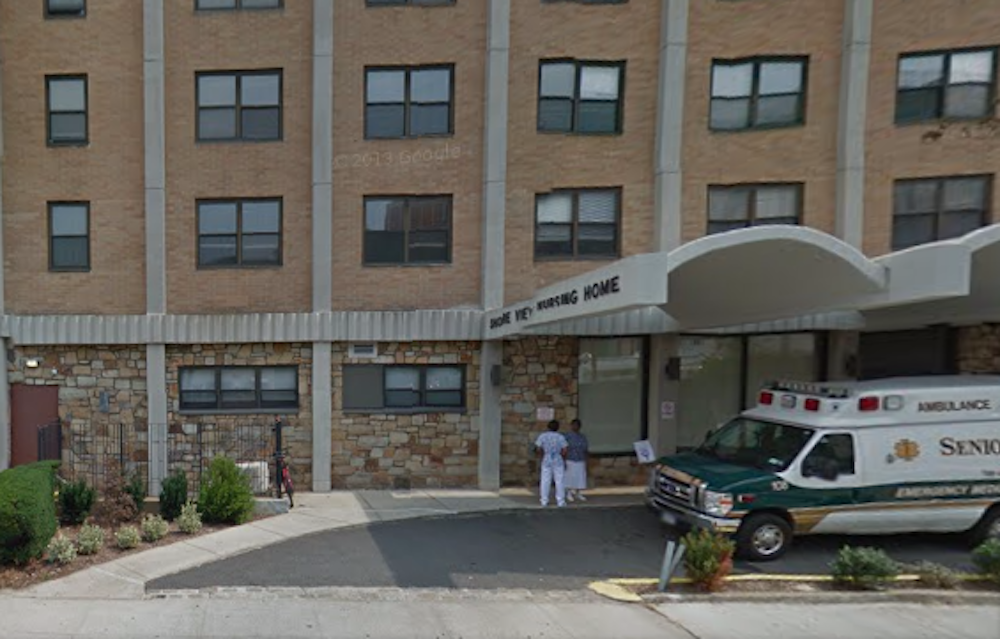 An employee at a Brighton Beach nursing center has been arrested for abusing and mistreating an 82-year-old resident, who suffers from dementia and is unable to care for himself, Attorney General Eric Schneiderman announced Thursday.
According to prosecutors, Certified Nurse Aide Mina Maxine Gayle-Campbell repeatedly struck the elderly man and threw water at his face and body while administering a bed bath on April 29 at the Shore View Nursing and Rehabilitation Center in Brighton Beach. She also allegedly used the man's own fist to hit him in the face. The abuse was caught on video, according to a press release from the attorney general's office.
"When families make the difficult decision to place the care of their loved ones in the hands of a nursing home, they expect them to be treated with compassion and respect—not abused and mistreated," Schneiderman said in the press release. "My office will continue to prosecute anyone who abuses and mistreats elderly and vulnerable New Yorkers in this way."
An official at Shore view said the facility provided surveillance video of the abuse to the Attorney General's office and reported the incident to investigators.
"We immediately reported this staff member to the New York State Attorney General's office and terminated this employee – there is absolutely no place for employees like this at Shore View. Every employee at Shore View knows we are continually monitoring their actions and that only those employees who meet our standard of care and delivers that care with compassion, will remain an employee at Shore View," administrator Kwang Lee in a statement.
A spokesperson from the Attorney General's office said the case was referred to them by the Department of Health. We reached out to the Department of Health to confirm the incident was reported by staff at Shore View and have yet to receive a response.
Gayle-Campbell was arraigned in Brooklyn Criminal Court on charges of Endangering the Welfare of an Incompetent or Physically Disabled Person in the First Degree, a Class E felony, and Willful Violation of Health Laws, a misdemeanor, according to the attorney general.