'Emotionally Disturbed' Woman Sets Herself Ablaze After Losing Custody Of Her Kids, Officials Say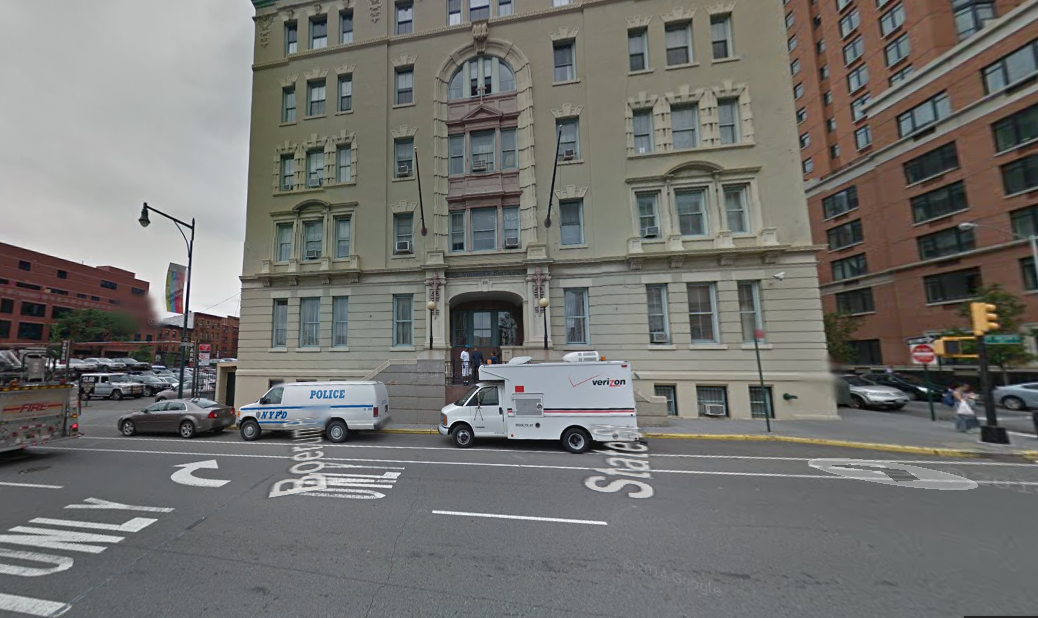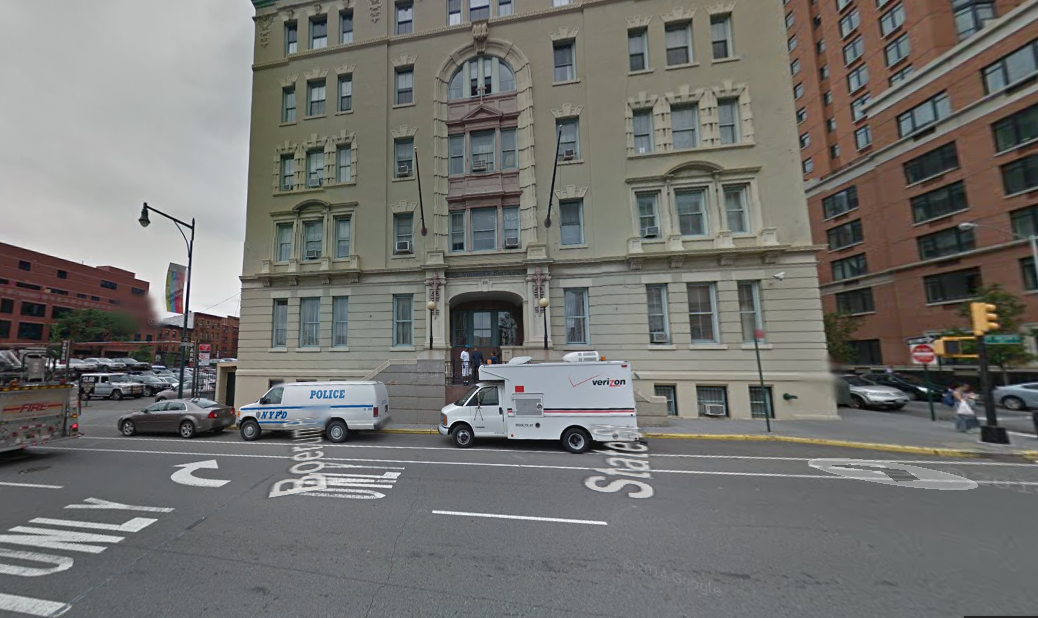 A woman is in critical condition after she set herself on fire outside a child welfare agency in Downtown Brooklyn on Friday. Reportedly, she was distraught over losing custody of her children.
On January 13, a woman in her twenties left her kids at St. Vincents Services and then walked outside, covered herself in flammable liquid and set herself ablaze, according to police and the New York Daily News.
A St. Vincent's Services security guard dashed over to stamp out the flames and suffered burns to his hands.
"The workers were in shock," said a security guard witness. "I saw the woman on a gurney. When they lifted her up, half her face was burned," he told the Daily. The fire left charred remains of clothing on the sidewalk.
The woman was rushed to Presbyterian-Weill Cornell Hospital in critical condition, police said. She had severe burns on her head and neck. In addition, the security guard was treated for third-degree burns and another witness was treated for smoke inhalation.
The woman was "emotionally disturbed", police told BKLYNER.
The Administration for Children's Services released a statement but wouldn't comment directly on why the woman lost her children.
"Every day ACS and our contracted staff continue engaging families, including those dealing with deeply emotional issues," an agency spokesman said. "We are troubled by this incident and will assist the NYPD in any relevant investigation."