Emmons Avenue Developer Agrees To Rent Stabilize Apartments And Pay $124k After AG Investigation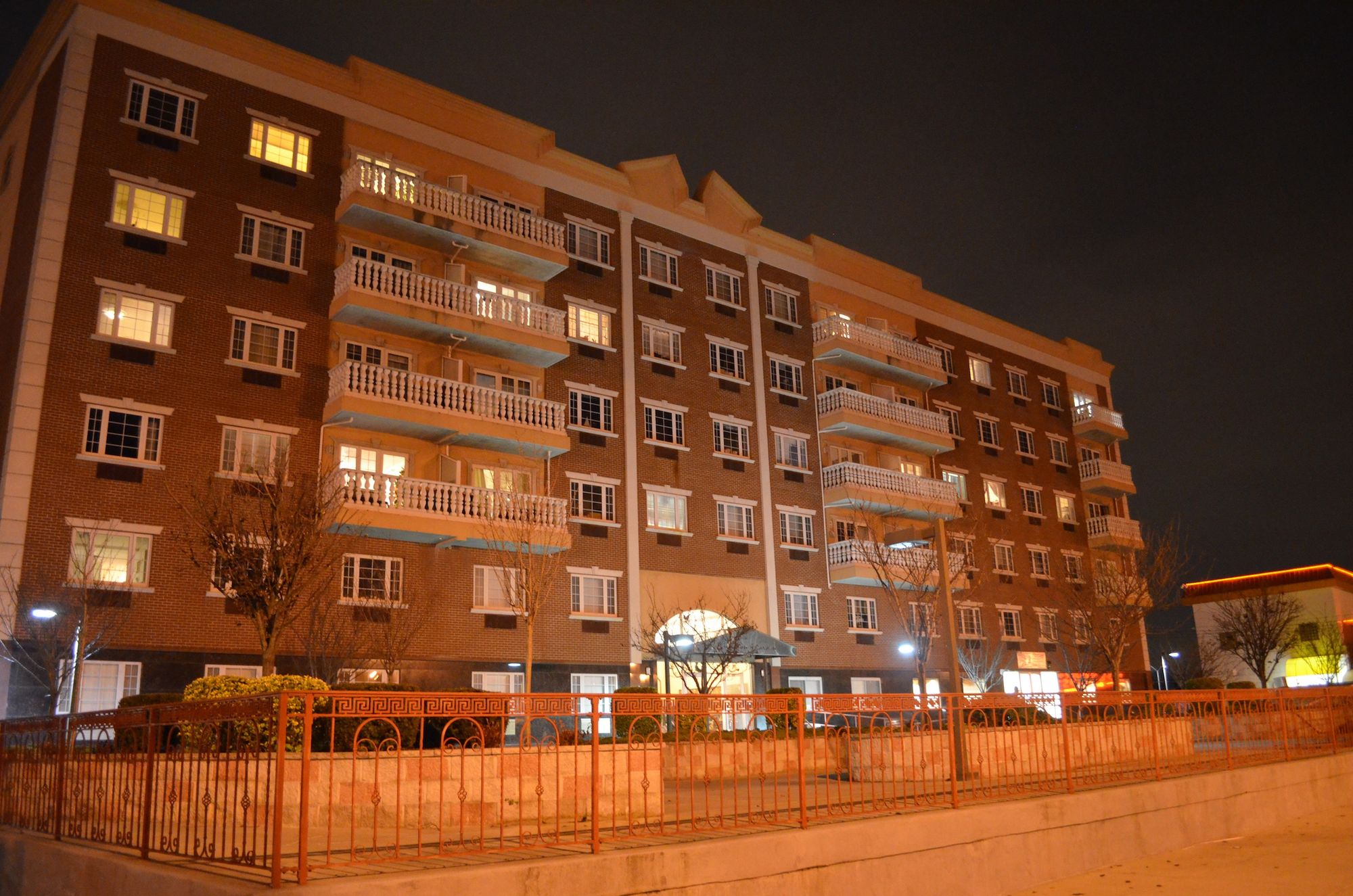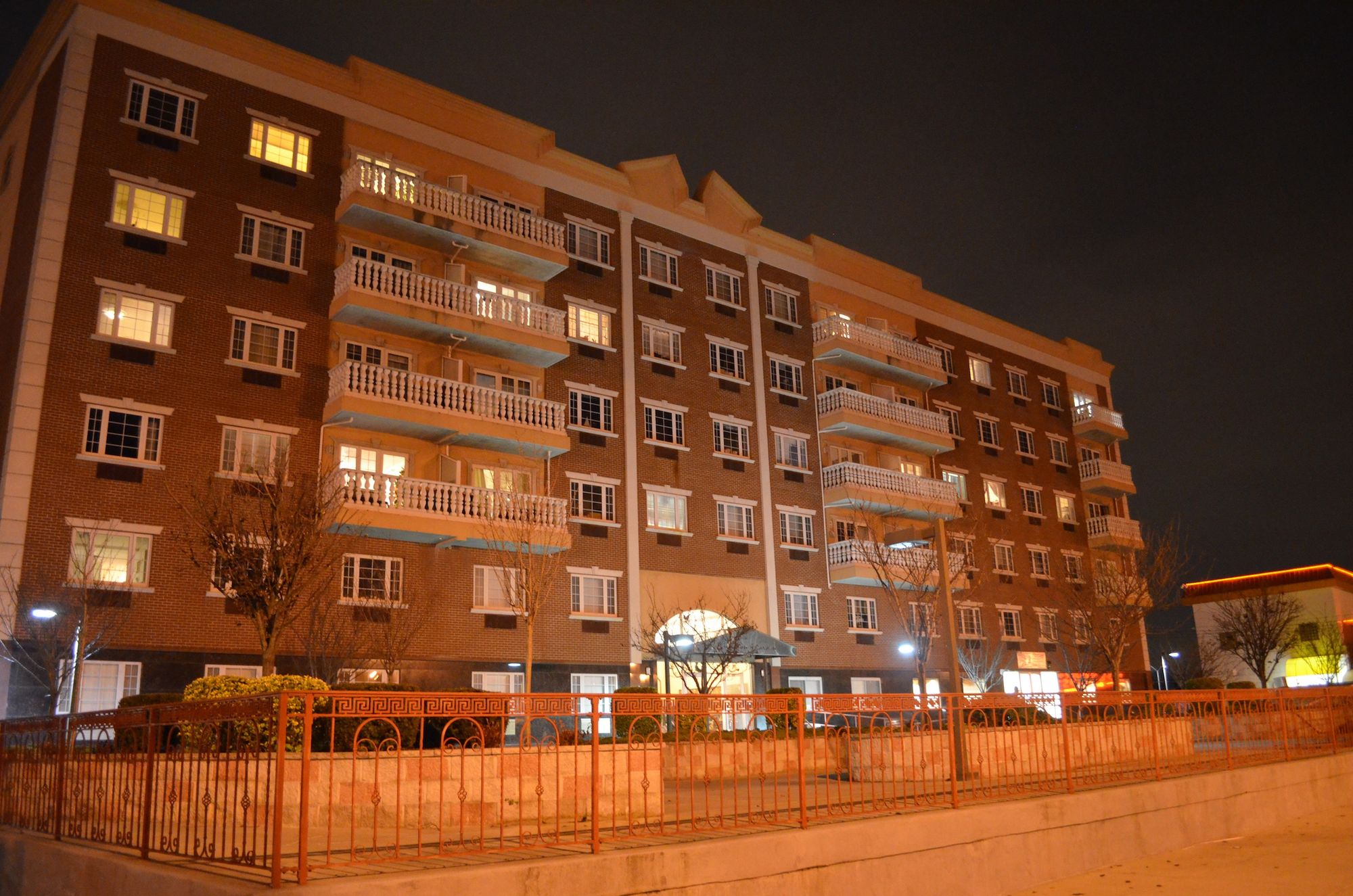 An Emmons Avenue developer has agreed to pay $124,000 and place all of its building's apartments under rent stabilization after an investigation by the state Attorney General determined the property had been improperly benefiting from a lucrative real estate tax break, officials announced in a press release.
Attorney General Eric Schneiderman said the developer of the residential building at 2801 Emmons Avenue, located across East 29th street from Roll-N-Roaster, will register all of the building's 49 apartments as rent stabilized. The property owner has also agreed to pay $49,000 in restitution and a further $75,000 in penalties, fees, and costs to the state.
The penalties against the Emmons Avenue property owner come after a sweeping two-year Attorney General investigation that found at least 2,332 apartments in New York City should have been rent-stabilized because their landlords received the 421-a affordable housing tax credit, which requires buildings to register in the rent stabilization program or offer their tenants rent-stabilized leases.
In total, 128 landlords agreed to settle with investigators, bringing more than 1,800 units back into the city's rent-regulated housing stock, according to the Attorney General. New York State created the 421-a tax abatement in 1971 in order to incentivize the construction of rent stabilized housing, which provides certain rights to tenants and protects them from sharp increases in rent.
"Landlords of rental buildings who accept these tax incentives must follow through on their end of the bargain and offer rent-regulated leases to their tenants. That's a central benefit of the 421-a law," Schneiderman said. "The return of these apartments to rent stabilization will not only bring economic stability to the families that occupy them, but also honor the spirit of the law as it was intended."
Additionally, the owner of 1997 Ocean Avenue, in Midwood, agreed to provide 12 families living there with rent-stabilized leases and to pay $12,000 in restitution to the city.
The Attorney General also identified an additional 52 landlords who continue to deny their tenants rent-stabilized leases, despite receiving the 421-a tax credit. Those landlords could have their 421-a tax benefits revoked, and may face private litigation by tenants as well as additional legal action from state authorities.
Several of the landlords holding out against the Attorney General's investigation own property in or around Sheepshead Bay. They are listed below.
Meserau Court LLC
3738 Shore Parkway, near Brown Street
6 units
DMR Holding LLC
3052 Brighton 5th Street, near Brighton Beach Avenue
15 units
Kujtim Lulani
2815 Shell Road, near Shore Parkway
3 units
Zuber and Zada Nikovic
2813 Shell Road, near Shore Parkway
3 units
Angelo and Felice Dellegrazie
2817 Shore Parkway, near Ocean Parkway
3 units
Lina & Emmanuele Alaimo
2613 & 2615 Shore Parkway, Near West Street
6 units
Cheung Kong International Co. Inc.
52 Avenue W, near West 12th Street
6 units
1775 East 17th St BH LLC
1775 East 17th Street, near Avenue R
6 Units