EMJC Offering Rosh Hashanah Service For Special Needs Families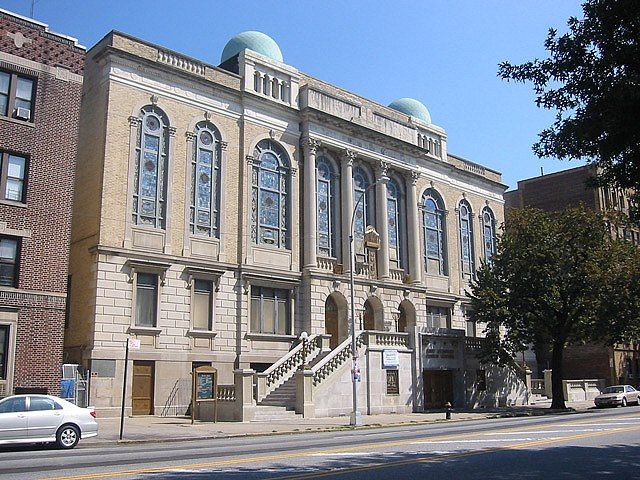 Rosh Hashanah begins next Wednesday, and the East Midwood Jewish Center (1625 Ocean Avenue between Avenues K and L) will be holding a service for families with special needs on Sunday, September 8. The EMJC describes the event:
Our welcoming service, led by Cantor Sam Levine, is designed to be accessible to people with a variety of needs. It's for anyone who wishes to be a part of a lively and interactive service of prayer, Torah, song, story, and shofar blowing in a supportive atmosphere full of holiday joy.
All ages are welcome to the ASL-interpreted service, which will take place at 11am, followed by a reception at noon.
To reserve your spot, RSVP by calling 718-285-0405 or emailing roomj@emjc.org with your name, contact email or phone number, number of people attending, age of your family member with a special need and the nature of that need. At your request, a Social Story may be sent to you in advance of the event.
Photo via East Midwood Jewish Center