Eleven Consignment Boutique To Open Another Shop On 5th Ave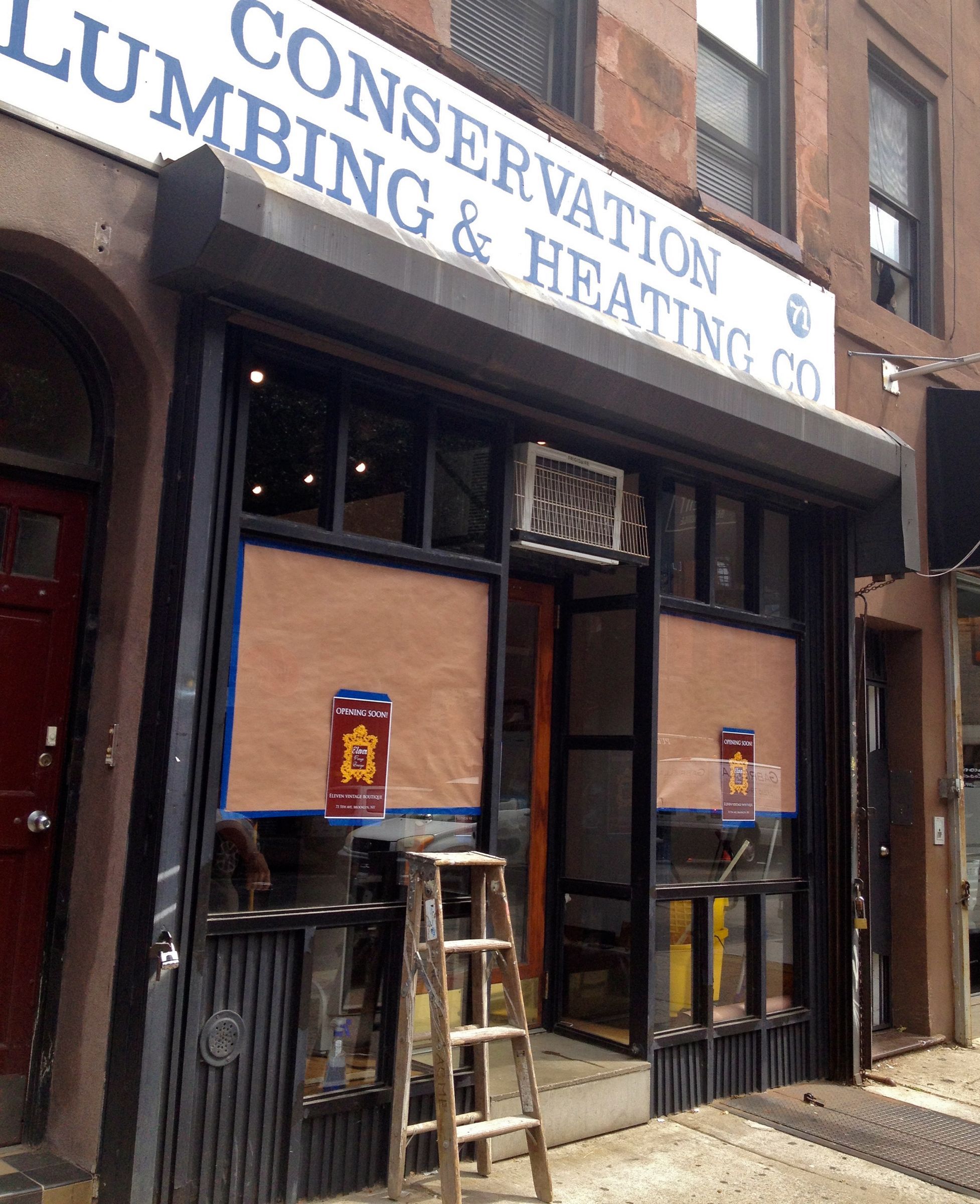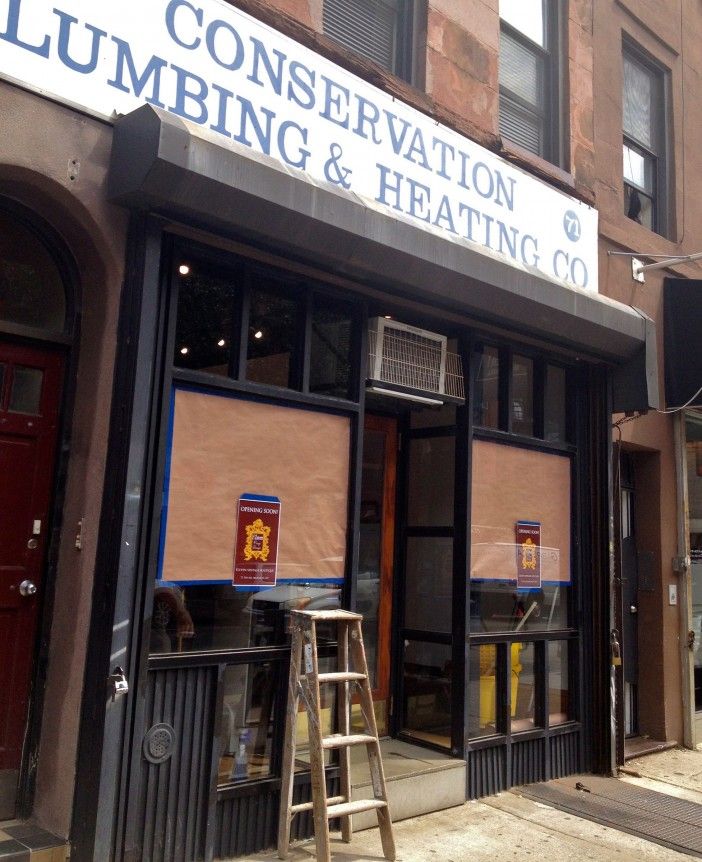 Eleven Consignment Boutique, the high-end used clothing and accessories store with a location in Manhattan and one that opened at 70 5th Avenue in Park Slope last year, is adding another location here in the neighborhood, just across the street. They're currently putting the finishing touches on the new space at 71 5th Avenue, which was the home to jewelry store Nora Kogan, which recently moved to Williamsburg.
We're told the new shop will carry items of a similar curated quality as the other space, but with an eye toward items that are a bit more affordable — so, expect J. Crew rather than Balenciaga.
Because the Nora Kogan space was in such nice shape, they haven't had to do to much to it — they're already moving stock in — and they expect to be open on Monday, June 28.