Elected Officials Pen Emergency Letter To Stop Deportation Of Haitians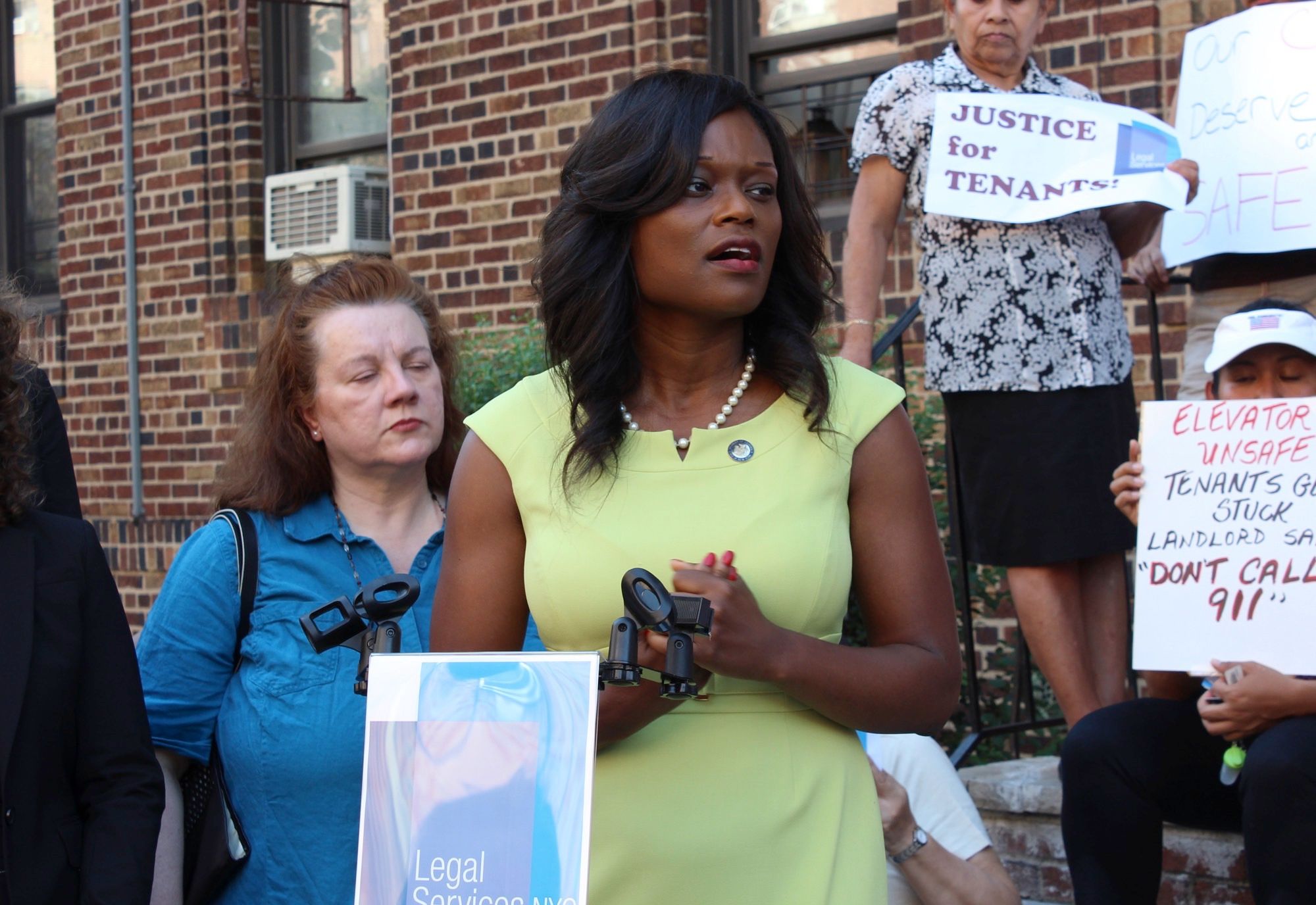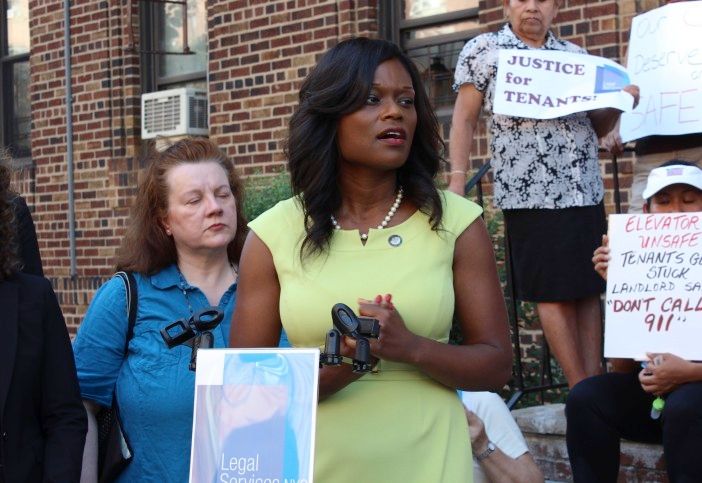 Yesterday, Assembly Member Rodneyse Bichotte of District 42 (representing Flatbush and Ditmas Park) sent an urgent letter to Department of Homeland Security (DHS) Secretary Jeh Johnson, asking the department to stop deporting Haitians at the U.S.-Mexico border, reports Kings County Politics.
The letter was signed by City Council Member Jumaane Williams of District 45 (representing Flatbush, East Flatbush, and Midwood) and New York State Senator Kevin Parker (representing Flatbush, East Flatbush, Midwood, Ditmas Park, Kensington, Windsor Terrace, and Park Slope) — whose districts represent thousands of Haitians.
The letter is in response to DHS's renewed deportation orders for Haitians arriving at the U.S. border — many of whom came from Brazil where they've held temporary employment since the devastating 2010 earthquake.
The deportation order was put on hold after category 4 Hurricane Matthew but resumed again by November, because conditions in Haiti had improved, according to the DHS. But local lawmakers disagree, citing the 400 homes destroyed, thousands affected by the Cholera epidemic, and political instability.
The letter states:
"The news [of resumed deportations] came as a shock given that our own US State Department had issued travel warnings for Haiti, which is suffering from political and economic instability and is still recovering from natural and other disasters including a devastating earthquake followed by a hurricane followed by a cholera epidemic that has displaced or killed countless Haitians. Contrary to what DHS has stated, the situation in Haiti has not improved it has worsened, warranting a humanitarian response, not harsh enforcement."
The humanitarian crisis is far from over, states the letter from local lawmakers:
Although the world came to Haiti's aid when she experienced her devastating earthquake, it was soon revealed that many of the non-governmental organizations that were entrusted to supply the aid exploited the situation there and left the people with close to nothing. And because of a United Nations mission, Haiti's people have experienced a devastating cholera epidemic, whereby an estimated 750,000 Haitians have been affected.
The deportation orders have left many people fleeing environmental and health crisis, hurricane fallout, and political instability leaving them "completely without a country".
In addition, the letter urges DHS to acknowledge the families separated due to the renewed deportation orders — one of the order's "unintended consequences":
"Women and children have been separated from the husbands and fathers. This has impacted at least 50 families…Those who crossed through will be able to stay in a humanitarian status in the US. Those who were caught on the other side will be stuck in Mexico or detained if they approach the border under threat of deportation until Haiti is able to receive them back if it ever is."
Activists have seen families separated in Flatbush due to the deportation orders. Ninaj Raoul, executive director of Haitian Women for Haitian Refugees on Parkside Avenue, told DPC in November "The current administration is deporting people in droves and separating families. They have no legal representation for hearings," said Raoul. "This is a refugee crisis and it's not being addressed."
The letter from Bichotte, Williams, and Parker comes less than one month after the City Council passed a formal request urging DHS to renew Temporary Protected Status for Haitian immigrants escaping from Hurricane Matthew, an effort led by Haitian Council Member Mathieu Eugene of District 40.