Elderly Woman Killed Crossing 86th Street in Gravesend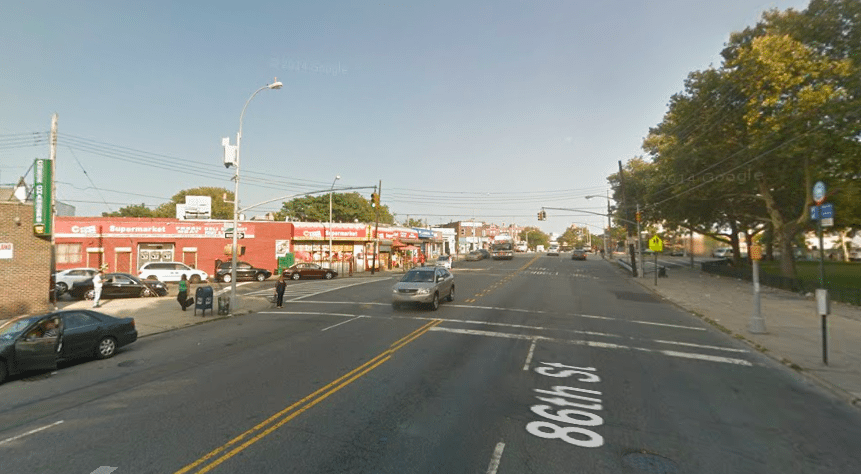 GRAVESEND – A pedestrian struck by a vehicle last Friday succumbed to their injuries and died on Tuesday, November 28, the NYPD reports.
Judith Holmes, of Gravesend, was crossing 86th Street mid-block near the intersection with West 8th Street on Friday, November 25th, when she was struck by an SUV traveling eastbound on 86th, police said. Responding officers found the 74-year old unconscious with head trauma, and EMS transported her to Lutheran Medical Center.
The 37-year old driver of the SUV was uninjured and stayed on scene, police said. A full investigation is underway, but no arrests have been made so far.