Elderly Man Fatally Struck Crossing Flatbush Ave In Marine Park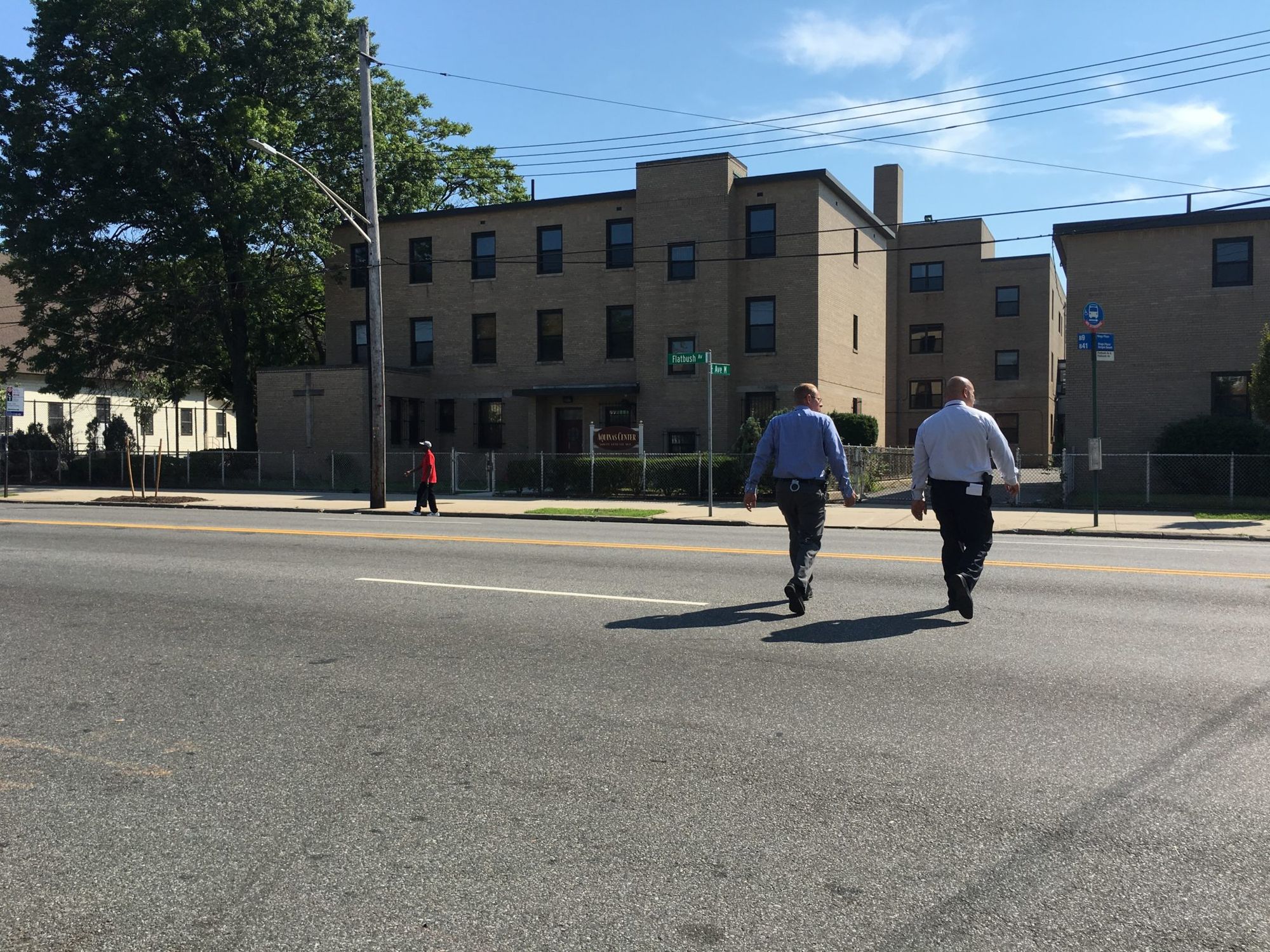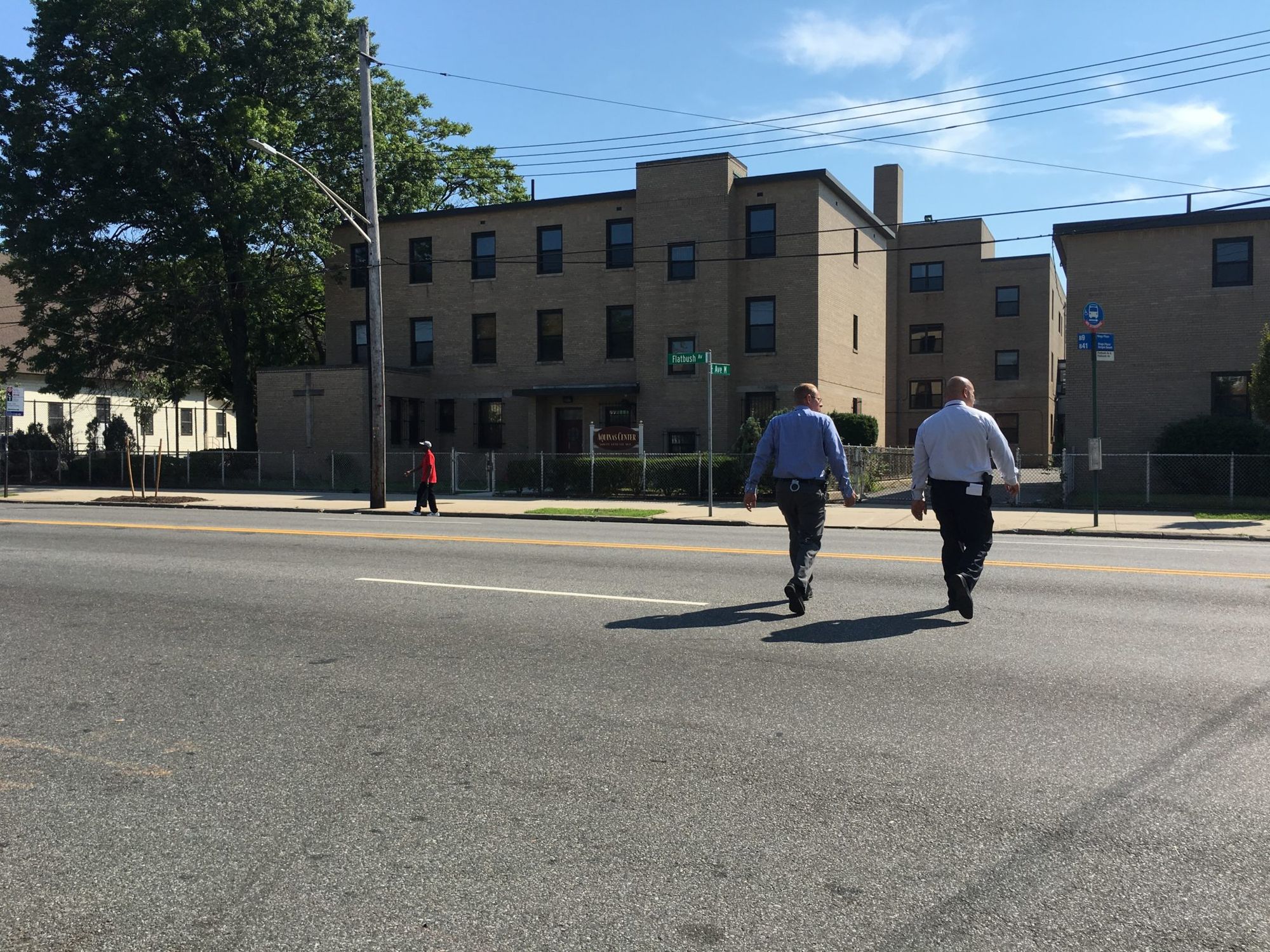 On Sunday, an elderly man was struck and killed by a car while walking across Flatbush Avenue near the Marine Park border.
The 83-year-old man was struck by a Toyota driving southbound on Flatbush Avenue, as he was walking across Flatbush Avenue near Avenue M on July 16, around 10:45pm.
Cops found the elderly man with trauma to his head and body. He was rushed to Beth Israel Hospital where he was pronounced dead.
The driver of the vehicle remained on scene, and there have been no arrests as of Tuesday. Cops haven't yet released the identity of Sunday's collision victim.
In the preliminary investigation, cops said that the man was "outside the crosswalk" at the time of the collision — and there isn't a crosswalk across Flatbush at Avenue M, the closest crosswalks are about a block away at Flatlands and Flatbush.
Here's what the corner looks like on a weekday afternoon: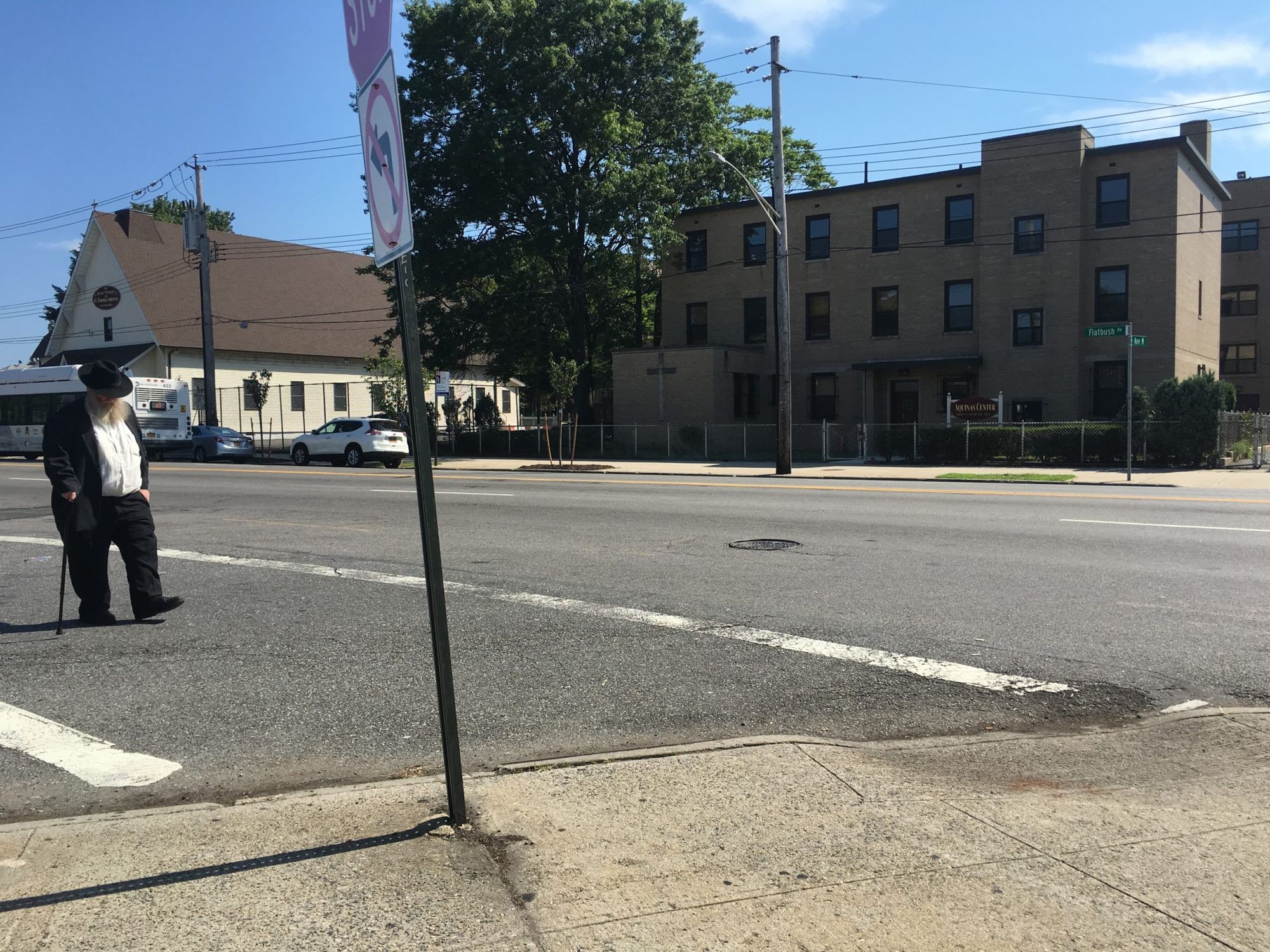 Sans crosswalk, there have been 17 vehicle-related injuries at that corner since 2009, according to city data. However, during that same time period, that data shows 30 reported injuries at the higher-volume intersection of Flatlands and Flatbush Avenues, where there is a crosswalk at every intersection.